Private Practice at The Awareness Centre
Are you a therapist wanting to set up or grow your private practice? Then you're in the right place.
Join our team and become an associate of The Awareness Centre. We'll help you to increase your client base through referrals to your private practice at The Awareness Centre in Clapham and/or Tooting, as well as to other external consulting rooms in London and online therapy.
Hundreds of potential new clients are searching for a therapist every week. We'll help you to access these clients and grow your network.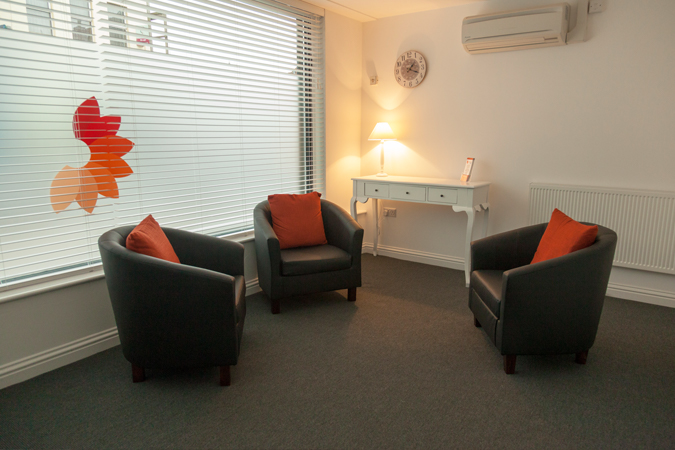 We welcome private counsellors, psychotherapists, psychologists and psychosexual & relationship therapists to be part of our diverse community of therapists.
Hire a Room
We have 16 beautifully presented consulting rooms available to hire across our two locations in Clapham and Tooting.
Hiring one of our rooms will give you access to the following benefits:
A safe, comfortable and welcoming environment for your clients
Fully furnished rooms available 7 days a week
Full reception services available 7 days a week
Client referrals
A therapist profile on our website
Ongoing support and assistance from our Counselling Manager
Fast wifi throughout our buildings
Great transport links for you and your clients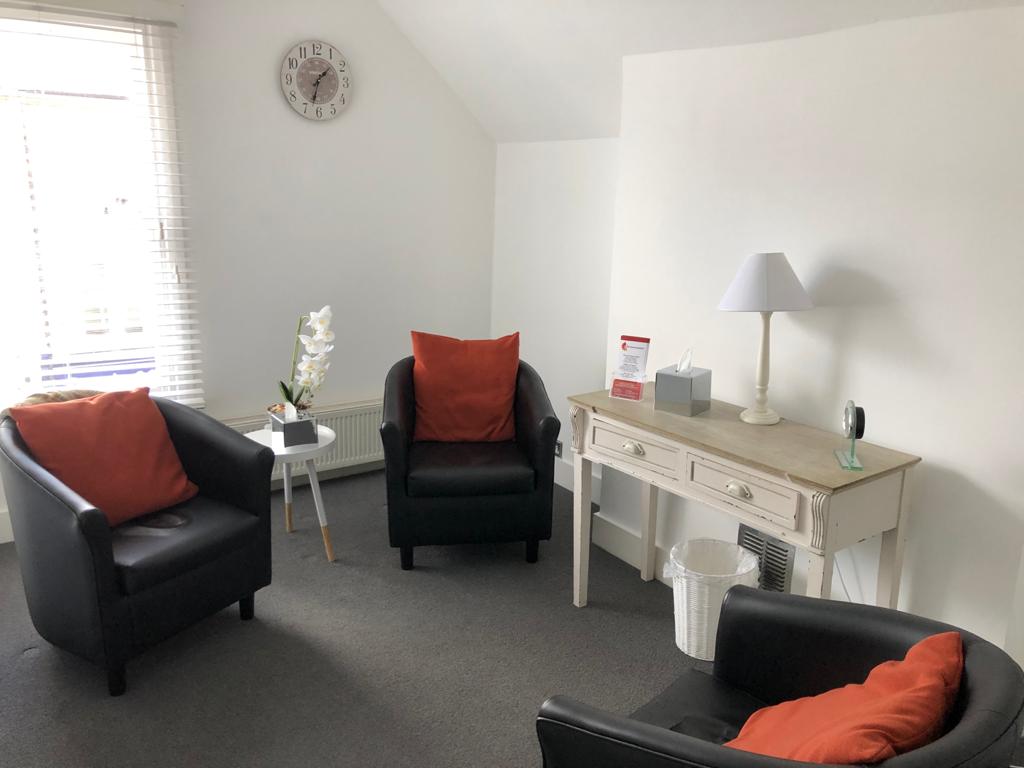 Daytimes

Monday to Friday, 7am -9am (2 hours)
£110 pcm (£12.79/hr)
Monday to Friday, 7am -1pm (6 hours)
£250 pcm (£9.69/hr)
Monday to Friday, 9am – 1pm (4 hours)
£230 pcm (£13.37/hr)
Monday to Friday, 1:30pm – 5:30pm (4 hours)
£230 pcm (£13.37/hr)

Evenings

Monday to Thursday, 6pm – 10pm (4 hours)
 £295 pcm (£17.15/hr)

Weekends

Saturday, 9am – 1pm or 1.30pm – 5.30pm (4hours)
£215 pcm (£12.40/hr)
GET IN TOUCH WITH US TODAY
Email privatepractice@theawarenesscentre.com or call 020 8673 4545 to speak to a member of the team.