NHS Free Counselling Services
NHS Counselling, Psychotherapy and Counselling Psychology in Sutton
If you are registered with a GP in Sutton, you will have access to the free NHS Sutton counselling service. At TAC, we can help you get the most out of your counselling sessions in Sutton thanks to our experienced clinical team processing referrals and self-referrals. Whatever your concern, get back on track with help from experienced therapists and counsellors in your area.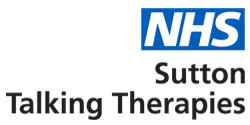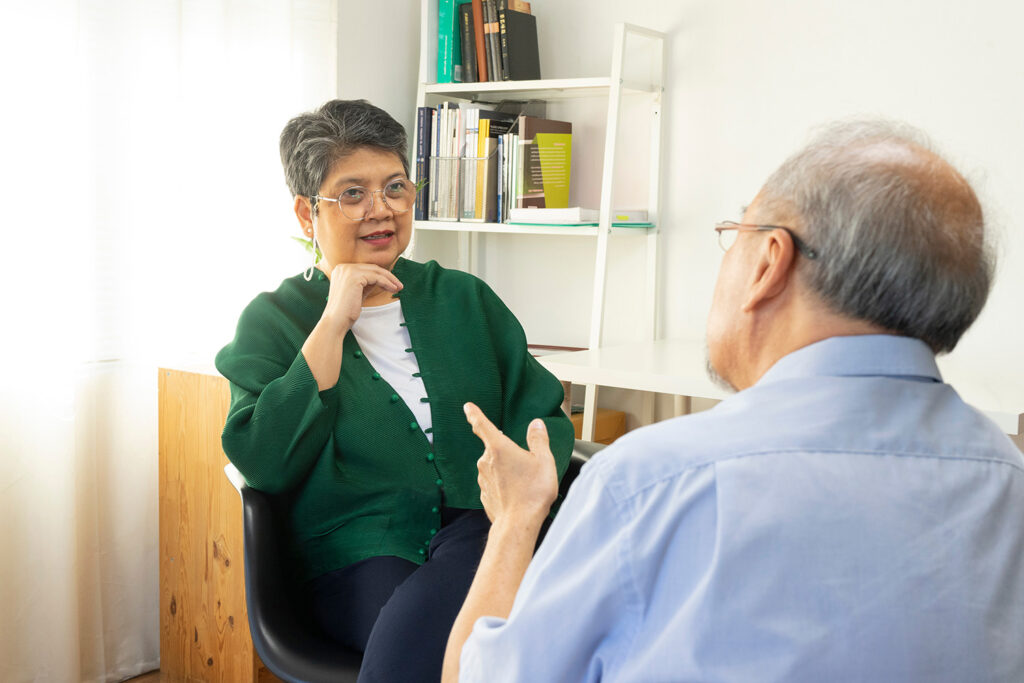 Our NHS counsellors, psychotherapists, clinical and counselling psychologists in Sutton are all either members or accredited with one or more of the following professional bodies: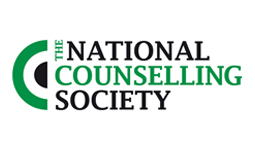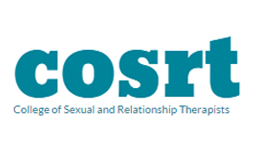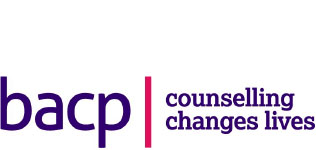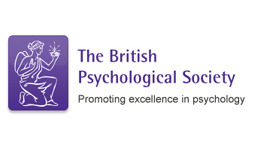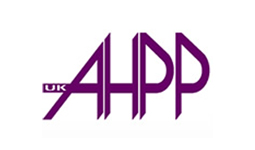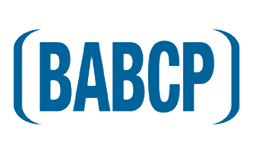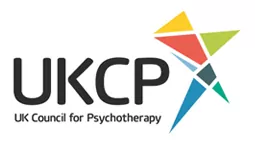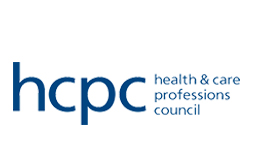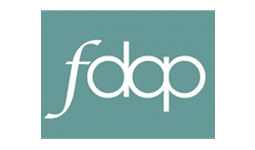 The Awareness Centre is contracted by the South West London and St George's Mental Health NHS Trust (SWLSTG) to provide counselling to patients registered at GP surgeries in Sutton. We are currently offering all counselling sessions face to face, online and by telephone.
To find out more about our Sutton counselling service and how to book an appointment, go to the Sutton Talking Therapies website or contact the team.
We have an experienced individual working as our Sutton Team Leader here at TAC.
Meet our NHS Sutton Team Leader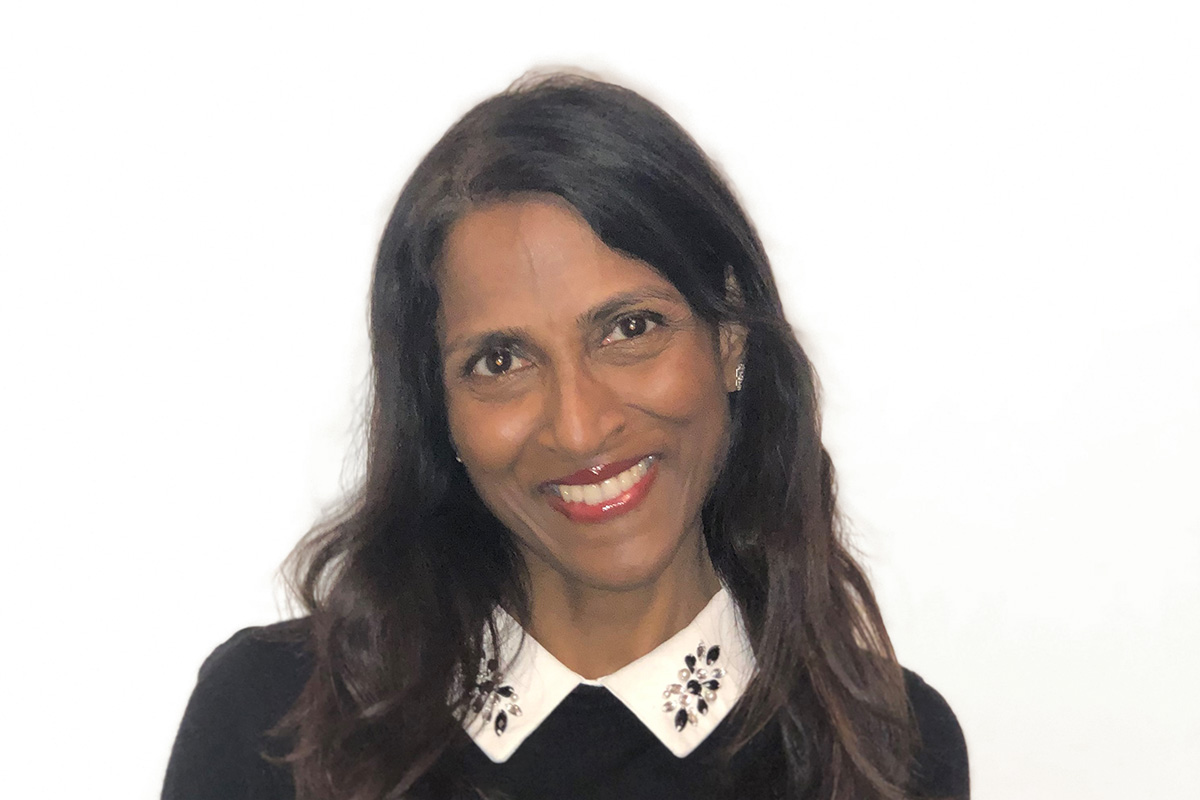 Minoo is a qualified counsellor and a member of the BACP. She draws upon her own experiences to now mentor and manage other therapists within her role as NHS Clinical Team Leader for Sutton.
Minoo is passionate about empowering people who are struggling with issues within their lives. The approach she uses is integrative, which means she is trained in a combination of counselling approaches, including person-centred and solution-focused therapy. She aims to provide a safe, relaxing, non-judgemental, quiet space for her clients to explore issues within their life.
Minoo has seen many people walk away feeling lighter, freer and more excited to live their own personal journeys after healing from wounds, disorders, and obstacles in their paths. She takes great pride in seeing a human being alleviated from emotional, psychological, spiritual and relational pain thanks to dedicated therapy and counselling.
Our NHS Counsellors
If you choose NHS self-referral counselling in Sutton, you will have access to a number of experienced therapists who are able to provide the support that you need. Click below to learn more about our therapists and counsellors across different key areas.
All our counsellors abide by the BACP Ethical Framework for Good Practice in Counselling and Psychotherapy, and The Awareness Centre has BACP Organisational Membership. Our counsellors appreciate and respect differences and diversity in culture, age, ethnicity, race, gender, sexuality, physical ability, religious beliefs and spirituality.
How can I get referred for NHS free counselling in Sutton?
To be referred to counselling in Sutton with the NHS, please make an appointment to see your GP or call Sutton Talking Therapies on 0800 032 1411 or 020 3513 4044. There is no fee for this service, and you will be offered between 6 and 12 sessions.
How long will my referred or self-referral counselling sessions take?
We can provide weekly 50-minute confidential counselling sessions during GP opening hours Monday to Friday. Some Saturday morning appointments are also available. For further details please view the self referral brochure.
How do I make sure the Sutton counselling service is right for me?
If you are registered with a GP in Sutton, you will have access to Sutton counselling with the NHS. When you are referred by your GP or do a self-referral, you will be assigned a counsellor depending on your specific concerns or needs. Our NHS therapists and counsellors have a variety of specialisms, so whatever you are struggling with we will be able to provide personalised help for you.