Relationship Counselling & Sex Therapy
Relationship counselling and sex therapy at The Awareness Centre can help you understand and manage any issues you are having sexually, either individually or with your partner. Our experts have decades of combined experience helping patients overcome their concerns about their relationship with sex. Make a positive change by starting sex therapy today.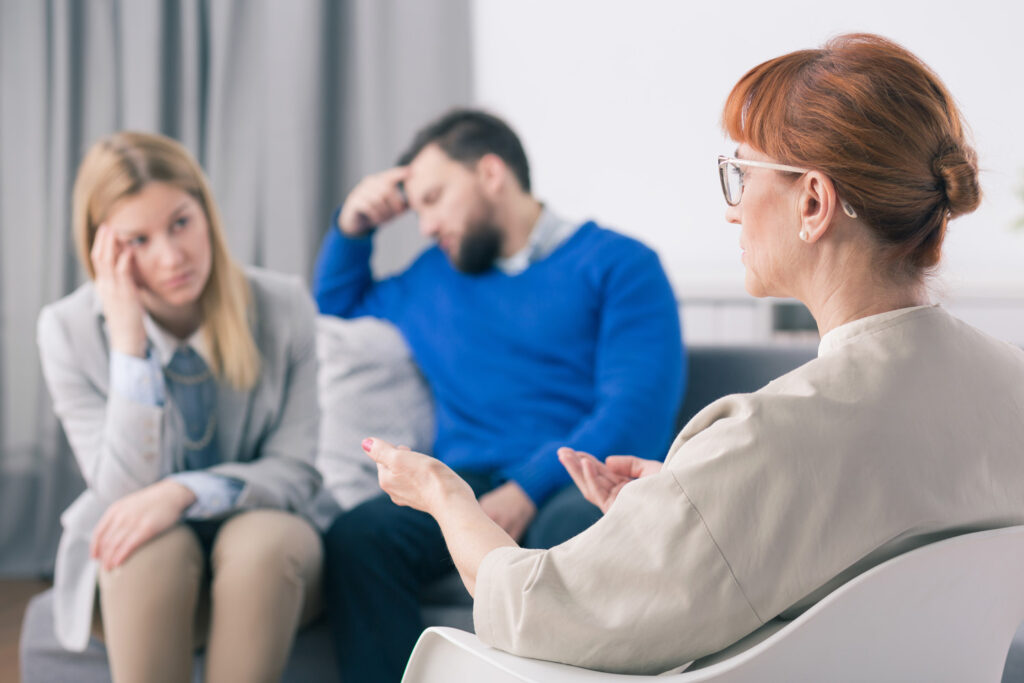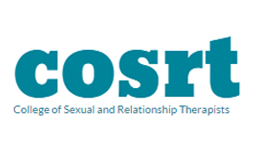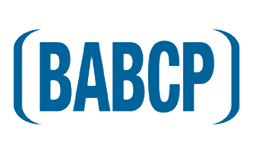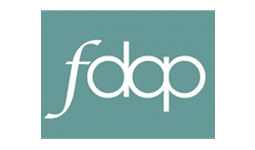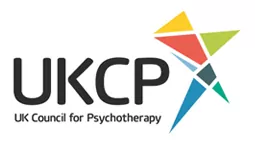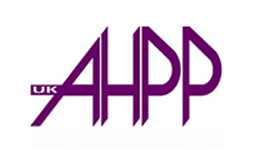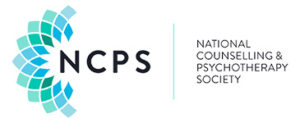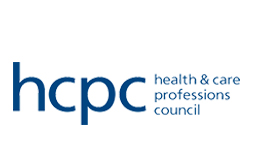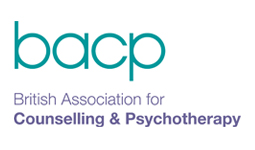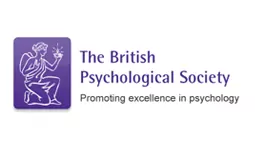 What is Psychosexual Therapy & Relationship Counselling?
Sexual difficulties can make us feel very alone. Some people feel so fearful, self-conscious or ashamed of their sexual problem that they suffer for months or even years without discussing their worries with anyone – even their partner. However, despite what some people assume, sexual difficulties are very common and can have many causes.
Psychosexual therapy is a branch of psychotherapy that deals with all issues regarding sex, sexuality and human relationships. As well as understanding the psychological issues relating to sex, psychosexual therapists also have a greater understanding of physical issues. Whatever it is you are struggling with sexually, you can speak to our experts and learn to understand and better manage your concerns.
How is Your Sex Life Impacting Your Relationship?
Some sexual dysfunction may be due to psychological problems such as anxiety, depression or other mental health problems. Emotional difficulties, such as unresolved grief or unhappiness, can also have an impact on sexual function. Sometimes, symptoms are situational, which means that they only happen under certain circumstances, and in other cases, problems with sex can be brought on physically, through illness or injury.
Whatever it is that is causing your sexual dysfunction, it could be having a significant impact on your relationship. For some, sex is a fundamental part of a relationship, and without being together physically, it can become difficult to maintain emotional chemistry.
If you're concerned about your sexual issues having a negative affect on your relationship, our sex and relationship experts at TAC are here to support you and your partner.
Book an appointment for sex and relationship counselling at one of our London centres today.
What is Sex Addiction?
Hypersexuality, or sex addiction, is best described as a progressive intimacy disorder characterised by compulsive sexual thoughts and acts. Like all addictions, its negative impact on the addict and on family members increases as the disorder progresses. Over time, the addict usually has to intensify the addictive behaviour to achieve the same results. Turning to a psychosexual therapist can help addicts address the issues which have led to the addictive behaviour and identify ways of bringing intimacy back into their lives.
What is Erectile Dysfunction?
Erectile dysfunction (also known as impotence) is the inability to achieve or maintain an erection for sex. A lot of men experience impotence from time to time, but continuous erectile dysfunction is also relatively common, and can cause other issues such as low self esteem. You may also experience reduced libido (sexual desire) as a result of your erectile dysfunction. Causes of impotence are usually related to ill health, for example, high blood pressure or heart disease, but it can still be useful to talk to a sex therapist.
Why is Sex Therapy important?
Sex is a complex subject in our society. People can carry a lot of shame or secrets as a result of their experience of sex, especially if someone has been sexually exploited or abused. It can take time to understand the art of intimacy, communication, attachment, touch, love, care and maturity – and that is where our psychosexual and relationship therapists can support you.
Psychosexual and relationship therapy can help adults of all ages, whether heterosexual, bisexual, lesbian or gay, as well as single people and couples who are married or in long-term relationships. Our therapists can help support you with a wide range of issues, and use different approaches to therapy to ensure you are getting the most out of each session.
How Can Relationship Counselling Improve Your Libido?
Low libido can sometimes be caused by biological factor; however, where this is not the case, seeing a sex therapist can help. While there is no outright cure for low libido, sex and relationship counselling can, over time, increase your self esteem and confidence with sex, which will likely have an impact.
What Are The Benefits of Psychosexual Therapy?
If you want to discover a new sexual confidence, rid yourself of insecurities and improve your relationship with your partner, relationship counselling and sex therapy at TAC could be your answer. Below, we list some of the key benefits of sex and relationship counselling:

Improve confidence in your sexual abilities

Enjoy a greater understanding of your sexuality

Connect and share sexually with your partner

Strengthen emotional and physical connections

Rid yourself of distressing thoughts

Improve your overall sex life and intimacy
What Issues Can a Psychosexual Therapist Support You With?
The Awareness Centre has professional psychosexual therapists who are specially trained to support clients with all kinds of sexual difficulties, whatever the cause. There are a number of sexual problems that may affect you:
Anorgasmia: The inability to achieve orgasm
Dyspareunia: Pain during sexual intercourse
Erection problems: Inability to keep an erection
Lack of intimacy: The inability to form an intimate relationship
Loss of libido: Decline in sex drive
Premature ejaculation: When a man ejaculates sooner during sexual intercourse than he or his partner would like
Retarded ejaculation: Inability to ejaculate, or delay in achieving ejaculation during sexual activity
Vaginismus: When the muscles around the vagina tighten involuntarily whenever there is an attempt to penetrate it
Are you missing intimacy in your relationship?
Book an appointment for relationship counselling or sex therapy services at one of our London centres today.
Specialist Sex & Relationship Counsellors at The Awareness Centre
Click on a profile below to learn more about the sex and relationship counsellors based at our London centres. Our counsellors, psychotherapists and psychologists are all highly-trained, with years of experience in their specialist fields.
Meet Our Sex & Relationship Therapists