Therapy Services Marylebone
The Awareness Centre is one of the leading providers of talking therapy. We were established in 2005 and Michaela McCarthy, our Managing Director, runs her practice offering counselling, psychotherapy and psychosexual & relationship therapy in Wimpole Street, Marylebone. Our therapy services offered in Marylebone include working with issues such as addiction, anger, anxiety, bereavement, depression, PTSD, relationships, trauma and many more. Contact the practice directly to book your appointment.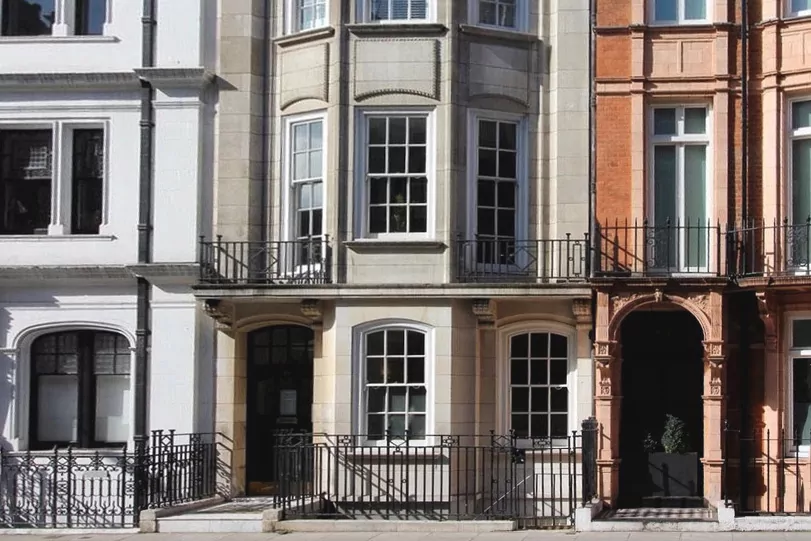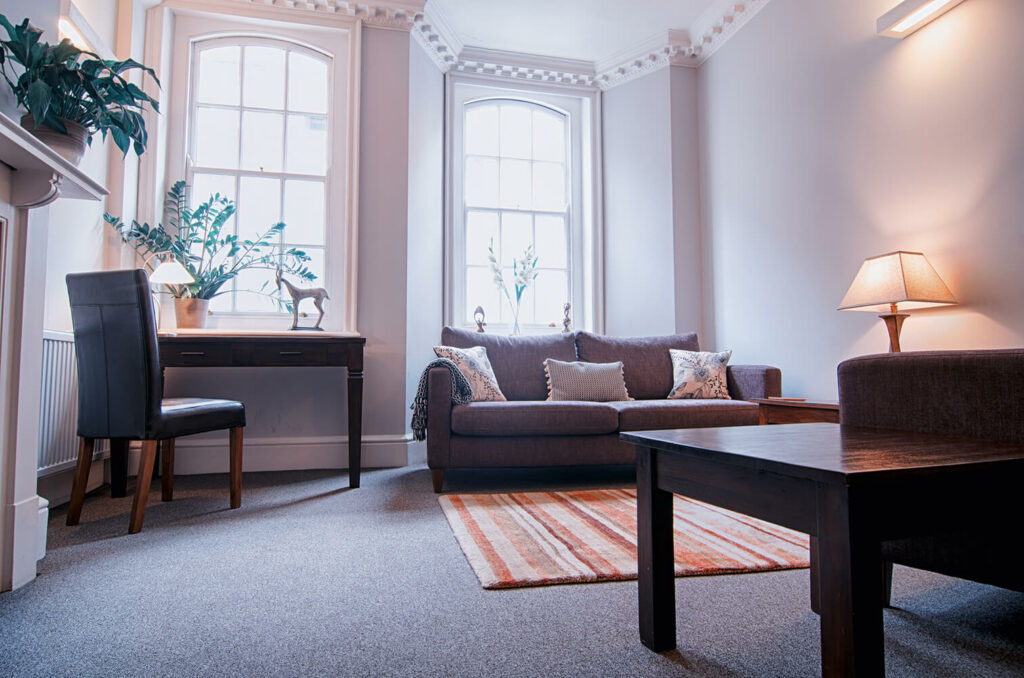 Contact the Marylebone practice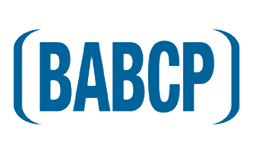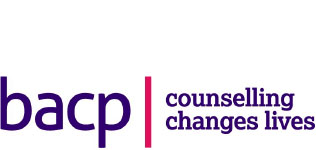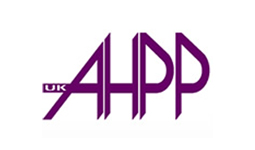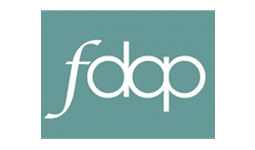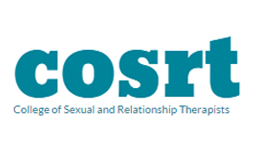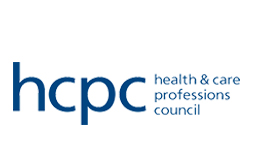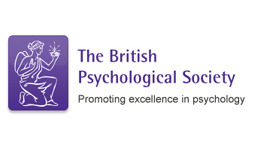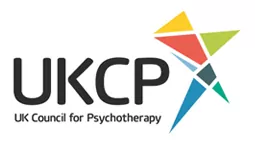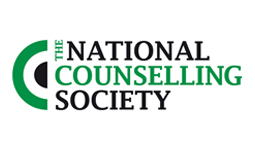 Leading Psychotherapy, Psychosexual and Relationship Therapy Services in Marylebone
The Marylebone clinic on Wimpole Street is led by The Awareness Centre's Managing Director, Michaela McCarthy. Michaela practices as a psychotherapist and psychosexual & relationship counsellor, offering her experience and passion to support others struggling with their mental health.
Michaela has over 25 years of experience in the field, and can support clients struggling with addiction, bereavement, eating disorders, relationships, self-development, trauma and many other issues. She also works with a team of psychiatrists who provide additional support when it comes to diagnosis and medication management.
Michaela has also set up two busy centres in Clapham and Tooting, each offering private therapy and home to a large team of excellent counsellors, psychotherapists and psychologists. Michaela's teams also manage three large NHS counselling services in Lambeth, Wandsworth and Sutton, and a Training School offering courses in counselling and psychotherapy for those looking to train to become a practitioner and work towards BACP accreditation.
Michaela will see clients who will benefit from the following support:
Counselling & Psychotherapy
Psychosexual & Relationship Therapy
Clinical Supervision (therapists only)
Michaela also specialises in working with the following issues*:
Addiction
Abuse
Anger
Bereavement, Grief, and Loss
Depression and Anxiety
Eating Disorders
Relationships
Stress
Trauma
*For more information about the specific issues that Michaela can support you with, click here.

"I believe that somewhere inside us all we know what we need and how to get it. We all possess an inner life force, urging us to develop and grow. To be alive is to move and change, it is an ongoing process."
Get Counselling & Therapy Services in Marylebone at the Wimpole Street Private Practice
Book an appointment to see Michaela McCarthy and make a positive change.
Fees at the Marylebone Practice
Counselling, Psychotherapy and Psychosexual Therapy
Individuals/Couples: £150 / 50 mins
Aviva, AXA, Cigna, Vitality Health, WPA: £150 / 50 mins
Clinical Working Hours at the Marylebone Practice
Tuesdays: 8am – 12pm & Thursdays: 8am – 12pm
At TAC we charge for all cancellations; however, pre-booked holidays are an exception for up to five weeks per year. We do not charge for sessions when Michaela is on holiday.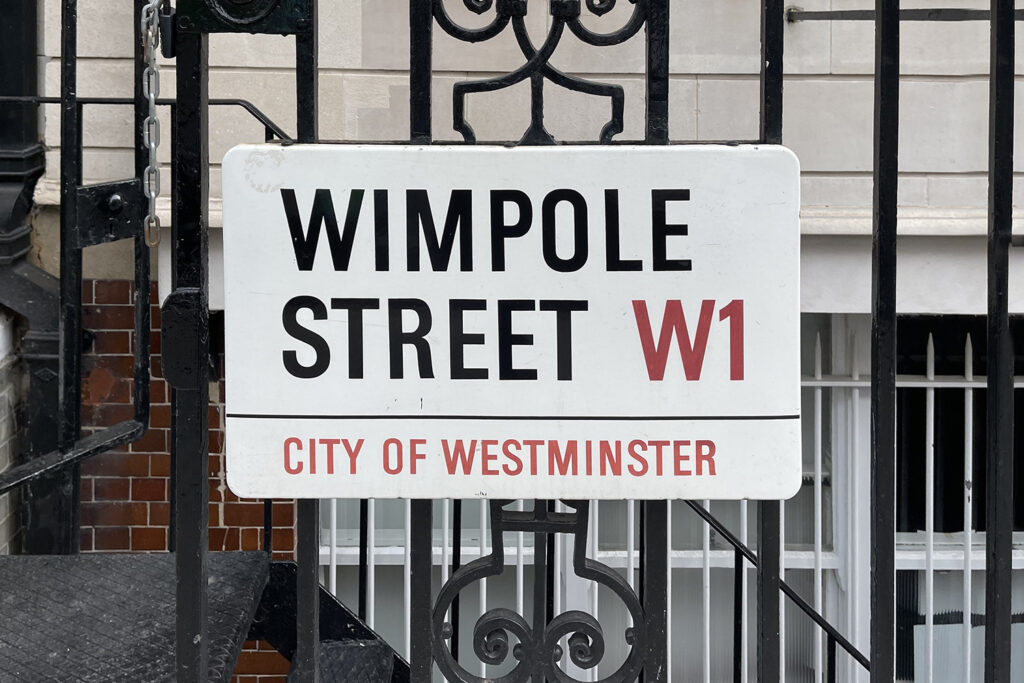 "I've been a client of Michaela's since my early twenties. She's always been professional and reliable – and I particularly enjoy her holistic, relaxed approach. Now in my early thirties, there is no doubt that working with her has enabled me to articulate what I want from my life and make that happen."
Therapy Services in Marylebone with Michaela McCarthy
Michaela is the Managing Director here at The Awareness Centre, and following her success as a businesswoman and psychotherapist, is working in her private practice in Wimpole Street, Marylebone.
Michaela believes that the most important part of therapy is the relationship between client and therapist, and she works with a selection of leading consultants to deliver an optimal therapeutic experience for each client. Michaela has had years of experience supporting clients to explore issues through open and transparent communication, enabling them to develop and change during therapy.
Following an initial assessment, client and therapist will work in an open-ended approach to therapy. This approach can be short or long term.
To start your journey working with our resident mental health and therapy services expert Michaela McCarthy in Marylebone, please book an appointment with Michaela's clinical secretary/pa by following the link below.
Francesca Brenner is the Clinical Secretary/PA for Michaela McCarthy and the Wimpole Street Practice in Marylebone. Francesca brings a wealth of medical administrative experience gained over 12 years both in the private sector and in GP services.
Francesca demonstrates compassion and empathy and is a strong advocate for a positive mindset towards the mental health sector. She has always had a strong passion to work within the mental health industry and is a senior member of the TAC team.
Get Counselling & Therapy Services in Marylebone at the Wimpole Street Private Practice
Visit The Awareness Centre
TAC Centre: Tooting
Work with a dedicated counsellor, psychotherapist or psychologist to explore your issues, and begin your journey at TAC Tooting.
TAC Centre: Clapham
Work with a dedicated counsellor, psychotherapist or psychologist to explore your issues, and begin your journey at TAC Clapham.
TAC Private Practice: Wimpole Street
Visit our Wimpole Street private practice for bespoke counselling support for a range of issues.
TAC Private Practice: St Pauls