Child & Adolescent Counselling
Do you think your child or teenager could benefit from professional support?
Growing up in today's modern world can be particularly challenging for some children and young adults, but with dedicated, specialist support, it doesn't have to be. At TAC, we have a number of child and adolescent counselling specialists who can provide bespoke therapy services for each individual.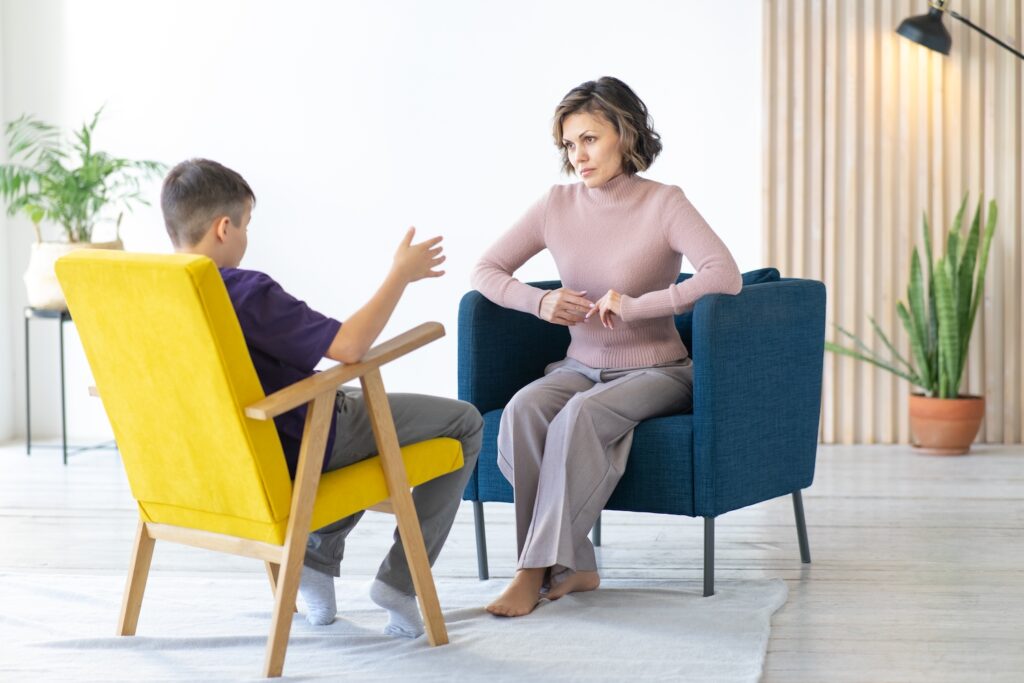 Our private counsellors, psychotherapists, clinical and counselling psychologists are all either members or accredited with one or more of the following professional bodies: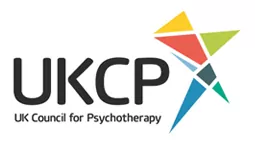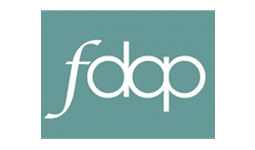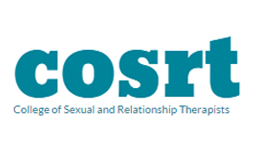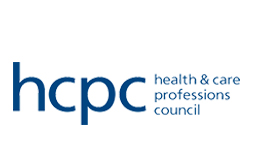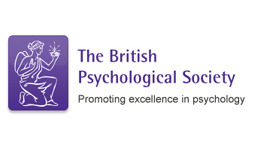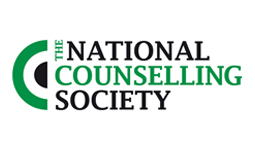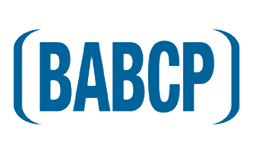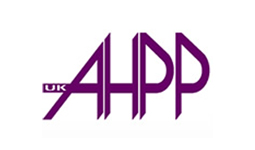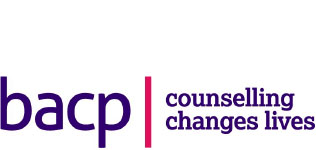 All our therapists also have an enhanced DBS (formerly known as CRB).
What is Child and Adolescent Counselling?
Child and adolescent counselling helps children or young people explore any concerns that may be causing problems in their social, emotional or cognitive development. The therapeutic process gives them the opportunity to express difficult or confused feelings in a safe environment with clear boundaries.
Play is a natural medium of communication for children, and the use of play and creative techniques within counselling facilitates the free expressions of feelings and emotions. It also helps children build resilience and improve their self-esteem. The relationship between the child and counsellor at TAC is always non-directive, allowing the child freedom to express themselves physically, verbally or creatively.
Therapy for teenagers and young people can support individuals with developing their awareness to deal with social situations, relationships both personally and professionally (including peer pressure and family), education and sexual health issues.
Signs Your Teenager May Need Therapy
It can be difficult for parents and caregivers to recognise when teenagers are struggling mentally. Hormone shifts and other pubescent changes will be taking a large amount of focus off underlying issues that are potentially concerning, so it is key to look out for any of the following signs that your teenager may need therapy:
Social isolation: It is common for adolescents to become more socially isolated as they go through puberty, but if you are noticing that this is excessive, it might be time to consider what might be changing for them from an emotional perspective.
Sudden behaviour or interest shifts: A change in behaviours, habits and even interests can signal that a young person may need counselling. These shifts may be emotional responses to stressors, and if habits such as eating and sleeping are being affected, this may cause further issues down the line.
Defiance: Behaviour problems and defiance both at home and at school can arise if an adolescent is in need of counselling. Again, it can be a response to stressors.
Excessive worrying: Worry and stress tends to be a normal part of life when a person reaches adolescence, but if worrying and general anxiety is becoming excessive, the young person may benefit from seeing a professional.
Book an appointment for child counselling at one of our London clinics today, and make a positive change
What Can Cause Mental Health Issues in Children and Teenagers?
There are a number of things that can cause children and adolescents to have mental health issues, but some are more straightforward than others. For example, a child being bullied at school is likely to have consequences on their mental health, but these same problems can be caused by other, less obvious factors such as moving home, dealing with divorce or being exposed to emotional abuse at home. While there are a whole host of issues that can impact our mental health from a very young age, below are some of the most common:
Unstable family dynamics (e.g. divorce)
Witnessing violence or abuse at home
Having a long term illness or learning disability
Moving home or moving school
Bullying
Bereavement
What Are The Benefits of Counselling for a Child?
Improve their child's happiness, health and wellbeing both at home and at school
Learn the root causes of behavioural issues and how to address them
Understand and access the correct support for learning difficulties
Discover how environmental factors have direct impacts on their children and make necessary adjustments
What Are The Benefits of Counselling for a Teenager?
Benefit from having an opportunity for open and honest conversation
Improve relationships with family and friends
Understand root causes of specific issues and how to address them with a long-term therapeutic plan
Improve happiness, health and wellbeing both at home and at school or college
Learn to break down mental and emotional barriers
What Should You Expect in a Counselling Session?
In a child counselling or teenager therapy session, the first action for the specialist will be to discuss the patient's issues at a top level. Depending on the age of the child, it may be necessary for a parent or caregiver to be present.
Once key concerns are outlined, a specialist will likely go into more detail as to what may be causing these issues, and whether any symptoms are initiating any other unhealthy problems or habits. What follows will largely depend on the key concern the child or adolescent is bringing to therapy. A specialist will be able to suggest specific treatment techniques – for example, in some cases, medication might be the best way forward, whereas in other scenarios it may be most beneficial to simply discuss the root causes of specific issues.
You can find out more about the types of treatment we provide for children and adolescents during your initial session, or alternatively, you can call our team on 020 8673 4545.
How Do I Get Referred?
At TAC, we accept child and adolescent referrals from any borough in London. You can either self-refer or a GP/other professional can refer you to our counselling service. If you aren't sure how to do this, feel free to call us directly on 020 8673 4545.
Our Child and Adolescent Counselling Service supports clients wanting either short or long term therapy, and our experts can help children and young people deal with every type of problem they may be facing. With specialists across a range of sectors within child mental health, you can rest assured that you will receive dedicated, personalised support, no matter what your child is struggling with.
Does your child or teenager need counselling?
Book an appointment for child counselling services at one of our London clinics today, and make a positive change
Child & Adolescent Counselling Specialists at The Awareness Centre
Click on a profile below to learn more about the child and adolescent counsellors based at our London centres. Our counsellors, psychotherapists and psychologists are all highly-trained, with years of experience in their specialist fields.
Child Counselling Appointment Times At Our London Centres
Front of House Team
Availability
Our Specialist Therapy Services