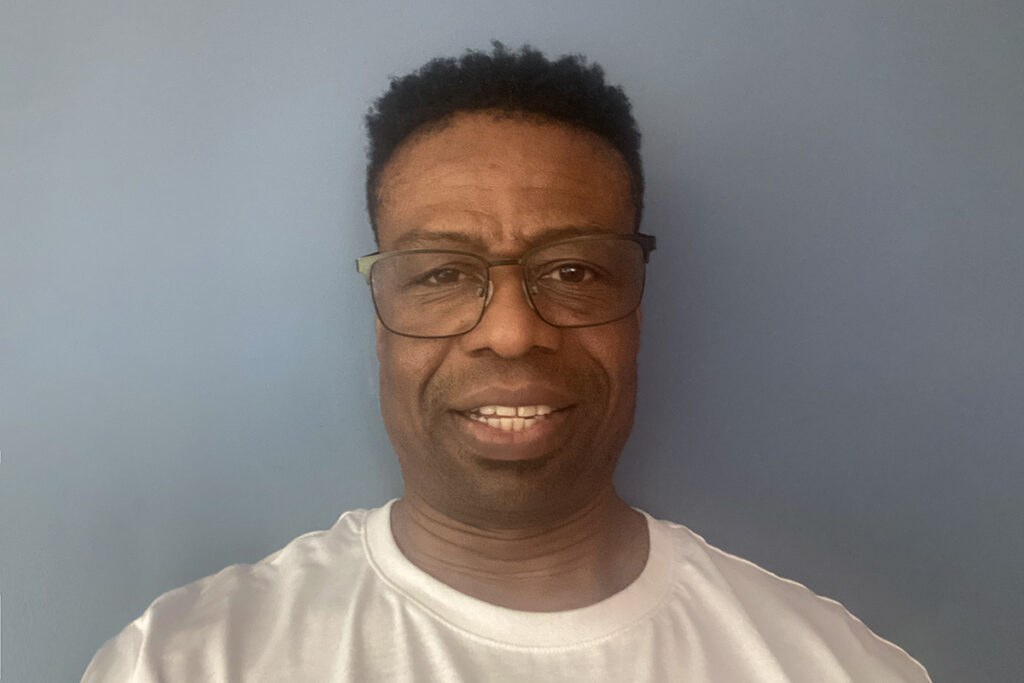 | | |
| --- | --- |
| Works with: | Individuals, adolescents and children |
| Sessions: | Face-to-face, online and telephone |
| Languages: | English |
| Locations: | Tooting |
| Individuals: | £70 per session |
| Adolescents: | £70 per session |
| Children: | £80 per session |
Whatever you are finding difficult in life, whether it be relationships difficulties, work issues, depression, anxiety, a loss or bereavement, addiction issues,  low self esteem, difficulties with confidence or you are simply struggle to make sense of life – psychotherapy provides safe space to talk and explore these difficulties. The space of psychotherapy is one where an individual can experience not being judged and listened to by the therapist.
Fuad's approach to psychotherapy is to support the person with what they are finding most difficult in their life . He is interested in providing a space where together with the client a journey of self discovery can begin and the individual can learn to speak openly and in time find their way to what they require to bring forth change and possibly growth in their life.
Fuad is an psychoanalytic/existential psychotherapist working in private practice at The Awareness Centre in Tooting.