Do you need help with your anger issues? At The Awareness Centre, our specialists have decades of combined experience helping clients understand and manage their anger problems. Using various proven approaches to anger management therapy and counselling, we can set you on your path towards a healthier, more stress free life that isn't governed by your anger.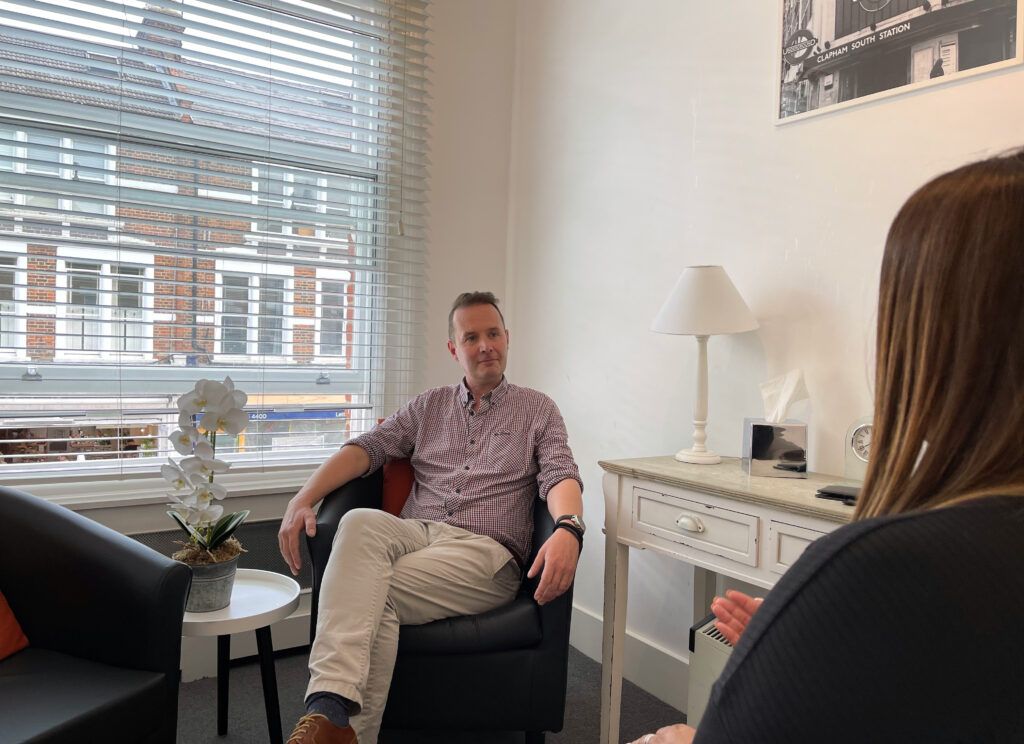 What is Anger Management Therapy?
Is anger the first thing you feel in response to certain situations? Do you find that you're losing your temper at the tiniest provocation? Are angry feelings beginning to take over your life? Whether you've suddenly noticed that anger is your default emotion, or whether you've had it pointed out by well-meaning family and friends, you may be thinking about how you can take some positive steps in terms of managing it.
With anger management therapy at The Awareness Centre, you can begin to understand what is causing you to feel so angry, and work to take control of those overwhelming rages. Our specialists will be able to assess your emotional responses to situations, discover any underlying root causes and work with you to develop an effective treatment plan.
Why should you get anger management support?
While rational anger can (and probably will) affect us all at some point in our lives, it often stays within a healthy range of expression. Irrational anger and rage, on the other hand, can sometimes erupt and spill out in inappropriate and destructive ways.
The after-effects of intense and uncontrolled anger can affect you both physically and psychologically, and can also have an impact on your relationships. Essentially, anger that goes unchecked can run riot with your wellbeing. From a physical standpoint alone, anger can cause all sorts of heart and digestive problems, as the risks from high blood pressure storm your system. Emotionally, the effects of an angry outburst can provoke anxiety, shame, more rage, possible depression, abuse, self-harm and a cycle of sheer exhaustion. Eventually, this can start feeling like you're stuck in a loop you can't get out of.
Seeking support for angry outbursts is essential, not only for your physical health, but your emotional wellbeing. While it may seem daunting at first to confront your disruptive emotions, with professional support, the road to understanding, acceptance and recovery will seem a whole lot clearer.
What Are The Signs of Anger Management Problems?
There are many potential signs that you may be struggling with anger, but sometimes it can be difficult to notice them within yourself. Take a look at the list below to see if you relate to any of these key signs of excessive anger.
You're angry and frustrated at work, becoming irritable with clients and colleagues, and your boss has asked you to tone it down.
You're angry and rageful within a romantic relationship because your partner isn't doing what you want, when, how and how often you want it. Taken to extremes, anger towards a partner can lead to a destructive pattern of emotional, verbal and physical abuse.
You lose your temper with your children after the second time of asking them to do something. You don't mean to, but you're suddenly screaming, shouting or swearing. You might notice that children are scared, but you don't know how to stop.
Behind the wheel, you are intolerant of other drivers and can be inclined to 'road rage'. Volatile reactions on the road, taken to extremes, could lead to some difficult legal situations that you may live to regret.
Drinking and drug-taking can exaggerate the mood you're in. Alcohol, in particular, can exacerbate your angry behaviour to a point that it's beyond control. Plus, you are possibly left feeling contrite the morning after.
Strangers irritate you. People in a street, shop, bar or restaurant can annoy you to the point at which you become verbally or physically abusive – or both.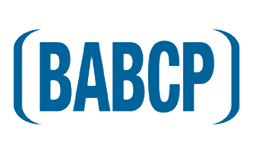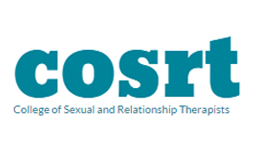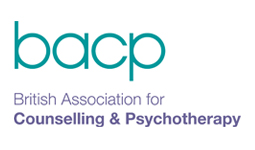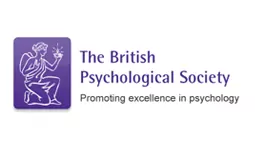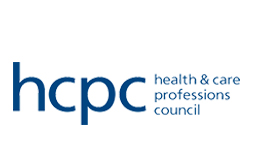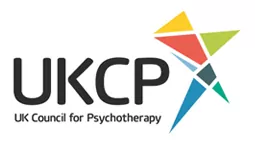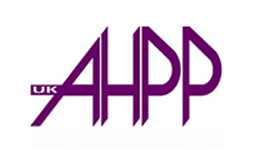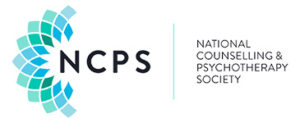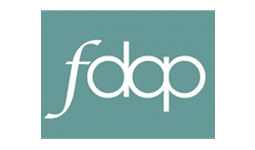 Need help with anger issues?
Book an appointment for anger management therapy at one of our London centres today.
How Anger Management Counselling Can Support You
Anger management therapy at The Awareness Centre can include a range of proven therapeutic techniques to help individuals understand and manage their anger, no matter how severe.
Understand your anger, explore when it started, and why
Learn when and how to be assertive
Understand when you're being passive-aggressive, and how that can fuel your anger with yourself and others
Learn how to walk away from situations and/or change the course of conversation until you calm down
Identify the relationship dynamics that trigger your anger
Develop an anger plan and how to keep an anger journal
Learn how to channel your angry energy through exercise and relaxation techniques, to develop a healthier lifestyle and calmer way of thinking
Explore how to let go of hurts and resentments without feeling as though you've compromised your values and principles
Other Benefits of Anger Management Therapy
Seeking support from professionals for your anger can have a variety of different benefits, in addition to those mentioned above. Most importantly of all, you should be able to learn to control your anger outbursts, understand why they are happening and develop a kinder, more placid attitude both towards yourself and others. You may also:
Improve your ability to empathise: Seeing a situation from another person's perspective is an important part of developing relationships, and with anger management therapy you can learn to do this better.
Reduce stress: Anger management therapy should help you become more mindful, as you will no longer be governed by your negative emotions.
Maintain a healthier lifestyle: Reducing anger can help you reduce your blood pressure and decrease the risk of headaches and heart conditions. Your body will thank you for it!
Types of Anger Management Therapy and Counselling
At TAC, our anger management therapy experts are highly-trained across a range of different therapy and counselling techniques. From your first session, your specialist will be able to make a judgement as to which approach will best suit your needs. This is likely to be one, or a combination of, the following:
Cognitive Behavioural Therapy (CBT)
This approach will look at discovering what triggers your anger, as well as how you can develop coping strategies and eventually have more control over your negative emotions.
Dialectical Behavioural Therapy (DBT)
DBT is a form of CBT, but will bring more of a focus to developing tolerance skills rather than assessing potential root causes. DBT can be particularly useful for those with intense, frequent anger outbursts.
Psychodynamic Therapy
With psychodynamic therapy you will delve even deeper into the roots of what is causing your anger. From there, your anger management therapist will look at how you can change your responses to these psychological triggers.
Book an appointment for anger management at one of our London counselling centres today
Our Specialist Therapy Services
Meet Our Anger Management Specialists
Click on a profile below to learn more about the anger management counsellors. Our counsellors, psychotherapists and psychologists are all highly-trained, with years of experience in their specialist fields.