What is Anger Management?
Is anger the first thing you feel in response to far too many situations? Losing your temper at the tiniest provocation? Are angry feelings beginning to take over your life? Whether you've suddenly noticed that anger is your default position – or whether you've had it pointed out by well-meaning family and friends – you may begin to wonder how to take stock, begin to understand why you're so angry, and work to take control of those overwhelming rages. That's exactly the point when anger management therapy can help.
While rational anger affects us all at some point, it often stays within a healthy range of expression. Irrational anger and rage can sometimes erupt and spill out in inappropriate and destructive ways. The after-effects of intense and uncontrolled anger can affect you both physically and psychologically. Anger that goes unchecked can run riot with your wellbeing. Physically, anger can cause all sorts of heart and digestive problems, as the risks from high blood pressure storm your system. Emotionally, the effects of an angry outburst can provoke anxiety, shame, more rage, possible depression, abuse, self-harm and a cycle of sheer exhaustion. Then it all starts again the next day with the next provocation! It can feel like you're stuck in a loop you can't get out of.
Signs that you need Anger Management Therapy:
How Anger Management Therapy can help you:
Appointments
To make an appointment to see one of our counsellors,  please call the reception team on 020 8673 4545 or email [email protected]. We are open seven days a week.
Our therapists are now offering face-to-face therapy at our centres in Clapham and Tooting and many of our private counsellors, psychotherapists and psychologists also offer telephone and online counselling. 
Please Note: Face Masks will be compulsory to wear by all from the 24th July 2020 in all public areas within our centres.
Fees
Low Cost £20 – £45
Private Counselling Psychology £50 – £130.
Some therapists are registered private health care providers.
Our Anger Management Therapists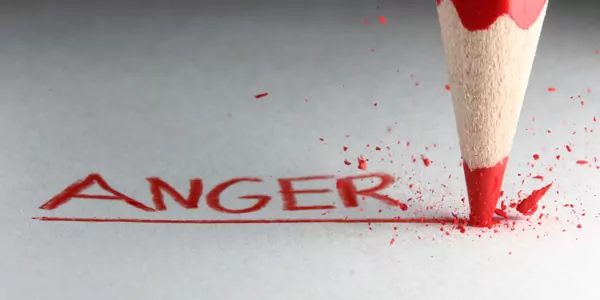 Anger is a natural, healthy emotion. We can all become angry from time to time, whether it's triggered by inconsiderate…
DO YOU NEED SUPPORT WITH YOUR ANGER?
Call our reception team on 020 8673 4545 or book an appointment online.