Diploma in Integrative Counselling
If you already have a Foundation Certificate in Counselling and are looking to continue your studies as a professional counsellor – and to complete your clinical placement all under one roof – then this two-year part-time course is for you.
By studying our Diploma in Integrative Counselling, you will:
Become qualified to work as an integrative counsellor.
Learn a range of humanistic and psychodynamic approaches and how they apply within Clarkson's five-relationship model.
Gain access to opportunities for an in-house placement and supervision where you will gain depth and breadth of clinical experience.
Enhance your ability to provide both short-term and longer-term therapy for a variety of presenting issues.
Become adept at developing and maintaining a therapeutic relationship and making more informed choices about appropriate counselling interventions.
Develop awareness of conscious and unconscious motivators in counselling work.
Create and develop your own philosophy and approach to integrative counselling.
Deepen your personal development and really get to know yourself on the journey to becoming a qualified counsellor.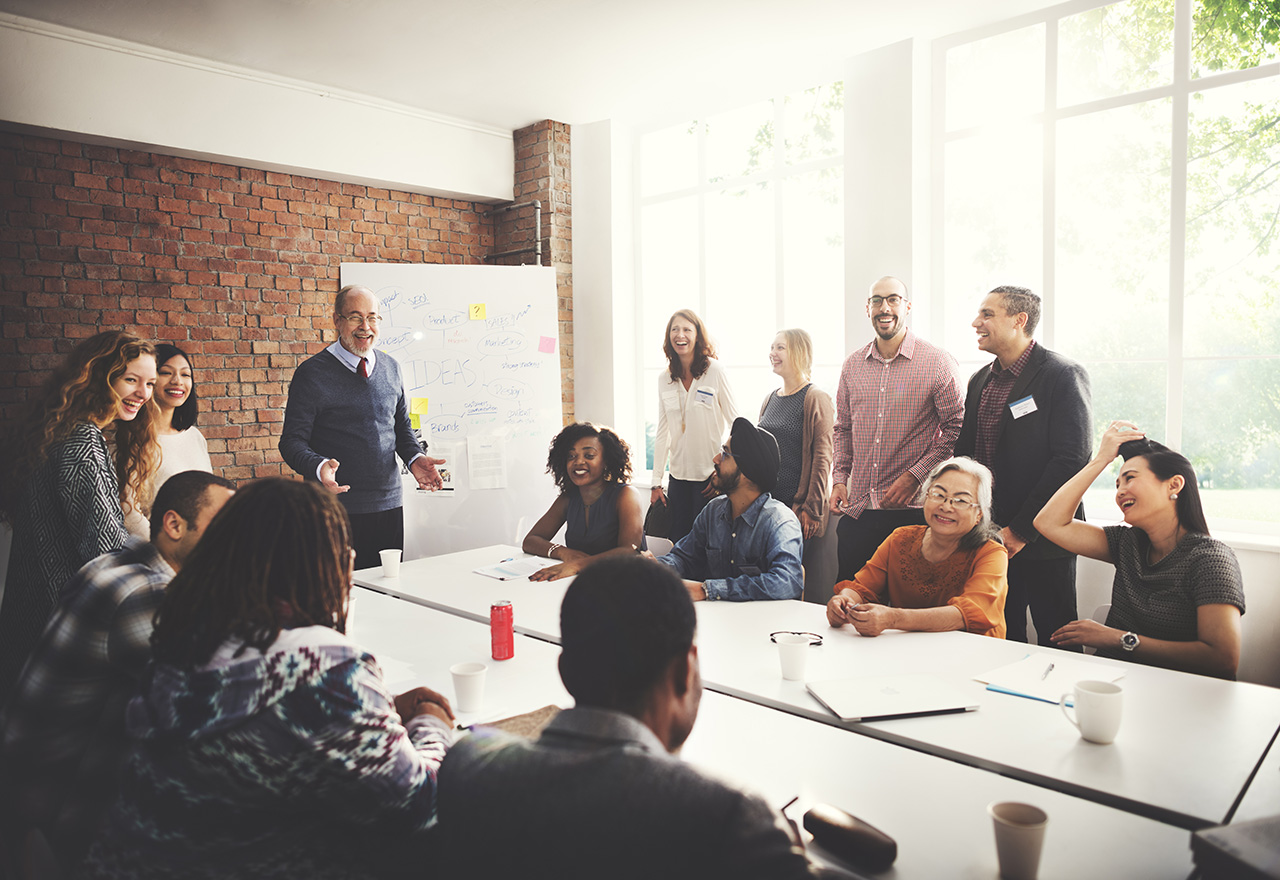 Who can apply?
You'll have completed a Foundation Certificate in Counselling with The Awareness Centre (TAC) or an equivalent Certificate training with another organisation.
When does it run?
The Diploma in Integrative Counselling is a two-year, part-time course that runs on two weekday evenings (6pm to 9.30pm) plus two one-day weekend workshops per term at our Training School in Clapham or Tooting. That's 450 guided learning hours over the two years. Next intake is April 2022 to March 2024 on Tuesday and Thursday evenings at TAC Tooting, with two workshops per module on Saturday and Sundays
What's the cost?
The course fee is £9,795 for the two years, and can be paid via monthly direct debit. You can claim a 10% discount if you pay in full upfront – or a 5% discount if you pay two equal annual instalments.
Who does the teaching?
Our tutors are all experienced experts in their therapeutic fields.
When is the next intake?
April 2022
Final spaces remaining
September 2022
Enrolment open
HOW TO ENROL
Simply contact our Training Team to enrol on the next available intake.
Email: training@theawarenesscentre.com
Tel: 020 8673 4545
You will be provided with a short enrolment form, and invited to an interview (both online for your convenience).
Course Content Overview
The Diploma in Integrative Counselling is delivered in six modules across two years, including:
A comprehensive curriculum taught via theory lectures, seminars and weekend workshops
You'll study Petrūska Clarkson's relational model of therapy, which explores five facets of the therapeutic relationship:

The working alliance
The person-to-person or real relationship
The transference/counter-transference relationship
The developmentally needed or reparative relationship
The transpersonal relationship

Therapeutic skills sessions and personal and professional development work
Opportunities for cultural, personal, group and theoretical reflection
Education about a range of presenting issues, including addiction, anxiety and depression, loss, risk, transcultural issues, and gender and sexuality
An optional in-house clinical placement and supervision (included in the course fee)
Course Assessment
To complete the course you will need to:
Attend 80% of the training
Demonstrate satisfactory progress in your ability to meet the demanding requirements of the course and your potential to carry out clinical work on placement. You'll need to show development of theoretical understanding and growth/awareness in counselling skills practice, personal development and group process. This will be measured through self-assessment and feedback from your tutor and peers
Complete and pass five written assignments (2000-3500 words each)
Attend end-of-module tutorials
Have 80 sessions of personal therapy with an accredited integrative practitioner
Additional Fees
Core reading material and study materials (though many chapters and papers are provided on the student intranet)
CPD Placement Workshop (should you choose a clinical placement at TAC)
Supervision (should you choose a clinical placement outside TAC)
BACP student registration
Resubmission of assignments
Personal therapy with an accredited integrative practitioner for a minimum of 80 hours during the training (minimum 40 hours per year). You'll need to continue with weekly personal therapy while on placement with TAC
Academic Writing
The Awareness Centre offers its students access to On Your Team, who offer one-to-one coaching in academic writing at an hourly rate of £50, and editing for typical fees of:
£65 to £80 to edit a 2,500-word essay
£85 to £120 to edit a 3,500-word essay
Choose the coaching option if your essay drafts need substantial editing and restructuring.