At The Awareness Centre, we understand the challenges of being lesbian, gay, bisexual, transgender or non-heterosexual or non-cisgendered (LGBTQ+), and we offer a safe and non-judgemental environment in which you can explore these issues.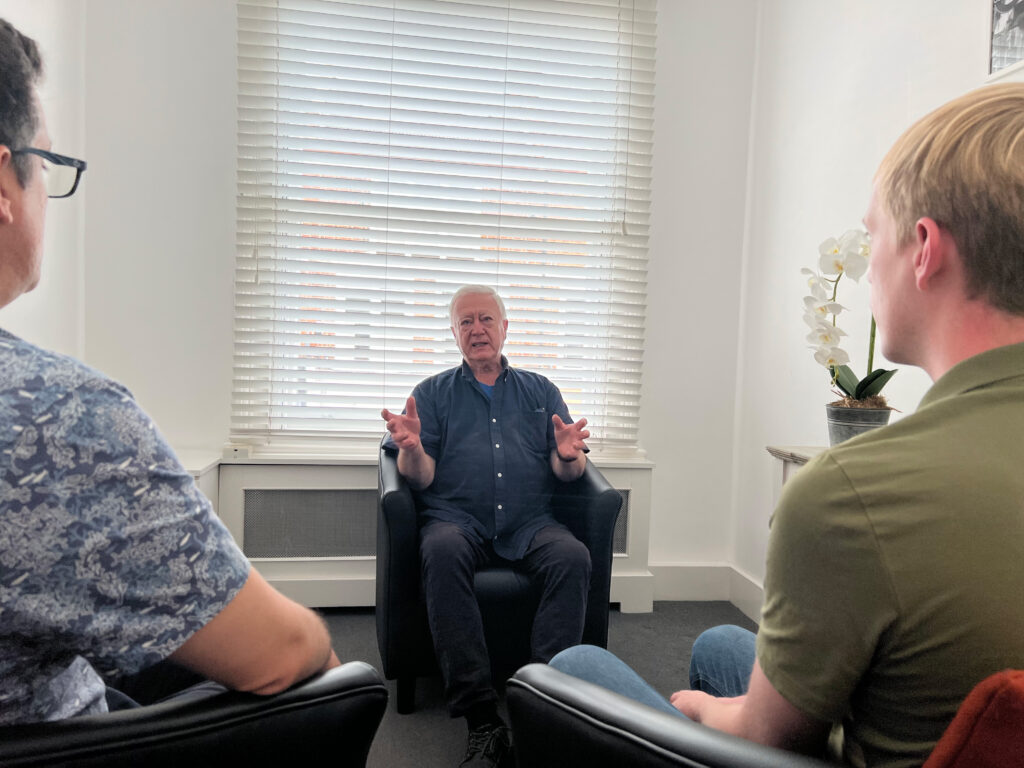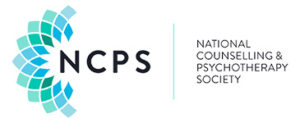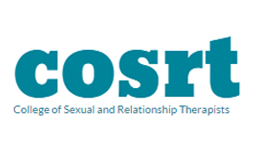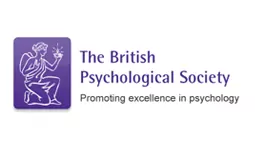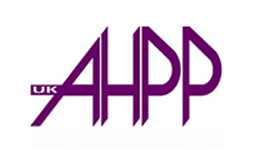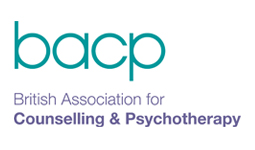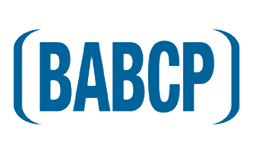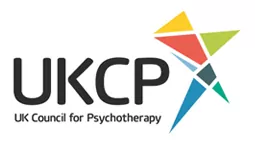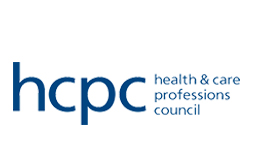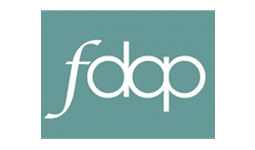 What is LGBTQ+ Counselling and Psychotherapy?
Coming to terms with your sexuality, facing discrimination, victimisation or enduring homophobic attitudes can have lasting effects. Some people suffer rejection from their families or friends and, together, these experiences have the potential to cause significant emotional and psychological distress.
At The Awareness Centre, we aim to support all of our LGBTQ+ patients in developing a strong and self-assured mindset while exploring what their sexuality means to them.
Are You Struggling With Your Sexual Orientation?
Many members of the LGBTQ+ community struggle with their sexual orientation at first, and this struggle can sometimes last several years if they do not access the right support. If you are feeling worried or ashamed about coming out, LGBTQ+ counselling can help you gain more confidence and feel more self-assured. Our specialists can also help you learn to understand your sexual orientation, if what you're struggling with isn't acceptance, but comprehension of your sexual preferences.
Why See a Counsellor for LGBTQ+ Issues?
Therapists at The Awareness Centre have experience in working with LGBTQ+ issues and can support you on your journey to self-improvement. They will support you by teaching systems to cope with and challenge the problems you may be facing, with the aim of helping you live an authentic, full and happy life.
If you wish to combine counselling and psychotherapy with medication, we can refer you to our private consultant psychiatrist. Our therapists can offer support for a wide range of issues and use a number of approaches to therapy.
Book an appointment for LGBTQ+ counselling at one of our London centres today.
Why is LGBTQ+ Therapy Important?
Depression, anxiety and low self-esteem are problems that can affect each and every one of us. Yet, for some LGBTQ+ individuals, the sources of mental distress are all encompassing. They can affect all aspects of life, including relationships, hobbies and even our career choices, all of which can have a devastating impact on health and happiness.
LGBTQ+ therapy provides opportunities to understand and tackle these issues, while still maintaining confidence and love for your own sexual orientation. Nobody should feel ashamed of who they are, and with LGBTQ+ therapy, we aim to provide a safe, confidential space in which to reflect on where you stand within the LGBTQ+ community, and the pride you deserve to feel.
What are the Benefits of LGBTQ+ Counselling and Psychotherapy?

Confidential, non-judgemental environment in which to discuss your concerns, emotions and feelings

Support with the process of coming out to friends and family

Opportunities to work through difficult issues, such as low self-esteem, depression, anxiety and addiction

A safe environment to explore private matters such as sex and relationship issues

Same-sex couples therapy with experienced therapists

Support for family members who may have difficulty coming to terms with your sexuality
What to Expect in an LGBTQ+ Therapy Session?
During an LGBTQ+ counselling session with a dedicated specialist at TAC, you will have the opportunity to fully explore what your sexuality means to you. If you are facing difficulty coming out, we can offer support and guidance, as well as offering support for family members who may also be struggling with coming to terms with your sexuality.
Counsellors and psychotherapists practising at The Awareness Centre see many people, each with their own unique issues to resolve. If you are having issues or problems related to your sexuality, then you may also benefit from other forms of counselling and psychotherapy. This can be discussed in your initial session.
Do you need support with coming out?
Book an appointment for LGBTQ+ counselling at one of our London centres today.
Specialist LGBTQ+ Counsellors at The Awareness Centre
Click on a profile below to learn more about the LGBTQ+ counsellors based at our London centres. Our counsellors, psychotherapists and psychologists are all highly-trained, with years of experience in their specialist fields.
Meet Our Clapham Low Cost Counsellors
Low cost counselling is currently available at our Clapham centre only.
Meet Our Private Therapists
Our Specialist Therapy Services