What is it like to be a counsellor and psychotherapist at The Awareness Centre? Find out what our therapists have to say about working with TAC.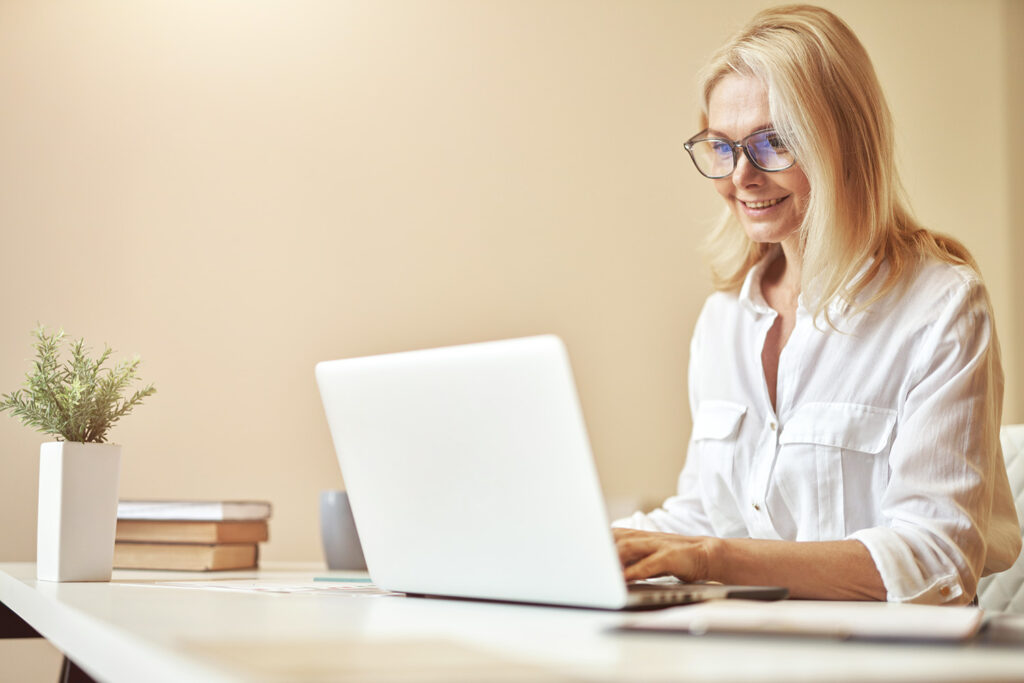 Find out what our therapists say about working with The Awareness Centre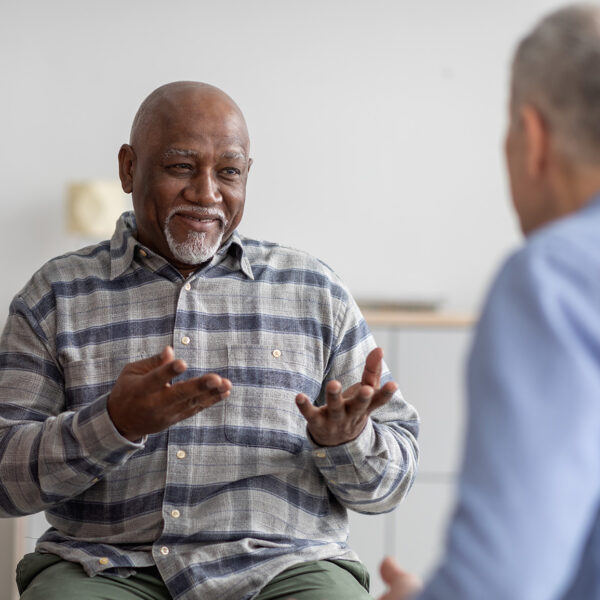 I have hired a room at Clapham TAC for a number of years. It's a great location and a really lovely bright airy room always maintained to an excellent standard. I value the work of the reception team who provide a warm welcome to my clients helping them to have a good experience from the moment they arrive. I have particularly found the ability to hire rooms from 7am helpful to meet the needs of clients who are looking to slot in their therapy sesison before work.
JESSICA
I spent a year at TAC during my training, because of the diversity I was able to be my true self and felt so accepted and at home that I now run my Private Practice from their offices. Again I feel the same experience, if there is an issue, life does happen and things will go wrong once in a while, the issue is dealt with professionally, swiftly and in a person centred manner. The front of house staff are always warm and welcoming, as are all staff members that I have related with. There is a steady and consistent flow of clients. I now truly feel at home and comfortable in my practice. Thank you TAC for all the support I have received, its been amazing.
ESMIE 
Making the transition from placement counsellor into private practice is often perceived as a daunting prospect. At TAC I have found this transition to not only be a positive experience, but one that has been fully supported by the team. The guidance that I received when first starting out in private practice was invaluable and is ongoing.
Working alongside the TAC team, as well as low cost and private practitioners, has provided me with a sense of belonging and stability, which is important, as it creates an environment that is supportive and safe to work within. I highly recommend TAC as a positive environment for private practice.
KATERINA
I have found working from the Awareness Centre over the years has suited me very well. I completed my first training placement here as a student back in 2008, and so feel there is some history in the building and my development as a psychotherapist.  My practice has steadily grown and the fact that reception staff can refer directly to me has been a major factor in keeping a healthy caseload going. Staff are responsive and warm, and the flexibility with The Awareness Centre has been mutually beneficial. I respect the fact that Michaela takes an active interest in the many therapists and counselors who work at The Awareness Centre and its satellite clinics.
R.F, Integrative Psychotherapist
Working at TAC has been a positive experience. It offers a safe and comfortable environment. Staff are helpful, friendly and professional at all times, putting clients first.
B.T
I very much like working with The Awareness Centre. All staff are helpful and pleasant. Small issues, should they arise, are resolved easily. I feel that my needs as a private therapist are understood well. Special mention for all front-of-house staff - always helpful and good-humoured. A big thanks!
NICK
Why become a therapist with TAC?
We refer clients to your private practice at TAC Clapham or TAC Tooting
We also refer clients to your external practices, both face-to-face and online.
Your professional profile and photo will be listed on our website.
Our Front of House service will support you and your clients.
I have been working with The Awareness Centre for some time now; first as a placement therapist and now as an assessment therapist. As an assessor I find it really fulfilling being the first contact that someone might have with mental health services. It is a real privilege and honour to be entrusted by so many.
The Awareness Centre is a wonderful place to work because it puts the needs of clients first – which is why this new service was created. Having that initial assessment allows therapist's to see which type of therapy and therapist might be suitable so that clients have the best experience that they can.
Decima
The Awareness Centre is extremely professional and well-run, and provides a welcoming and peaceful environment from which to see clients. The building and rooms are well maintained, well-furnished and comfortable, and the staff are very friendly and helpful. I cannot recommend it highly enough.
L.H