How To Use Your Private Healthcare Insurance For Therapy At The Awareness Centre
The Awareness Centre is fully registered and insured to provide mental healthcare services under Allianz, Aviva, AXA PPP, BUPA, BUPA Global, Cigna, Vitality Health, and WPA. We strive to make using your private healthcare insurance with TAC as simple as possible, but if you have any questions you can always get in touch with our team.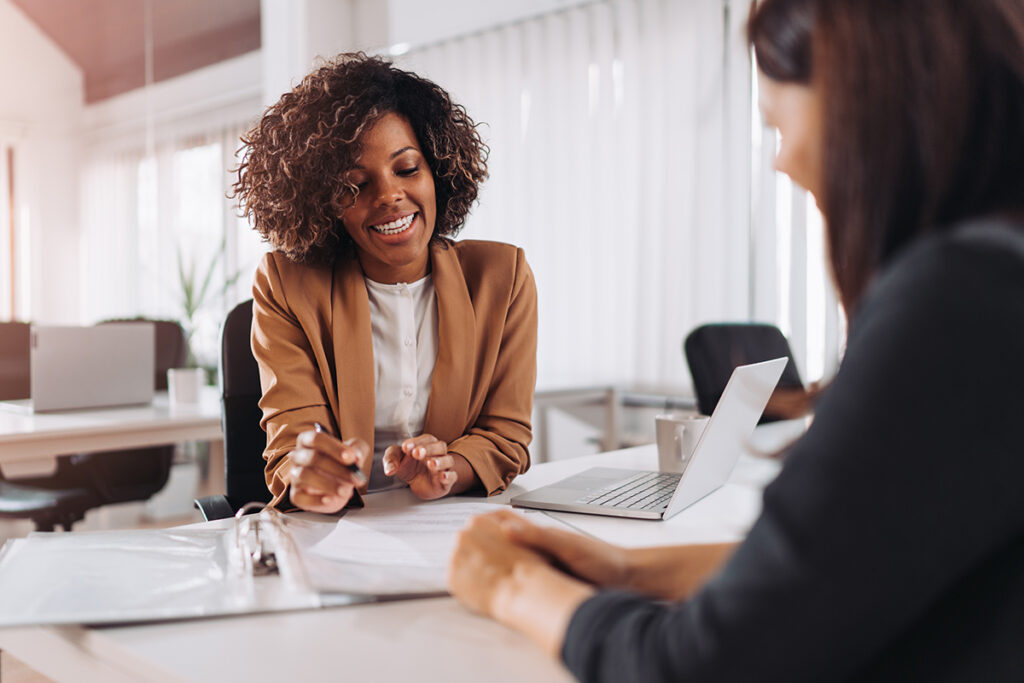 Healthcare Insurance Providers In Partnership with TAC
How to Use Your Private Healthcare Insurance To Book Therapy At TAC
If you would like to use your private healthcare insurance to pay for your therapy at The Awareness Centre, you simply need to follow these steps:
Contact your private medical insurance company and check that your policy covers clinical therapy
Contact the TAC Reception Team and get a referral to see one of our fully registered and insured therapists
Ensure you have a referral from your GP to see the named therapist at The Awareness Centre – your insurance company will then be able to provide you with a pre-authorisation code.
Contact our team now to discuss booking therapy under your private healthcare insurance policy
Fees range from £55-£150 depending on your insurance policy and the individual therapist's fee.
Counselling & Therapy
Appointment Times
Reception Team
Availability