How To Use Your Private Healthcare Insurance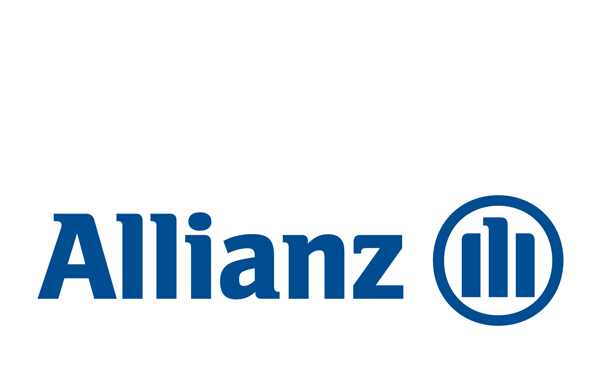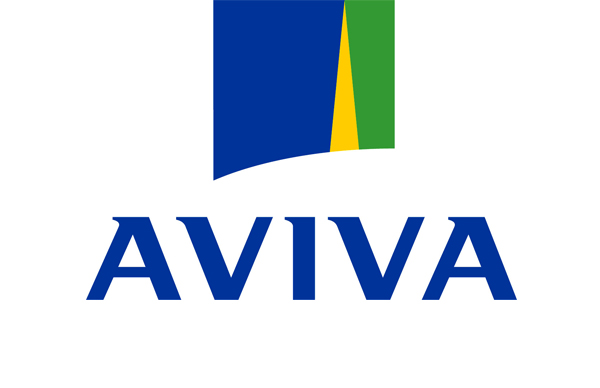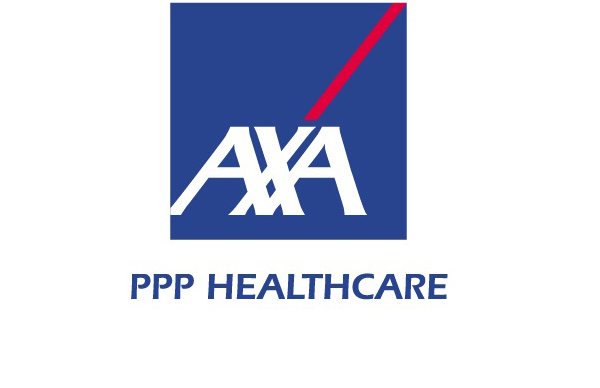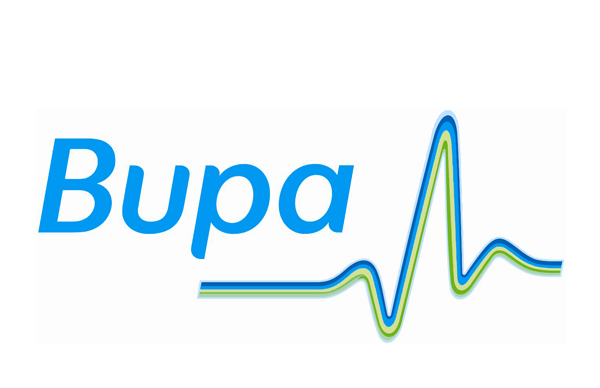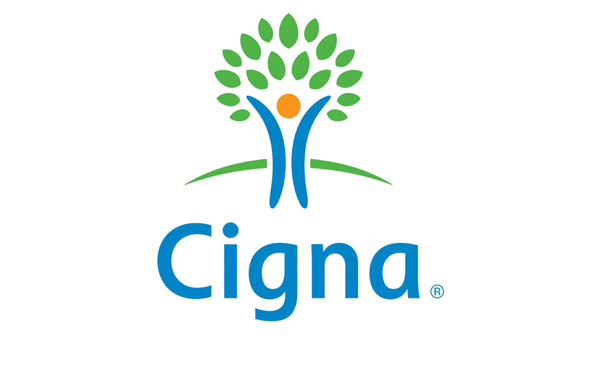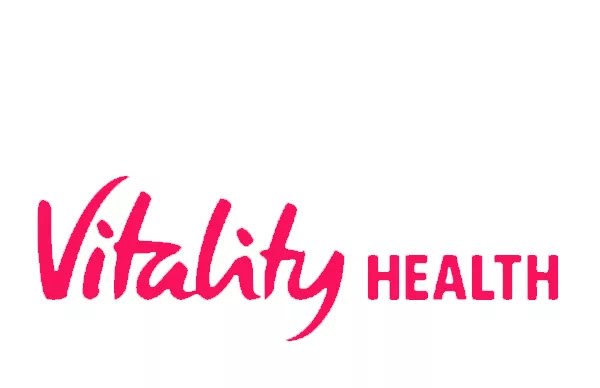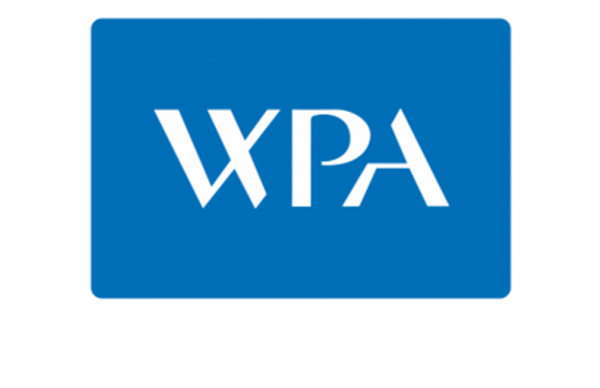 If you would like to use your private healthcare insurance to pay for your therapy, the first step of the process is to contact your private medical insurance company and check that your policy covers you to receive clinical therapy. You can then contact our Reception Team, on 020 8673 4545 or email appointments@theawarenesscentre.com who will refer you into see one of our therapists who is a healthcare provider.
You will need a referral from your GP to see the named therapist at The Awareness Centre and then your insurance company will provide you with a pre-authorisation code.
The Awareness Centre is a healthcare provider for: Allianz, Aviva, AXA PPP, BUPA, BUPA Global, Cigna, Vitality Health, and WPA. Our therapists offer support for a wide range of issues and use a number of approaches to therapy.
The Awareness Centre also provides Addiction Counselling, Anger Management Therapy, Bereavement Counselling, Child & Adolescent Counselling, Couples Counselling, Eating Disorders Therapy, LGBT Counselling, Multilingual Counselling and Sex and Relationship Therapy.
All our private healthcare providers are fully qualified, registered and fully insured. We are sure that you will be able to find someone to support your needs.
Fee:
£55-£130 depending on your insurance policy and therapist's fee.
Our Private Healthcare Providers