Find The Psychologist For You
At The Awareness Centre, private psychologists are available for face-to-face, online and telephone appointments, seven days a week. Whatever your concern and whatever your schedule, we can help you find a counselling psychologist who can support you in understanding and managing your issues. Browse our private psychologists and their specialisms here to see which are best suited to your needs.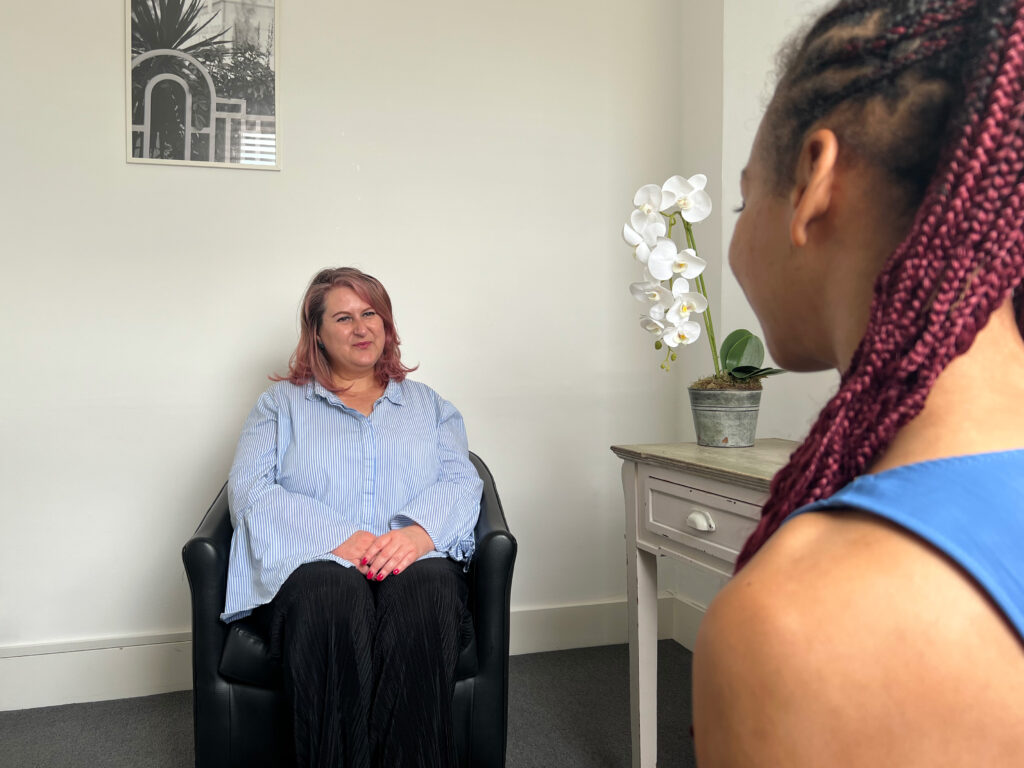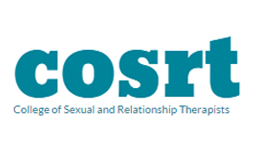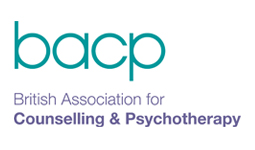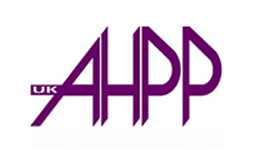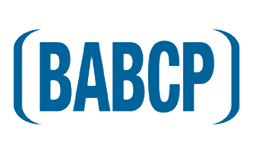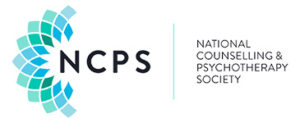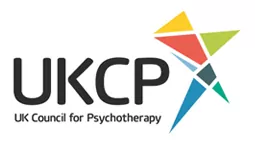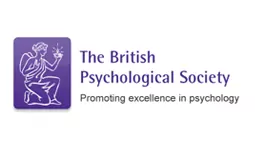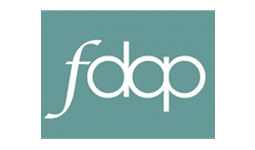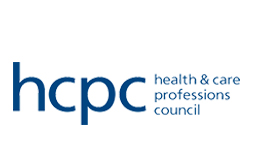 Appointments
To make an appointment to see one of our private counsellors, psychotherapists or psychologists, please call or email our team. We are open seven days a week.
Fees
Fees for private psychology range from £65 – £175.
Refund Policy
Private therapists will have their own cancellation policy. If an unsuitable booking is made, you will be given the option to be referred on to another private therapist. The Awareness Centre has a no refund policy for the initial session booked. In the case of a booking error, a decision will be made by management on issuing a refund.
Meet Our Private Counselling Psychologists
Click on a profile below to learn more about the private counselling psychologists based at our London centres. Our counsellors, psychotherapists and psychologists are all highly-trained, with years of experience in their specialist fields.
Psychology is, in short, the study of mind and behaviour. Psychologists work to help people to understand the source of their difficulties and the reasons why their problems persist. Our private psychologists at TAC can offer support for a wide range of issues, using a number of psychological approaches.
At TAC, we offer both counselling and clinical psychology. See the relevant tab below for further details.
Counselling psychology is a branch of applied psychology that focuses on the emotional aspects of a person's psychological wellbeing. It integrates psychological theory with therapeutic support and human connection.
Ultimately, counselling psychology focuses on the importance of the therapeutic relationship and the client's personal experiences to facilitate recovery. This includes either brief or long-term therapy directed by a philosophy that believes in individual differences and emphasis on prevention and development across the lifespan.
Counselling psychologists work with children, adults, young people, families and older adults experiencing anxiety and depression arising from difficult life issues or more complex mental health problems. These issues might include:
Bereavement
Relationship difficulties
Abuse or trauma
Post-traumatic stress.
Mental health problems, including eating disorders
All counselling psychologists at our London centres are Health and Care Professions Council (HCPC) registered, and are accredited as chartered psychologists with the British Psychological Society (BPS).
Clinical psychologists specialise in the assessment, diagnosis and treatment of psychological and mental health problems. They aim to reduce distress and enhance the psychological wellbeing of their clients. They are trained to use evidence-based therapies to support their clients to make positive changes to their lives.
A private clinical psychologist will work with a range of clients (including individuals, couples, families and groups) and assess various different issues, from relationship difficulties to physical and mental health issues.
Clinical psychologists are trained to complete specialist assessments and to develop a collaborative understanding of their clients' strengths and difficulties. They draw upon a range of psychological ideas and are mindful of the therapeutic relationship. They aim to help clients make sense of their lives and to support them to process and cope with any difficulties.
A private psychologist is always up-to-date with the latest research and training, and often undergoes further specialist training across their careers.
Clinical psychologists hold a degree in psychology and a doctorate in clinical psychology. They are registered with both the British Psychological Society (BPS) and the Health and Care Professions Council (HCPC).
Book an appointment with a private psychologist at one of our London clinics today, and make a positive change