Contact The Awareness Centre
If you would like to talk to someone at TAC about booking an appointment, finding a therapist, becoming a therapist or anything else, don't hesitate to get in touch. Our experienced staff are always on hand to discuss any support you need or any questions you have.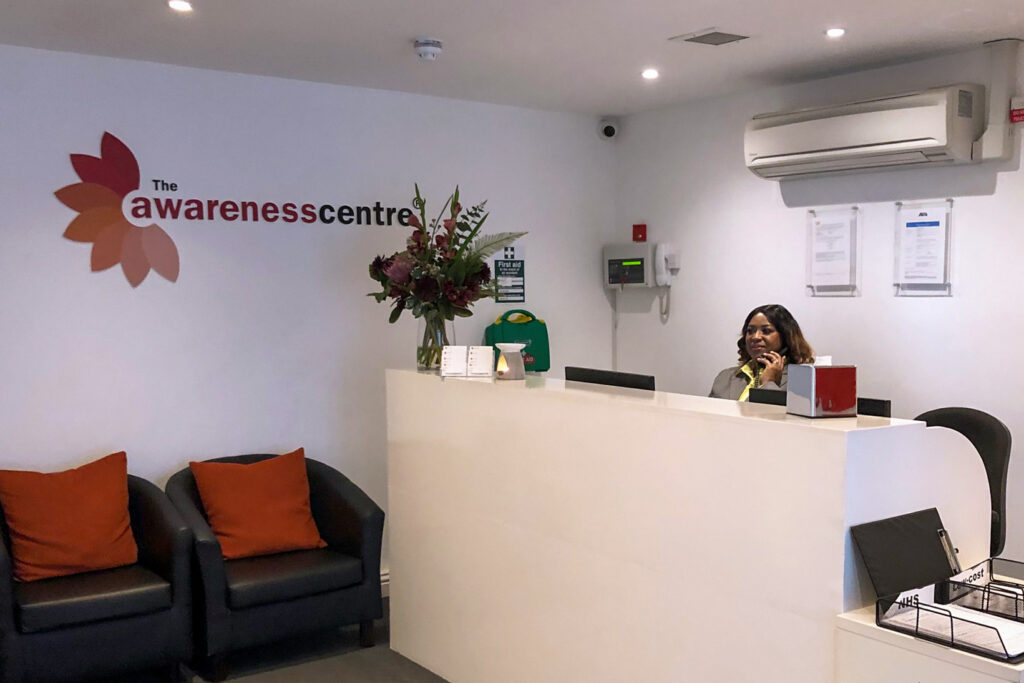 Booking Appointments at TAC
If you would like to book an appointment to see one of our counsellors, psychotherapists or psychologists, please call us on 020 8673 4545 or email us at [email protected].
Our team can match you with a therapist who has the right experience, specialisms and skills to support you, keeping in mind your budget and appointment preferences.
Counselling & Therapy
Appointment Times
Front of House Team
Availability
Visit Us at Our Practices


TAC Clapham
41 Abbeville Road
London
SW4 9JX


TAC Tooting
74-80 Upper Tooting Road
London
SW17 7PB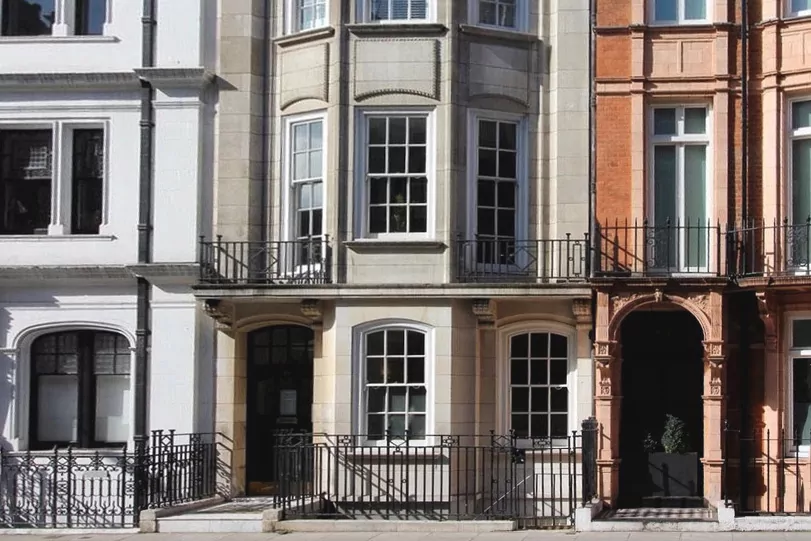 TAC Marylebone
85 Wimpole Street
London
W1G 9RJ
Meet Our Front of House Team