Wondering how much therapy and counselling costs at The Awareness Centre? TAC is proud to offer an affordable range of therapy and counselling services that scale to suit your needs and budget. Find out how much therapy and counselling costs at TAC and discover the right services for you.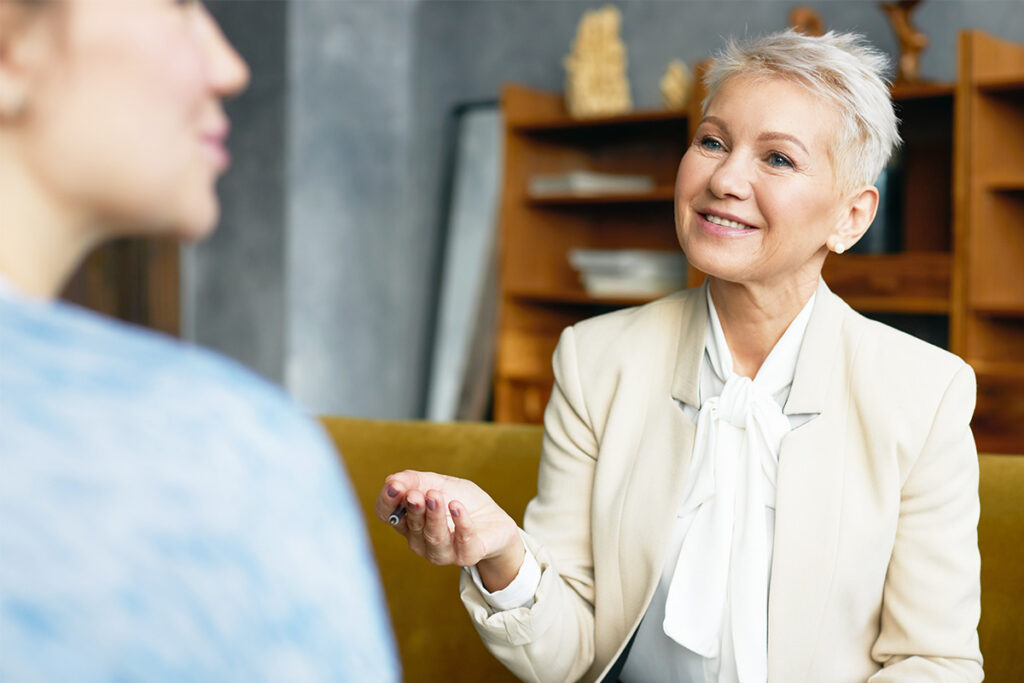 How Much is Therapy at TAC?
Sessions are available


| | |
| --- | --- |
| Monday to Friday: | 7am – 10.00pm |
| Saturday: | 9am – 5.30pm |
| Sunday: | 10am – 2pm |
We charge for cancellations within our private therapy and low cost counselling services, unless you can confirm a pre booked hospital appointment or holiday. Private therapists have their own cancellation policies.
Why Choose the Awareness Centre?
At TAC, we pride ourselves in providing exceptional counselling and therapy services to people from all walks of life. We offer face-to-face appointments to support the London community and online appointments to support clients worldwide.
The therapists we work with are highly-trained and accredited, and while each has key specialisms, they all share one common goal: supporting and improving the lives of their clients.
Can I pay for Therapy with my health insurance?
Yes – if you would like to pay for your therapy through private healthcare insurance, please contact your private medical insurance company before speaking our team to arrange this.
Some of our private therapists are providers for; Allianz Care, Aviva, Axa Health, BUPA, Vitality Health and WPA.
What is Low-Cost Therapy?
Our Low Cost Counselling Service supports clients living in London. Our low cost therapists are working towards qualification and accreditation and can help you with a range of issues. We run this face-to-face service from our Clapham centre in London, with appointments available seven days a week.
Why do our private therapy services have different fees?
Therapists are required to undergo years of training and complete a variety of assessments before they can become qualified and start their own practice. Our therapists range from newly qualified to leading experts specialising in a particular field of therapy, and their fees reflect this.
TAC prides itself on recruiting a diverse team of therapists to support our community.
If you would like more information on our services or individual therapist fees, please get in touch directly: