Wondering how much therapy and counselling costs at The Awareness Centre? TAC is proud to offer an affordable range of therapy and counselling services that scale to suit your needs and budget. Find out how much therapy and counselling costs at TAC and discover the right services for you.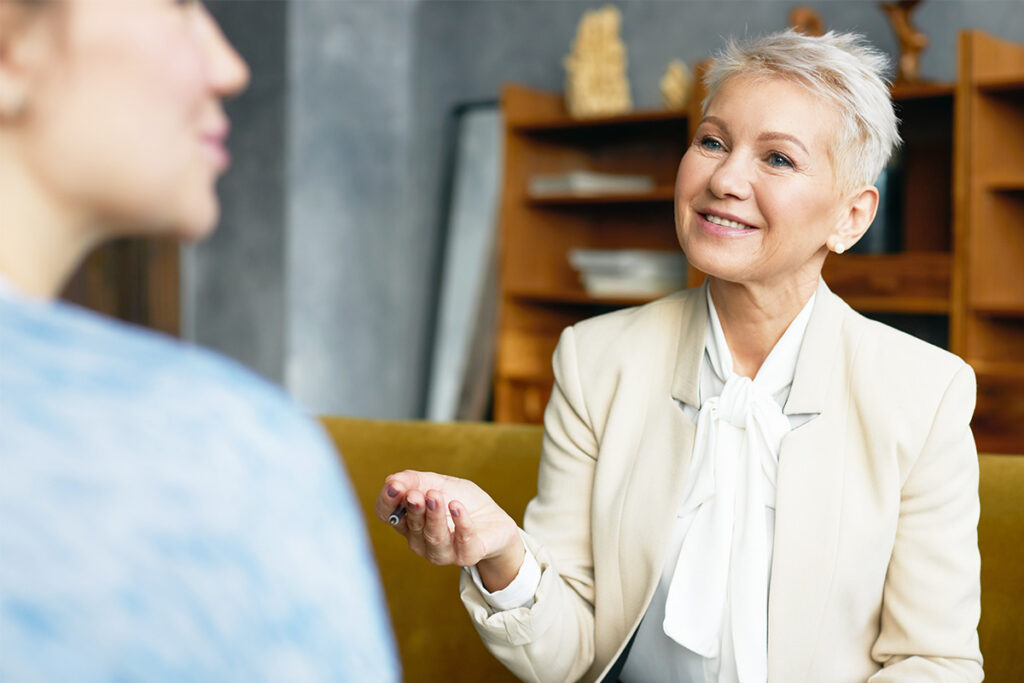 How Much is Therapy at TAC?
Fees for private counselling and psychotherapy at The Awareness Centre range from £60 – £150 per hour.
With our low-cost counselling service, all fees are charged at £40 per hour for daytime, evening and weekend sessions.
All therapy sessions occur on a weekly basis, and last 50 minutes.
Sessions are available


| | |
| --- | --- |
| Monday to Friday: | 7am – 9pm |
| Saturday: | 9am – 6pm |
| Sunday: | 10am – 2pm |
We charge for cancellations within our private therapy and low cost counselling services, unless you can confirm a pre booked hospital appointment. Some private therapists have their own cancellation policies.
Why Choose the Awareness Centre?
At TAC, we pride ourselves in our ability to provide exceptional counselling and therapy services to people from all walks of life. Whether you are on benefits and looking for low-cost counselling or wish to seek private therapy for a specific concern, we can cater to your needs. 
The therapists we work with are highly-trained and accredited, and while each have their own key specialisms, they all share one common goal: supporting and improving the lives of their clients.
Can I pay for Therapy with my health insurance?
Yes – if you would like to pay for your therapy through private healthcare insurance, please contact your private medical insurance company before talking to our team to arrange this.
The medical insurance companies we work with include: Aviva, AXA PPP, BUPA, BUPA International, Cigna, Vitality Health and WPA.
What is Low-Cost Therapy?
Since private therapy costs can be relatively high, at TAC we also offer a low-cost therapy option for those who are either on benefits or have a low income. Our low-cost counselling service, while being a more affordable way to access therapy, still provides the quality assessment and counselling you would expect from a specialist.
Following an initial assessment, our team will allocate you to a suitable therapist depending on your concern and arrange payment schedules with you.
Why is Private Therapy so Expensive?
Therapists are required to undergo years of training and complete a variety of assessments before they can become qualified and start their own practice. Education courses can become costly, and many therapists and counsellors choose to expand their skills with further training following their initial qualification. 
Private therapists generally manage their own fees, which is why you will see varied therapist fees when you are searching. At TAC, we can provide support when it comes to selecting the right therapist for your specific needs, keeping any finance restrictions in mind.
If you would like more information on our services or individual therapist fees, please get in touch directly: