Our Low Cost Therapists And Counsellors
At The Awareness Centre, we believe therapy should be accessible to everyone. Our low cost service is available to those who are on benefits or low income, and appointments are available by telephone or face-to-face. Our specialists can help you tackle a variety of mental health issues and take the necessary steps towards improved well being.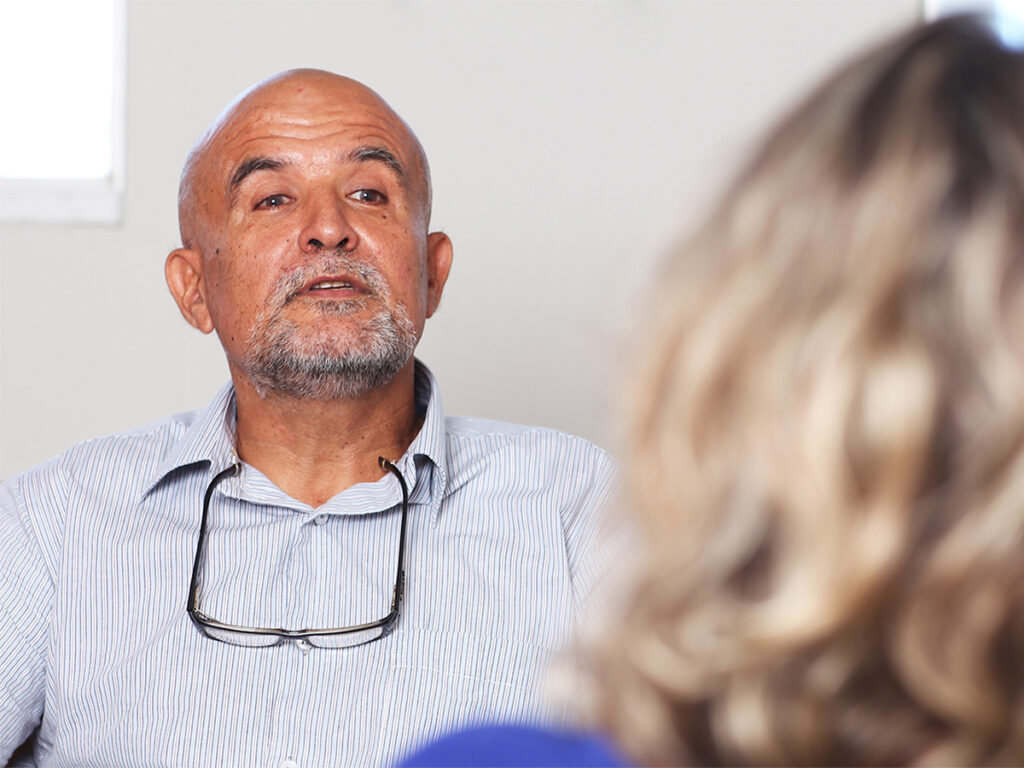 Appointments
To make an appointment to see one of our low cost therapists, please call or email our team. We are open seven days a week.
Fees
The fees for low cost counselling is £40 per session.
Book an appointment with a low cost therapist at one of our London clinics today, and make a positive change
Low Cost Therapy Appointment Times At Our London Centres
Front of House Team
Availability
Our Low Cost Therapy Services