NHS Multilingual Counselling
Are you struggling with mental health issues and want to speak to a therapist who speaks the same language as you?
At the Awareness Centre, we work across all of our NHS Talking Therapies Services in Lambeth, Wandsworth and Sutton to actively support clients struggling with issues who want to speak to a therapist in their own language and with a cultural understanding.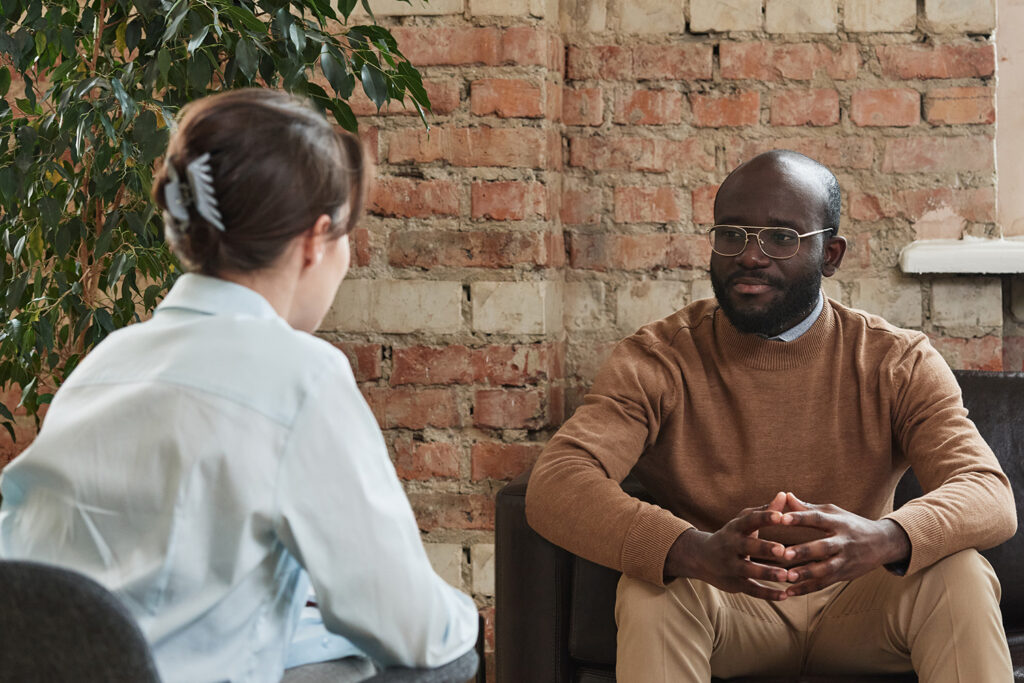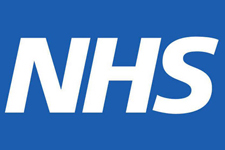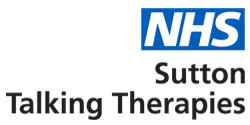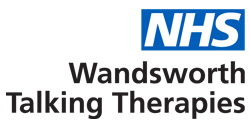 Our NHS multilingual therapists offer face-to-face therapy, online and telephone counselling. If we do not have a counsellor who speaks in your language then we will be supported by an interpreter.
What is NHS Multilingual Counselling?
Our team of multilingual therapists understand the possible challenges you may be facing, and appreciate and respect differences and diversity in culture, age, ethnicity, race, gender, sexuality, physical ability and spirituality.
Our NHS multi-lingual counsellors work in more than 25 languages and are trained to work with a number of issues, from relationship and family concerns to anxiety, bereavement, sexuality, abuse, bullying, addiction, anger, asylum stresses and depression; and use a number of approaches within therapy.
Meet Our NHS Multilingual Counsellors
Click below to learn more about our multilingual therapists.