About The Awareness Centre (TAC)
The Awareness Centre was founded in 2005 and has since developed into one of London's leading providers of safe, confidential counselling and psychotherapy services. Our main centres are based in Clapham (2005) and Tooting (2019) and at each location we offer private and low-cost therapy for a range of mental health issues. We have also opened our Wimpole Street Private Practice for counselling and psychotherapy.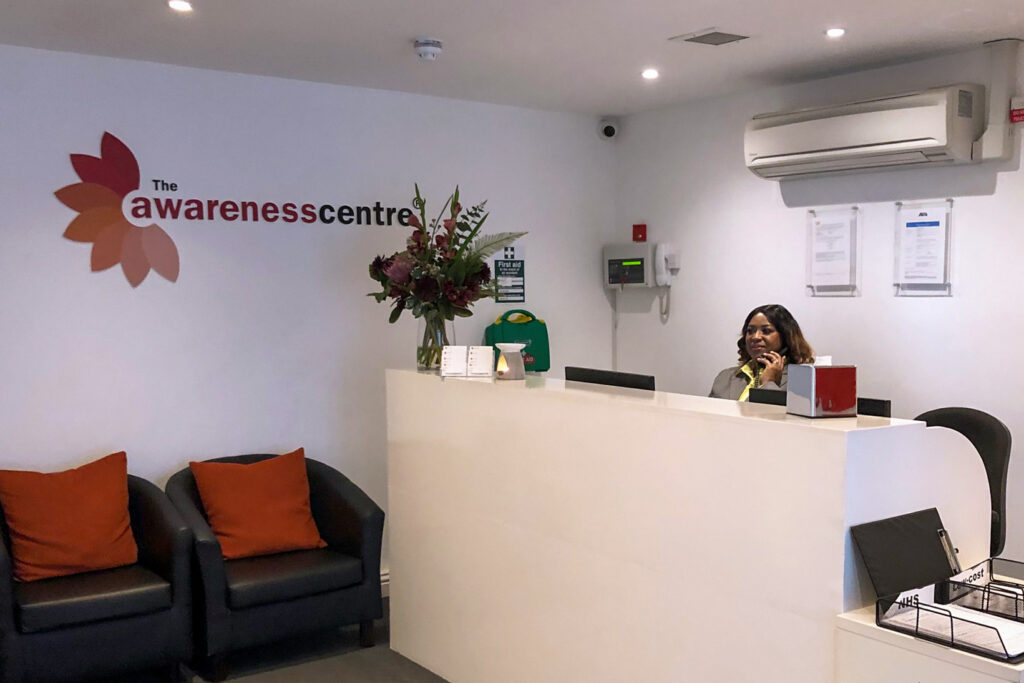 TAC: Offering Tailored Support From Leading Specialists
The Awareness Centre boasts a team of over 300 therapists offering confidential counselling, psychotherapy and psychology services from our centres in London. If you're taking the step to reach out for support, TAC can help you find the therapist that's right for you.
The Awareness Centre is a limited company and a member of the British Association of Counselling and Psychotherapy (BACP).
Therapy Services We Offer
About Therapy Services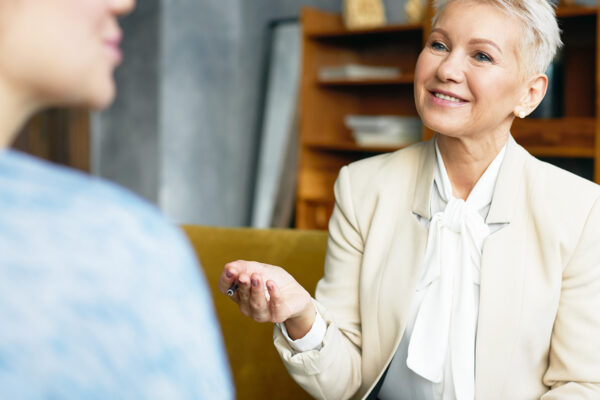 TAC is a registered healthcare provider boasting over 300 practitioners. Our specialists strive to meet the diverse mental health and wellbeing needs of our clients through face-to-face talking therapies and online sessions. We offer  low cost, NHS and private therapy services.
Our experienced counsellors, psychotherapists and psychologists working in private practice are fully qualified, registered and insured. They offer multi-theoretical approaches and are able to work with a range of presenting issues. We have the capacity for various specialisms and currently offer counselling in more than 30 languages. Some of our counsellors also offer online and telephone sessions.
About Our Training School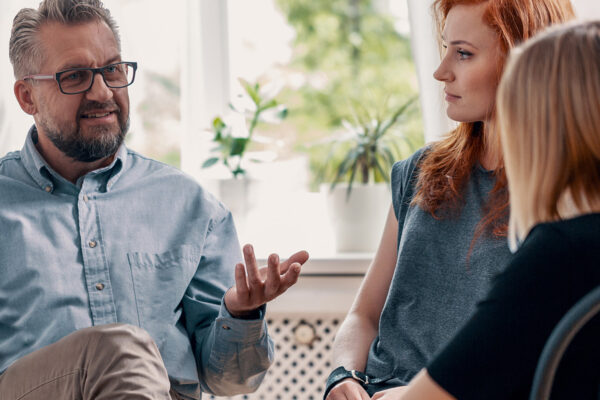 The Awareness Centre also provides the largest voluntary Counselling Placement for therapists, offering both short and long term therapy to clients. We recruit therapists from the most established clinical training institutes in London, including the TAC Training School.
Most of our low-cost therapy sessions are delivered by counsellors, psychotherapists and in-training counselling psychologists. All of our placement therapists are members of one or more of the recognised professional accreditation bodies.




Low-cost therapy available
Private Psychologist Appointment Times
At Our London Centres
Front of House Team
Availability
Discover NHS, Private & Low-Cost Counselling
Our NHS clients are individuals aged 18+ registered with GP surgeries in the boroughs of Lambeth, Lewisham, Wandsworth and Sutton.
Our low-cost counselling service is for people aged 18+, and we work with individuals or couples.
Our private clients include individuals, couples and families, children aged from three years, young people from 13-17 years, and people aged 18+.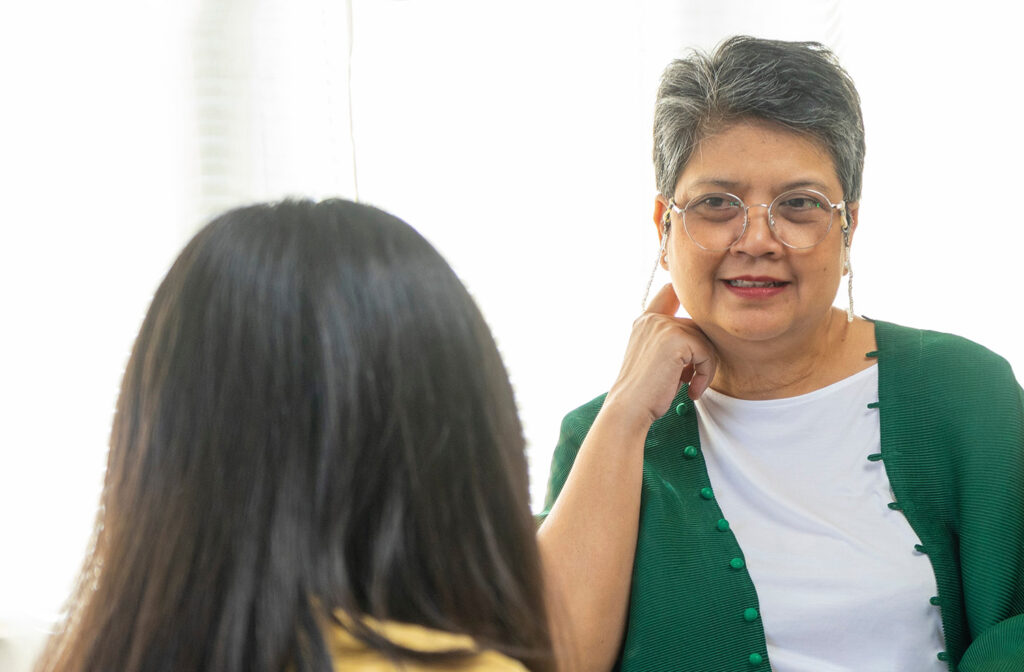 TAC accepts self-referrals and referrals from community learning difficulties teams for both children and adults, mental health teams, probation service teams, substance misuse teams, GPs, nurses, psychiatrists, and other professionals to our NHS and private therapy services. TAC accepts self-referrals only for our low-cost counselling services.
The TAC Philosophy
Our philosophy at The Awareness Centre is to offer a relaxing environment where clients and practitioners can co-create a therapeutic relationship. We strive to provide a safe space where clients can explore their issues, begin to understand their mental health and develop self-awareness at their own pace. 
All of our therapists share the same belief that no one approach can suit everyone, which is why we ensure we have therapists in our portfolio who specialise in certain issues. If you're not sure about what path is right for you, you can always reach out to a member of  our team.
The Awareness Centre adheres to the BACP Ethical Framework, which therapists will talk through during your initial consultation.
All clients are given the opportunity to ask questions, including any queries around when confidentiality may be breached if there is a risk to yourself or others present.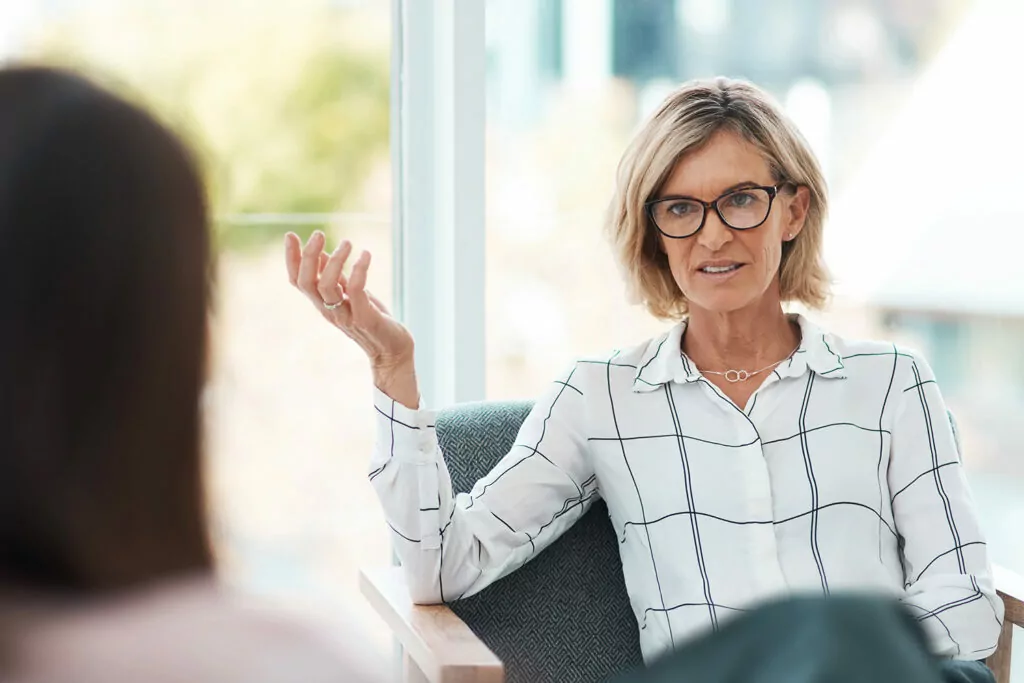 The Awareness Centre works with a range of other commercial and charity organisations. It is contracted by the South London and Maudsley NHS Trust (SLaM) and South West London and St George's Mental Health NHS Trust (SWLSTG) to work in partnership with Improving Access to Psychological Therapies (IAPT) to deliver six or 12 free counselling sessions within GP surgeries in Lambeth, Wandsworth and Sutton. It is also contracted by One Health Lewisham (OHL) to deliver six free counselling sessions.
Our Blog
Take a look at some of our recent blog posts, covering topics from post-lockdown anxiety to our therapy training services.