Diploma in Clinical Supervision
If you're a qualified therapist looking to train as a clinical supervisor then this comprehensive course, delivered online, will equip you with the concepts, confidence and skills you need to supervise groups and individuals in the helping professions.
Who does the teaching?
The course is delivered by a core tutor and experienced clinical supervisor: Megan Karnes, alongside expert guest lecturers:
Patsy Faure
Susie Orbach
Robin Shohet
Windy Dryden
Who can apply?
You'll be a qualified counsellor, psychotherapist or psychologist with an established clinical practice looking to take the next step in your career.
When does it start?
This one-year training begins in January 2022 and runs one weekend per month (Saturday and Sunday, 10am to 4pm) until November 2022. That's 100 guided learning hours over the year.
What's the cost?
The course fee is £2500 – with a 10% discount if you pay in full upfront. There's also a £50 fee to cover enrolment and interview.
Where does it take place?
We're running the training online so you can attend from wherever you are in the UK.
Will I gain practical experience too?
Yes, you'll need to complete 40 hours of individual or group supervision to qualify for the Diploma in Clinical Supervision.
Booking not yet available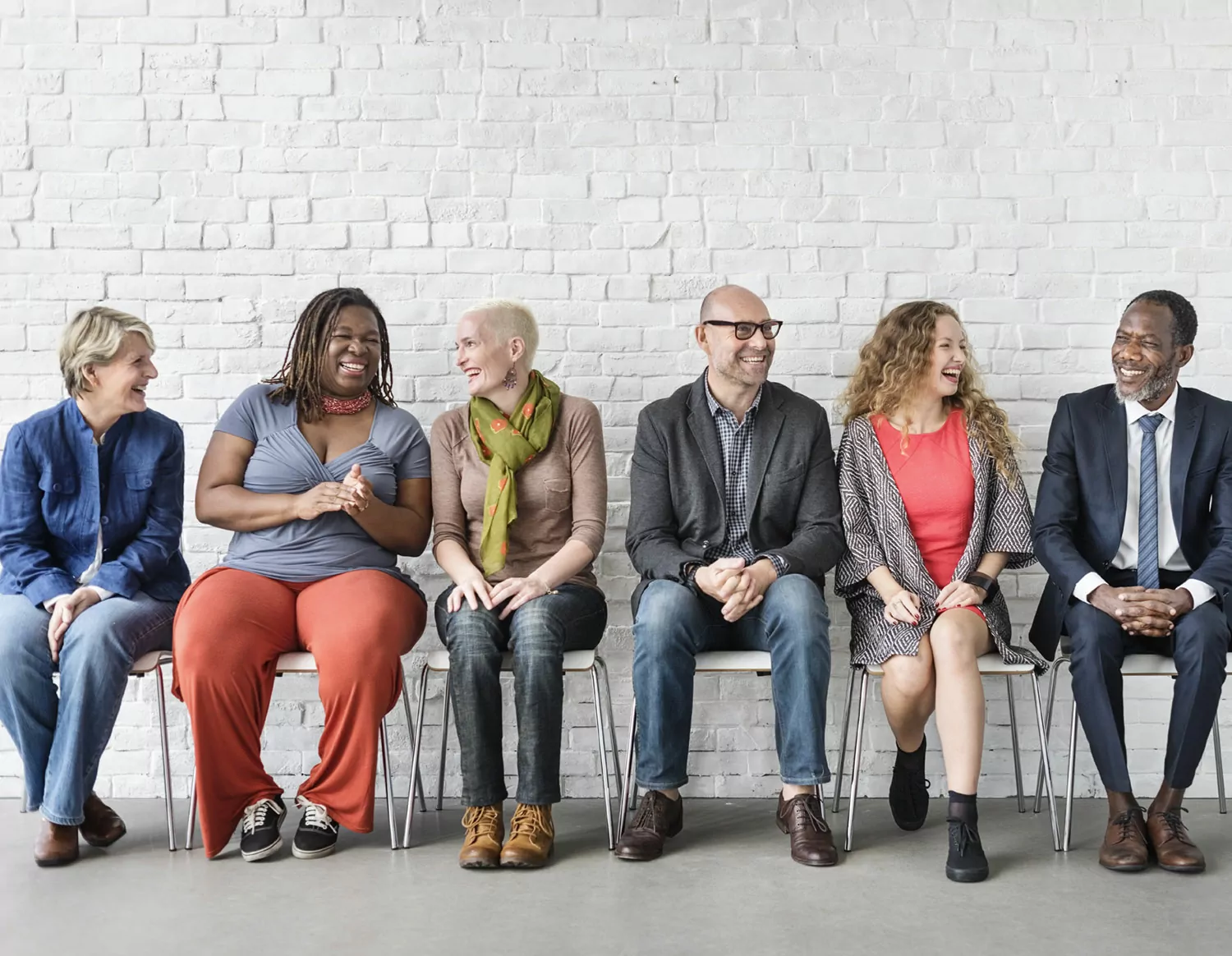 Course Content Overview
Weekend 1: Introductions and models of supervision
Weekend 2: Understanding therapist development and how to adapt your supervision style to help supervisees learn
Weekend 3: Contracting and ethical dilemmas
Weekend 4: Reflection, presenting client work, and giving feedback
Weekend 5: Groupwork and unconscious processes
Weekend 6: Assessment, recognising limitations, and exploring issues of power and authority
Weekend 7: Organisational standards, legal issues, and working with both trainees and qualified therapists
Weekend 8: Supervising short-term counselling and open-ended therapy and live assessment
Weekend 9: Supervising different counselling modalities – and creative approaches to supervision
Weekend 10: Working with endings
Course Assessment
Minimum 40 hours of group and/or individual logged supervision practice
Minimum 10 hours of logged consultative supervision
Minimum one recording of counselling supervision practice (10 minutes) transcribed with process comments
Assessment by self and peers
Reflective journal
One essay of 3,500 words
Entry Requirements
To apply you will:
Be a qualified therapist with an established clinical practice. We'll ask for copies of your qualifications plus a reference from your clinical superviso.
Have opportunities to start supervising during the course, if you are not already offering supervision
Ensure you arrange and attend supervision of supervision
Have a good command of spoken and written English
Have a reliable internet connection
Academic Writing
The Awareness Centre works with the On Your Team group of coaches and editors to give its students access to tuition in academic writing.
Fee structure: On Your Team offers one-to-one coaching in academic writing at an hourly rate of £50, and editing for typical fees of:
£65 to £80 to edit a 2,500-word essay
£85 to £120 to edit a 3,500-word essay
Choose the coaching option if your essay drafts need substantial editing and restructuring.