Private Therapy in London
The private therapy services offered at The Awareness Centre include counselling, psychotherapy and psychology. Whether you want to work short-term on a problem that is currently troubling you, or need longer-term support to explore deep-rooted issues, our team of experienced private therapists can offer confidential support at a time that works for you. We work with individuals, couples, children and families.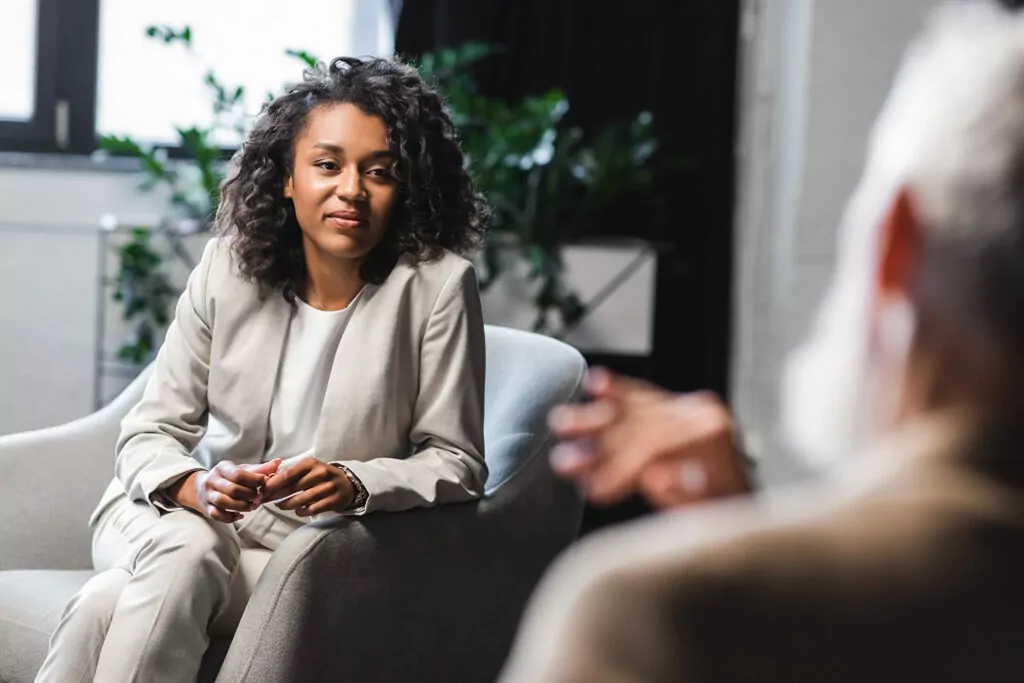 Our private counsellors, psychotherapists, clinical and counselling psychologists are all either members or accredited with one or more of the following professional bodies: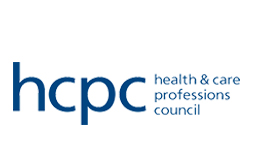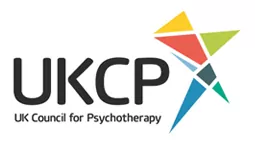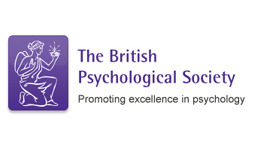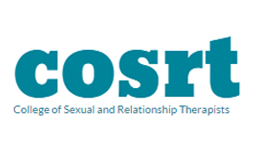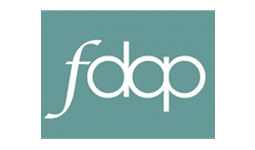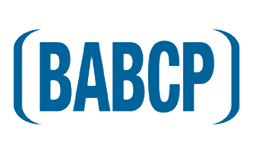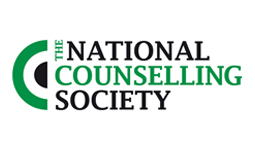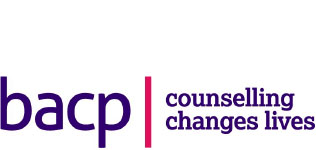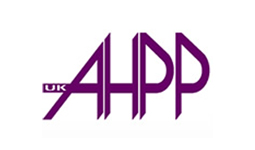 Benefits of Our Private Therapy in London:
TAC offers private therapy across both London centres, in Clapham and Tooting. Our private therapists are highly experienced, providing exceptional care to all patients and specialising in specific issues so that you can benefit from a personalised approach to treatment.
Flexible private therapy session slots to suit your schedule
Highly-trained therapists with a range of different specialisms
Telephone, online and face-to-face sessions available
Over 100 specialists offering private therapy appointments at our London centres
Different approaches to therapy to provide support for a wide range of issues
Appointments
To make an appointment to see one of our private counsellors, psychotherapists or psychologists, please call or email our team. We are open seven days a week.
Fees
Fees for private counselling and psychotherapy range from £60 – £150.
Our low cost counselling service is available if you are on benefits or a low income. The fee is £40.
Book a private therapy appointment at one of our London clinics today, and make a positive change
Our Private Therapy Services in London
With private therapy, you can start to make sense of your issue and make the necessary steps to stop the symptoms having an impact on your day-to-day life. At TAC, our specialists have experience working with clients who are dealing with a variety of mental health challenges, from addiction to anxiety. With dedicated sessions, research and understanding, our therapists have helped hundreds of struggling individuals improve their lives and rediscover their positivity.
Therapy in London: Who Can We Help?
The Awareness Centre offers therapy services for everyone, from individuals and couples to families and groups. We believe in and strive for accessible therapy and counselling, and so we also offer a low cost service for those who wish to seek support but are on benefits or a low income. Our therapists, both fully trained and in training, can help clients with a number of different issues whether they are looking for long-term or short-term support.
Private Therapy in London: FAQs
Private therapy at our London centres is available for anyone seeking mental health support who does not, or does not wish to, fall into the low-cost therapy bracket. Typically, those who pay for private therapy can choose the focus, duration and frequency of their sessions. The private therapists registered with TAC have each had years of experience providing counselling support, and also tend to have areas of specialism. Whether you're looking for support with bereavement, anger management, addiction or any other issue, our experts can provide the confidential support you need.
Why does private therapy cost more?
Private therapy typically costs more due to the high level of service clients receive from the counsellors. Therapists and counsellors with their own private practice will have been required to undergo years of training and will also likely specialise in a specific issue.
At TAC we offer both private therapy and low cost therapy services to ensure we can provide support no matter what your financial situation is.
What are the different types of therapy?
A private therapist will be able to determine the type of therapy that will provide the best results for you, depending on your specific concern. Types of therapy typically covered at TAC may include behavioural therapy, cognitive therapy, humanistic therapy and integrative counselling.
What type of therapy is best for anxiety?
The most widely used therapy type for anxiety disorders is CBT (cognitive behavioural therapy). However, you will be able to discuss your specific issues with your private therapist to ensure CBT is right for you and will provide results. There are also other treatment types that therapists may choose to adopt for those who need help understanding why they suffer with anxiety.
What kinds of questions will I be asked during a private therapy session?
When it comes to private therapy, there are several different approaches to questioning that a therapist could take. While it will largely depend on your specific concern and the goals you set for your therapy sessions, typical questions you might come across include:
What do you feel is causing the problem?
How does your issue / your concern make you feel?
What makes you feel more positive?
What are you expecting to gain from therapy?
How would you generally describe your mood?
Is there anything I should not tell my therapist?
There are very few conversation topics off the table in therapy, and at TAC our private therapists work hard to develop and nurture close relationships with every client. After a few sessions you will likely feel very open about talking through your issues with your therapist, which should make the process even more valuable to you. One thing we do encourage clients to avoid is apologising for their emotions – quite often during therapy, clients will worry they are being too emotional or talking too much. This of course is not the case – exploring and understanding your emotions is exactly what therapy is about!
Private Therapy Appointment Times At Our London Centres
Front of House Team
Availability