The Awareness Centre


London's Leading Counselling, Psychotherapy, Psychology, Psychosexual & Relationship Counselling Centre
Welcome to The Awareness Centre (TAC), a leading mental health centre offering a range of counselling, psychotherapy, psychosexual & relationship and psychology therapy services within our NHS, Private and Low Cost departments. With over 300 therapists specialising in working with different issues and our ability to provide therapy in over 30 languages, we are sure you will find the right therapist to help you. We work with individuals, couples and families, supporting adults, children and adolescents.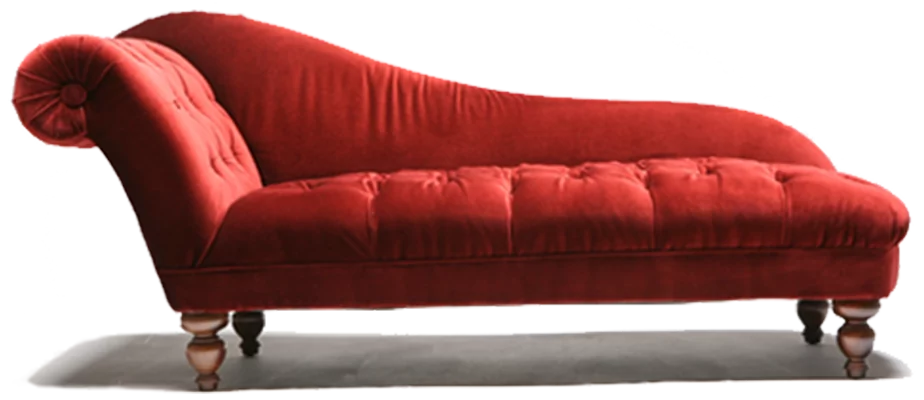 Take the first step and book an appointment for counselling services
Take the first step and book an appointment for counselling services

Busy schedule?
The Awareness Centre is open seven days a week, with early appointments from 7am and latest sessions at 9pm. Book an appointment at a time that works for you. Call 020 8673 4545.

On a tight budget?

Need help choosing the right therapy for you?
Our specialists are always on hand to assist you in deciding what therapy is right for you. We'll talk to you about what you're experiencing and help you take the right step forward.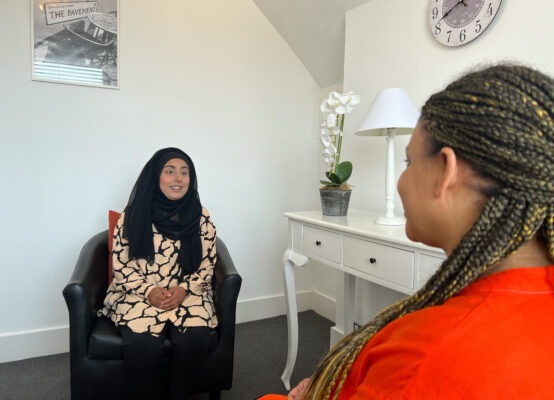 Low Cost Counselling Service
We have over 50 trainee therapists working towards qualification and accreditation in our low cost counselling service based at our Clapham centre in London, SW4. This service costs £40 per session. You do not need a GP referral. Sessions are face-to-face. Call our front-of-house team on 020 8673 4545 to be referred to see a therapist at a time that works for you.
Private Counselling & Psychotherapy Service
Therapists practicing in our private therapy service are all qualified and experienced counsellors, psychotherapists or psychologists. They work in person and online and are specialists in working with many issues.
You do not need a GP referral to see a therapist, and there is no waiting list. If you need support but are unsure how therapy might help or how to get started, our front-of-house team is always happy to discuss the process with you and direct you to the service that will be the most beneficial. We work with adults, children, and adolescents. Call us on 020 8673 4545.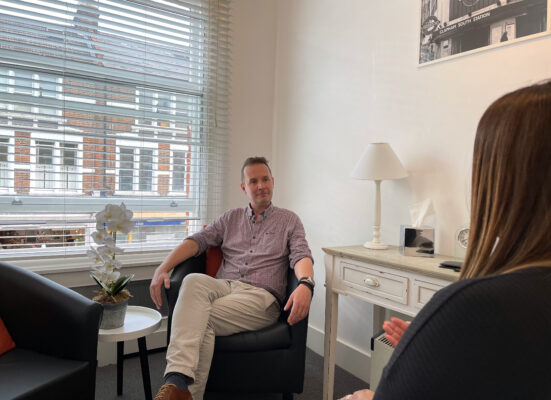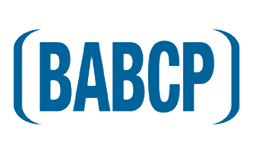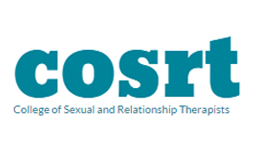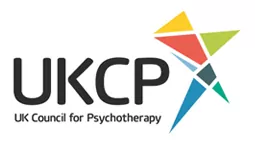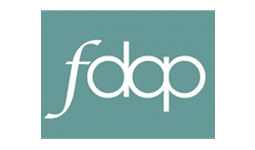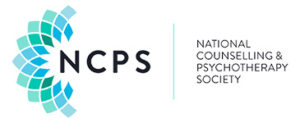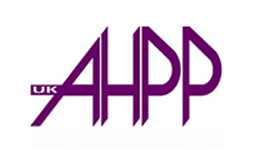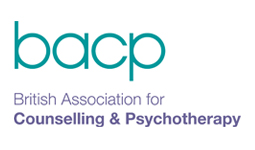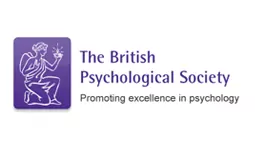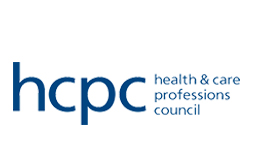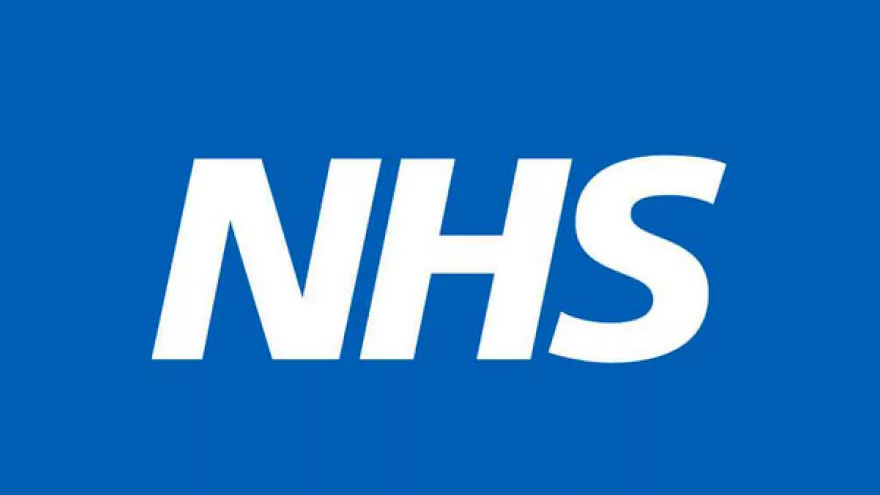 NHS Counselling Service
We provide short-term NHS Talking Therapies in Lambeth, Sutton and Wandsworth. Our counsellors and psychotherapists are either in training or have qualified in many approaches to therapy. We offer face-to-face or online sessions. You can self-refer or be referred by your GP. All NHS clients must be 18+.
The NHS will triage you for this counselling service by phone. Therapists work with clients who want to explore their symptoms of anxiety and depression.
Visit Michaela McCarthy's Private Practice in Wimpole Street
Michaela is the Managing Director of The Awareness Centre and runs her busy practice from Wimpole Street in Marylebone. She is an experienced counsellor, psychotherapist and psychosexual & relationship therapist who works with clients presenting with a range of issues.
Book an appointment with one of our specialists today and make a positive change in your life
Book an appointment with one of our specialists today
Managing Anxiety with Counselling
More than three million people in the UK have an anxiety disorder, and TAC's therapists are working hard to help as many people as possible to manage their anxiety better.
Having anxiety can impact your health, happiness and day-to-day life. You may feel fearful, overwhelmed or isolated. The good news is that there are some simple steps you can take to start feeling better right now. Watch the video below to learn more about treating anxiety, or get in touch with our team for more information.

I found my time at The Awareness Centre quite revealing and so helpful in the long run. Philippa was so approachable, understanding and I felt a shift in my behaviour very quickly within a number of sessions. Where I have previously failed to make improvements or facilitate change with various different counsellors, I immediately felt able to express myself and voice my honest concerns. The environment was friendly and accessible, where before I've often found talking about problems clinical or forced. I'm really grateful for the sessions and the way they have enabled me to cope better with my issues, in particular anxiety.
Take a look at some of our recent blog posts, covering topics from relationships and intimacy to anxiety and depression.
FAQs
The first step in starting counselling is to find a therapist you can work with. If you'd like to make a start, check out our team of therapists to see which have the experience and expertise for the issues you're bringing to therapy.
If you'd like more guidance in deciding on the specific mental health services or professionals that are right for you, please call our team on 020 8673 4545 and they will point you in the right direction.
Once you're booked in for an appointment, your therapist will call to confirm day and time, check any details, and to answer any practical questions you might have. Your counsellor won't be able to provide a therapy session on the phone before you start. You'll be able to talk about your issues during your first full session.
The therapeutic relationship you create with your therapist is one of the most important processes of therapy. Below are the 3 main types of therapy along with a short overview:
Counselling offers a safe and confidential space where a counsellor can help you explore your issues with warmth, empathy, acceptance, and respect. Counselling is not about giving advice or telling you what to do. Counsellors do not have an agenda or a roadmap for your life. Counselling is about listening to you without judgement, enabling you to explore your thoughts and feelings, and helping you access resources within.
Psychotherapy is longer-term, open-ended therapy that allows you the time and space to delve deeper into the issues affecting your life. It can help you identify unhelpful patterns and behaviours that often have roots in childhood, and it can help you work towards healing your deepest wounds.
Psychology is the science of the mind and behaviour. Clinical psychologists will diagnose and treat psychological and mental health issues, and counselling psychologists will integrate the emotional and therapeutic aspects of psychology into their sessions with you.
Whatever your concern, our experienced team at TAC will help you discover the type of therapy that's right for you. We'll also be sure to keep in mind your schedule, budget, and aspirations, making therapy as stress-free and as rewarding as possible.
If you cannot make a session, you will need to contact your therapist directly and inform them as soon as possible. Therapists will have different terms and conditions in regards to their practice, and for missed sessions or cancellations there is often a charge. You will be provided with this information before you start your therapy sessions.

I have previously worked with a few different counsellors at various stages in my life and Emma is the counsellor that I have worked with most consistently. I feel comfortable and supported and we have discussed realistic options for what the sessions will achieve. Emma is compassionate and insightful. Moreover, I appreciate the different approaches she incorporates into our sessions, whether it be Mindfulness-based techniques or ACT. My experience in the sessions with Emma has been evolving based on the use of different approaches and she helps me feel confident in challenging my perspectives and opening out how I think about some things in my life.