The Awareness Centre
Counselling Courses in London
The Awareness Centre Training School is a centre of excellence for counselling training, delivering 3 exceptional courses:
Foundation Certificate in Counselling (face-to-face training)
Diploma in Integrative Counselling (face-to-face training)
Diploma in Clinical Supervision (online training)
Embark on your professional journey to becoming a qualified therapist or clinical supervisor, with guidance from our specialists by starting your enrollment today.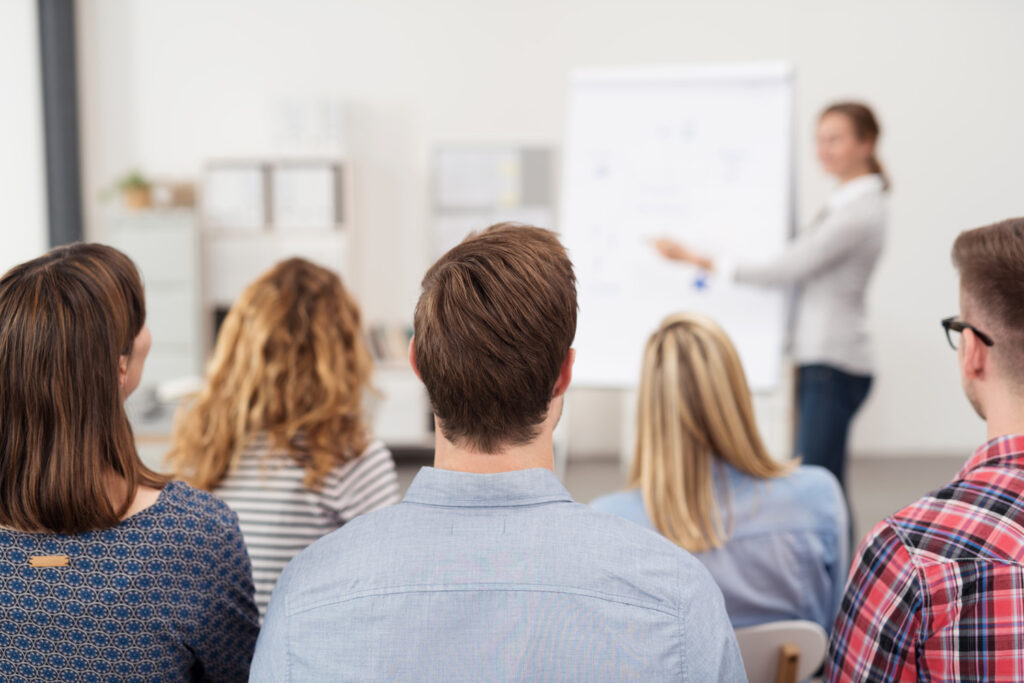 Fulfil your dream of becoming a counsellor or a clinical supervisor. The team at TAC will support you throughout your journey.
Key Benefits Of TAC Counselling
Courses In London
The Awareness Centre provides some of the best counselling courses in London. Becoming a student at TAC carries a number of key benefits for those looking to train as a professional therapist.
Our counselling training clinical supervision courses are led by TAC's highly-trained specialists, alongside esteemed guest speakers. See below for quick course overviews or find out more on each course page.

I have completed the first module of the Diploma in Integrative Counselling at the Awareness Centre (TAC). I have enjoyed the module very much, and have learned a lot. I particularly appreciate the variety of teaching methods TAC use. It's a good mix of presentations, small and large group discussion, case studies, and skills practice in small groups.
TAC are very responsive to their student's needs and preferences. Suggestions that we make are always listened to, and often implemented. However, there is not much that needs improving!
I can wholeheartedly recommend the course to anyone wanting to learn Integrative Counselling.
Our Training School team members have worked tirelessly to ensure our counselling training courses give students all the skills and experience they need to succeed in their careers as counsellors, therapists and supervisors. At TAC, we understand the importance of the interpersonal and emotional skills that are required in these particular lines of work, and we endeavour to encourage not only learning, but personal development and adaptation throughout each course programme.
With expert course leaders, a structured learning programme and hands-on experience available, students will benefit from TAC counselling training at a number of different levels.
Meet The TAC Counselling Training School Team
Our Training Courses In London: FAQs
How well our counselling courses will suit you will be down to your previous experience in the field. Those with no experience will be able to learn a great deal from our Foundation Certificate In Counselling, whereas those who already have a Foundation Certificate from TAC or equivalent will be better suited to the Diploma in Integrative Counseling, or the Diploma in Clinical Supervision depending on the level of qualification.
You do not need any qualifications or previous experience to enrol on the Foundation Certificate In Counselling, however other courses have different requirements. Please see the individual course pages for more detail about enrolment requirements.
Our counselling training courses, both in London and online, typically take between 1-2 years to complete.
Yes, our training courses are all part-time whether they are online or based at one of our London locations. Some take place during the week and others at the weekends.
Are you a therapist keen to grow your private practice and receive more referrals? Hire a therapy room at The Awareness Centre (TAC) and we'll refer clients into your current practice. We're proud to offer this support to all TAC Training School graduates. Get in touch to find out how you can get started.
Are you looking for a voluntary therapist role in a counselling placement that challenges you as much as it supports you? The Awareness Centre runs one of the biggest voluntary counselling placements in London. This can be a fantastic way to support or augment your current training depending on your experience level.