Our team of online therapists can offer confidential support at a time that works for you, wherever you are in the world. With online counselling, psychotherapy or psychology, you can access expert support to process your issues and concerns from the comfort of your home, from university, or a confidential space at work, both here in the UK or abroad. When you contact our front of house team to make your appointment, they will work with you to refer you to the right therapist for you.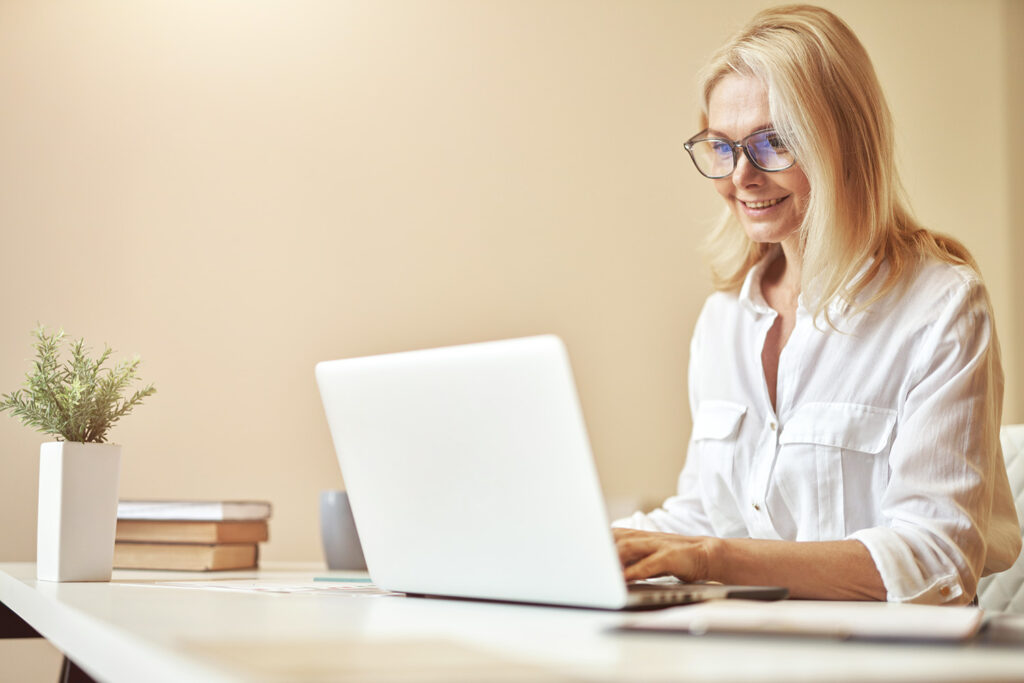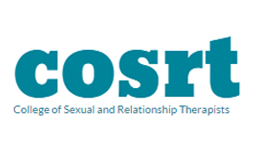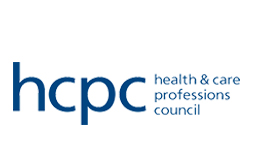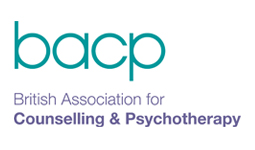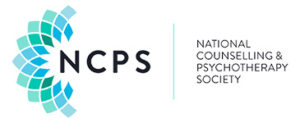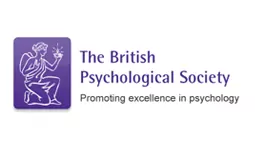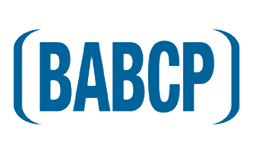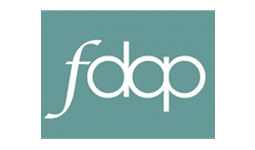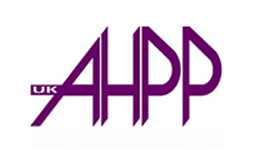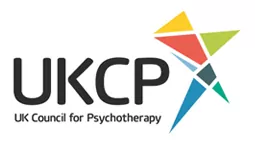 Benefits of Online Therapy:
Our specialists offer online counselling sessions (via Zoom or Teams), and some also offer telephone sessions. We have appointments throughout the day, seven days a week, to best suit your schedule.
Over a hundred highly-trained therapists with a range of different specialisms offering online therapy

Appointment availability wherever you are in the world

Different approaches to therapy supporting an extensive range of issues.
If you need support, please get in touch with our front of house team, who will be able to help you choose the right therapist.
Appointments
To make an appointment for online counselling, psychotherapys or psychology, please call 0208 673 4545 or contact our team. We are open seven days a week.
Fees
Online counselling, psychotherapy, and psychology fees range from £65 – £150.
Refund Policy
Private therapists will have their own cancellation policy. If an unsuitable booking is made, you will be given the option to be referred on to another private therapist. The Awareness Centre has a no refund policy for the initial session booked. In the case of a booking error, a decision will be made by management on issuing a refund.
Book a telephone or online therapy appointment today
Telephone or online therapy works in the same way as our face-to-face therapy services, only you can attend sessions with your therapist from wherever you are in the world. Once you have selected the specialist who will best meet your needs, you can schedule online or telephone therapy sessions with them to discuss your issues and find ways to manage whatever difficulties you are facing.
How does online counselling work?
Our online counselling sessions at TAC are usually via Zoom or Teams. Your therapist will arrange your online sessions with you and will support you in processing your issues in the same way as if you were seeing your therapist in their consulting room in person.
What are the different types of therapy?
We have many counsellors, psychotherapists and psychologists who work with different modalities and specialise in various approaches to therapy. These approaches can range from Cognitive Behavioural Therapy (CBT), Existential, Gestalt, Humanistic, Person Centred, Psychodynamic, Integrative or Transactional Analysis.
How do I know what type of therapy is best for me?
It's unlikely that you will know what type of therapy is best for you from the outset, but a qualified therapist with years of experience will be able to determine this from their initial assessment.
Meet Our Online Therapists
Click on a profile below to learn more about our telephone and online therapy providers. Our counsellors, psychotherapists and psychologists are all highly-trained, with years of experience in their specialist fields.
Front of House Team
Availability