Collaborative Partners and External Agencies
The Awareness Centre (TAC) partners with several mental health services, including NHS talking therapies in Lambeth, Sutton and Wandsworth. We also collaborate with a renowned clinic for psychiatric support and work with organisations providing mental health and wellbeing workshops. If you would like to join our partnership network, please contact [email protected]. Find out more about our partners and collaborative agencies below.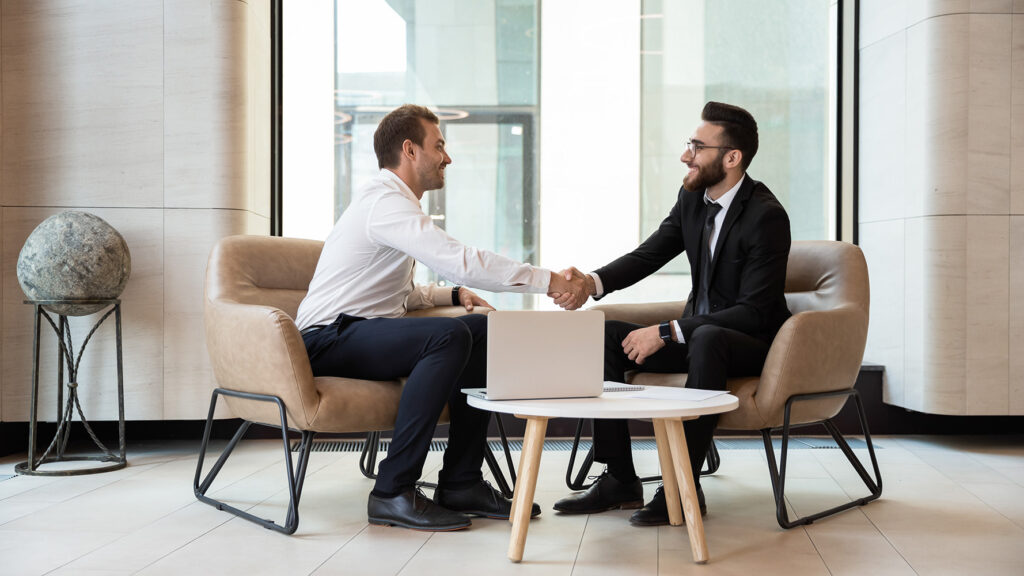 South London and Maudsley NHS Foundation Trust
Lambeth
Providing a range of clinical services for people with mental health and/or substance misuse problems.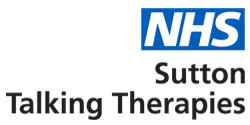 Sutton
A mental health and wellbeing hub accessible to anyone registered with a Sutton GP and who is over the age of 18.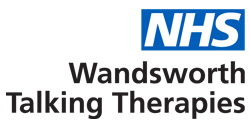 Wandsworth
Confidential talking therapies and support for problems such as stress, worry and low mood.
The Awareness Centre also collaborates with: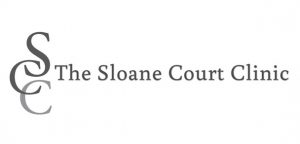 The Sloane Court Clinic
Providing patients with a psychiatric assessment and medication management.

Financial Times
Developing and delivering timely, focused workshops to support and empower the personal development journey of managers, teams and individuals.
External Service Providers: