Low Cost Counselling Services in London
At The Awareness Centre, we offer affordable therapy, ideal for people on benefits or those who have a low income. Our service delivers low cost counselling, psychotherapy and counselling psychology, as well as psychosexual and relationship therapy for both individuals and couples. Our therapists work both short and long-term across a range of issues, using a number of professional approaches to therapy.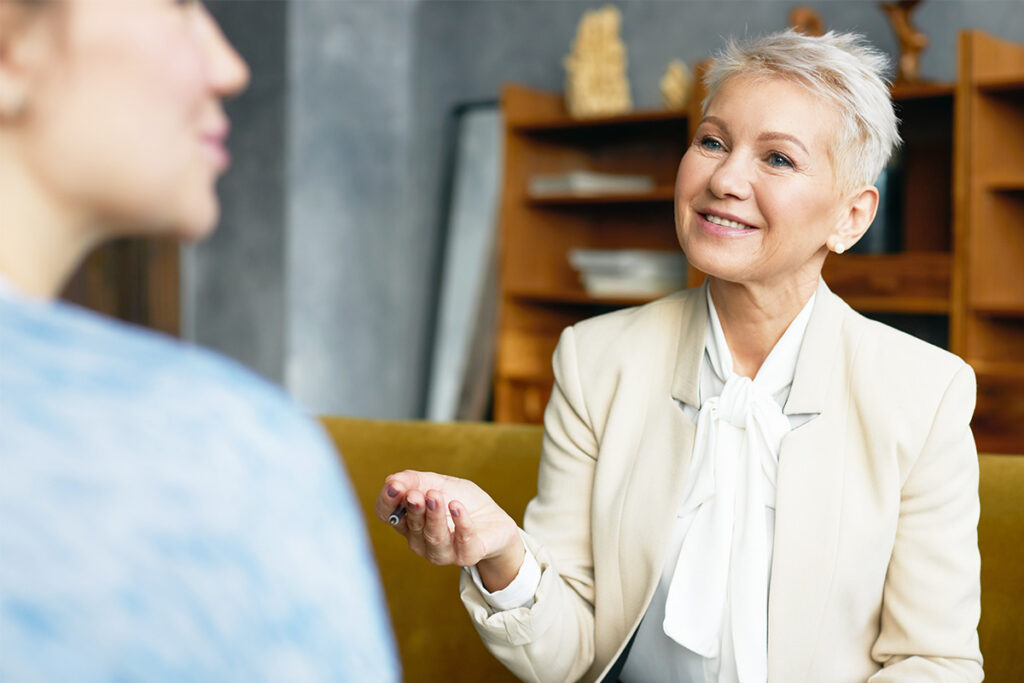 Benefits of Our Low Cost Counselling Service:
At TAC, we have a team of caring counsellors, psychotherapists and counselling psychologists who will support you through any issues or worries you may be experiencing in a comfortable and confidential environment.
Flexible low cost therapy session slots to suit your schedule

Therapists currently completing training courses to deliver low-cost sessions

Different approaches to therapy to provide support for a wide range of issues 

Flexible appointment times for face-to-face therapy
Please note, if you are currently training to be a counsellor, counselling psychologist or psychotherapist, you will not be able to access TAC's low cost counselling service.
Appointments
To make an appointment to see one of our assessors, please call 020 8673 4545 or email our team. We are open seven days a week.
Following an initial assessment, we will allocate you to a suitable therapist.
Fees
If you are on benefits or a low income, our low-cost counselling service offers a more affordable way to access therapy.
Daytime and weekend fees are £40.
Book a low cost counselling appointment at one of our centres today, and make a positive change
Low Cost Counselling Service: FAQs
What is the Low Cost Counselling Service?
With low cost therapy, you will be in session with a therapist currently undergoing their training. The reason we offer low cost therapy services is twofold; we are not only making therapy services accessible to people on a low income, but we are also giving training counsellors the opportunity to develop their skills in face-to-face sessions with clients.
Why does private therapy cost more?
Private therapy services cost more because the therapists providing the support have completed their years of training and are highly experienced within their fields. It is also likely that each private therapist will have an area of specialism and will be able to provide in-depth support for a specific concern. Low cost therapists will have a broader (yet still comprehensive) knowledge of issues and approaches to treatment.
What are the different types of low cost therapy?
Your therapist will be able to determine the type of therapy that will provide the best results for you, depending on your specific concern. Types of therapy typically covered at TAC may include behavioural therapy, cognitive therapy, humanistic therapy, integrative counselling and psychodynamic therapy.
How often should I go to therapy?
How often you go to therapy will usually depend on your specific concern and what you have agreed with your therapist. Everyone's approach is different, but typically it is recommended to attend a therapy session once per week for the best results.
Low Cost Therapy Appointment Times
Front of House Team
Availability
Confidentiality and Ethics
The Awareness Centre has BACP Organisational Membership. All our counsellors abide by the BACP Ethical Framework for Good Practice in Counselling and Psychotherapy.
Our therapists appreciate and respect differences and diversity in culture, age, ethnicity, race, gender, sexuality, physical ability, religious beliefs and spirituality.