What is Eating Disorders Therapy?
"Eating disorder" is an umbrella term for any form of "abnormal or disturbed eating habits" and also includes disordered or distorted body image and addiction to exercise. Eating disorders effect both men and women. They are estimated to affect one in 20 people at some point in their lives, and are rising particularly fast among adolescent boys and young men.
Some types of
eating disorder

include:
Other eating disorders can also include behaviours such as the compulsion to exercise excessively, a negative or distorted body image, as well as obsessive thoughts, habits and behaviours around food.
Eating disorders therapy can give you the opportunity to examine and explore the deep-seated emotional reasons that have led to these issues around food, exercise and body image. Eating disorders counselling is a chance to explore these sensitive areas and begin to change troubling, obsessive or destructive behaviours in a supported and safe space.
If you have difficulties around food, exercise or body image, our specialist therapists can provide a guided and structured approach – including cognitive interventions and practical strategies – to support you as you begin to create a healthier relationship with food and your body.
Appointments
To make an appointment to see one of our eating disorders counsellors,  please call the reception team on 020 8673 4545 or email [email protected]. We are open seven days a week.
Our therapists are now offering face-to-face therapy at our centres in Clapham and Tooting and many of our private counsellors, psychotherapists and psychologists also offer telephone and online counselling. 
Please Note: Face Masks will be compulsory to wear by all from the 24th July 2020 in all public areas within our centres.
Fees
Low Cost £20 – £45
Private Counselling Psychology £50 – £130.
Some therapists are registered private health care providers.
Our Eating Disorder Therapists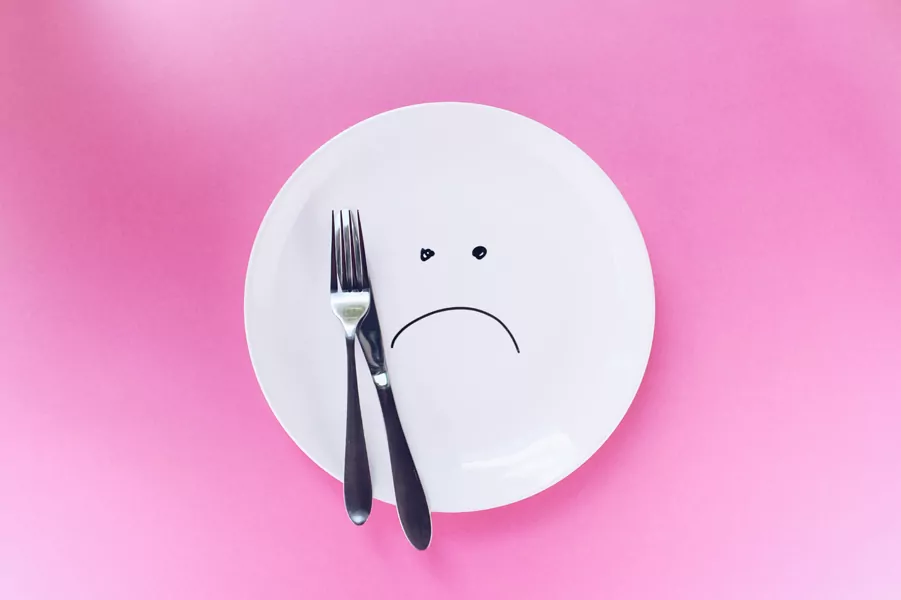 My name is Emma. I'm 20 years old and think I may have an eating disorder. My whole life my…