Eating Disorder Treatment & Therapy
At The Awareness Centre, we are proud to have specialist therapists and counsellors who can help anybody who is suffering with any type of eating disorder. Providing an expert, bespoke approach to eating disorder treatment and therapy, TAC have helped hundreds of patients work towards full eating disorder recoveries.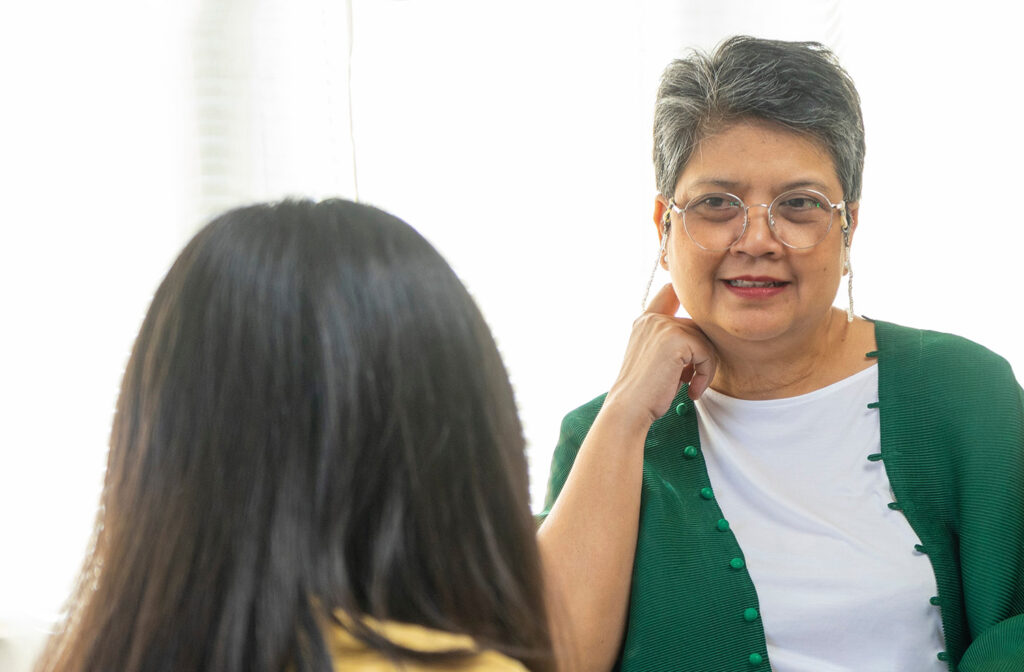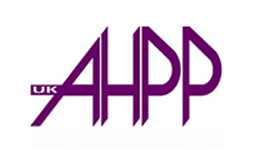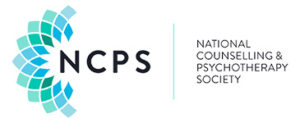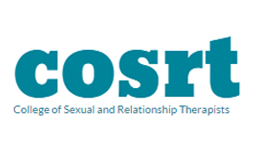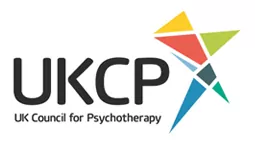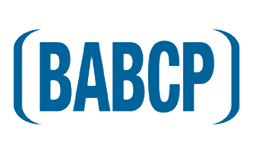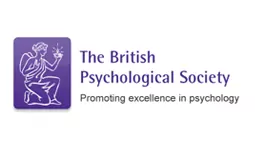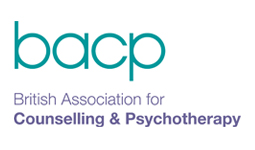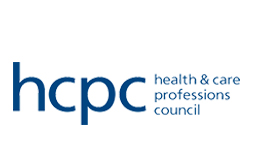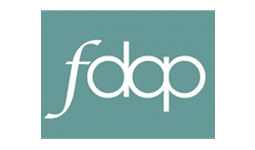 Get Expert Help With Eating Disorder Treatment
The term 'eating disorder' is actually an umbrella term for any form of abnormal or disturbed eating habits. This also includes disordered or distorted body image and addiction to exercise. Eating disorders affect both men and women, and are estimated to affect every 1 in 20 people at some point in their lives. Eating disorders are currently rising fast, particularly fast among adolescent boys and young men.
Eating disorder treatment at The Awareness Centre is about more than stopping the disorder from taking over someone's life. It is about understanding the root causes of the disorder, helping the patient learn what is harmful to them and guiding them in taking the important first steps towards recovery. Thanks to our years of expertise, our eating disorder specialists are well placed to provide dedicated, on-going support for all eating disorder sufferers.
What Are The Signs Of An Eating Disorder?
Since there are multiple types of eating disorders, it can be difficult to pinpoint key signs. However, if you are worried about yourself or a loved one, it may be helpful to look out for the following before seeking therapeutic support:
An obsession with food or dieting
General low self esteem
Being highly self critical, or a perfectionist
Obsessive or compulsive behaviours
A secretive attitude to food
Anxiety, especially around mealtimes
Excessive weight gain/loss or poor health in general
What Types Of Eating Disorders Are There?
There are various types of eating disorders that can affect us, and as mentioned previously, the term 'eating disorder' can also include behaviours such as the compulsion to exercise excessively, a negative or distorted body image, as well as obsessive thoughts, habits and behaviours around food. Below, we mention the 4 most common eating disorders.
Anorexia Nervosa
Eating very little and becoming underweight. People struggling with anorexia tend to have strict dieting regimes and may exercise excessively or become secretive or socially isolated. Physical symptoms may include weakness and fragility, dizzy spells, sleeping problems and hair loss.
Bulimia Nervosa
This eating disorder usually involves the affected eating large amounts of food (bingeing – see below), before feeling guilty and 'purging', or making themselves sick. Physical symptoms can include stomach pains, tiredness, swelling and tooth damage.
Binge Eating
Binge eating involves eating compulsively, sometimes until one feels uncomfortably full. Low self esteem, depression and anxiety are usually associated with binge eating. People suffering with binge eating disorder will likely be overweight and also suffer from constipation and bloating.
Orthorexia Nervosa
Orthorexia Nervosa is an obsession with eating healthily. This may begin as a healthy diet, but can sometimes become rigorous and obsessive, leading to other issues down the line.
Book an appointment for eating disorder therapy at one of our London counselling centres today.
What Are The Benefits Of Eating Disorder Treatment?
Eating disorder therapy can give you the opportunity to examine and explore the deep-seated emotional reasons that have led to these issues around food, exercise and body image. It is a chance to explore these sensitive areas and begin to change troubling, obsessive or destructive behaviours in a supported and safe space.
If you have difficulties around food, exercise or body image, our specialist therapists can provide a guided and structured approach, including cognitive interventions and practical strategies, to support you as you begin to create a healthier relationship with food and your body.
How Are Eating Disorders Treated?
Everybody who suffers with an eating disorder experiences it differently, and will respond differently to various types of treatment. This is why eating disorder therapy is a great place to start. With guidance from an eating disorder specialist, you can begin to understand the root causes of your issues with eating and body image, which will in turn help the specialist to develop a treatment plan that will work for you.
Common eating disorder treatment techniques include:
Psychological therapy: Commonly used for eating disorder treatment, psychological therapy can help patients improve their relationship with food and their body image by understanding how to normalise healthy habits and move away from unhealthy ones.
Cognitive Behavioural Therapy (CBT): This treatment focuses on understanding and learning to manage the patient's thoughts and feelings and behaviours around their eating disorder.
Nutrition Education: Dieticians may also play a part in eating disorder treatment by helping patients to develop a helpful nutritional eating plan and provide necessary education resources.
Medications: Sometimes, medications are the best course of action for some eating disorders, but you will likely discuss this with a therapist initially.
Do you have concerns about your eating?
Book an appointment for eating disorder therapy services at one of our London centres today.
Specialist Eating Disorder Counsellors at The Awareness Centre
Click on a profile below to learn more about the eating disorder counsellors based at our London centres. Our counsellors, psychotherapists and psychologists are all highly-trained, with years of experience in their specialist fields.
Our Specialist Therapy Services