Are you having issues with relationships within your family? At The Awareness Centre, we have a range of experienced family therapists and counsellors who can support you in recognising, understanding and resolving any issues you may be facing as a family unit. Discover the importance of family therapy, and how it could help you.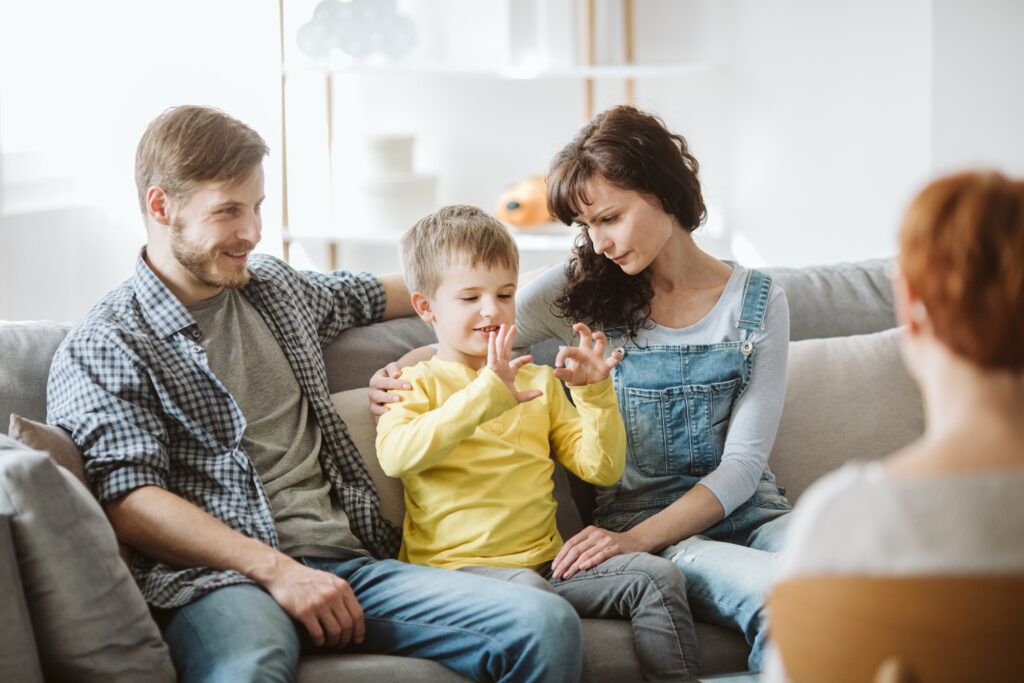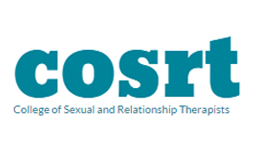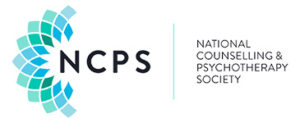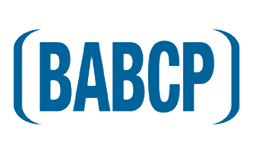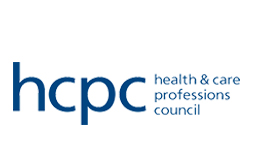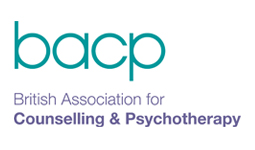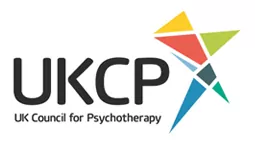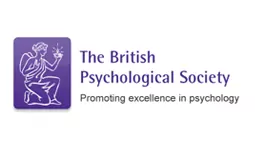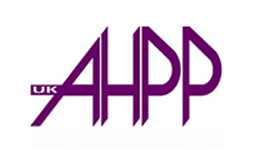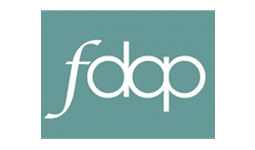 What is Family Therapy?
Family therapy, also known as systemic therapy, is where a specialist helps family members to find ways to help and support one another. First, issues and differences will be communicated, before the specialist can analyse root causes of these feelings and eventually bring the family together again, harmoniously.
Families are the first 'organisation' any of us live in, and usually, they can be a great source of encouragement, learning and love. However, sometimes the relationships within a family can find themselves under strain, and the members of the family can be left feeling angry, isolated, unheard or pushed aside. Counselling can help family members to support each other as they navigate these difficult times, so that they can resolve or reduce any disputes or conflict, and can often come through the experience stronger as a result.
At TAC, all of our family therapists all offer confidential and non-judgemental support, and will encourage all the family members attending family therapy to have their say and to share their feelings.
How Can Family Counselling Improve My Relationship?
Family therapy doesn't have to be focussed on, or involve issues with, the family unit as a whole. There are plenty of ways that your relationship can reap the benefits – even taking the first step and choosing to go ahead with family counselling means that as a partnership, you are open to start working on strengthening your bonds.
Family counselling can help a relationship because as a couple, you will be encouraged to lead the change in terms of making changes within your family unit – offering more communication, working on discipline and developing coping skills together. It is a wonderful opportunity for creating a better sense of togetherness.
What are the Signs it's Time to Consider Family Therapy?
There are many reasons why families may start thinking about therapy, but something we see a lot at TAC is that it can be particularly hard for families to learn to adapt to change. This change could be anything from a parental bereavement, siblings falling out as they grow older, parents going through a divorce or separation, or parents remarrying and forming a new family.
If you believe your family may benefit from therapy, consider these key signs:
Family members seem disinterested or are withdrawing from family life
There are extreme emotional reactions to small disagreements
There is a lack of communication between members of the family
Children are behaving differently, either at home, at school or both
There has been a recent traumatic experience that has had an impact on the family
There is violence in the family
There is substance abuse in the family
Book an appointment for family therapy at one of our London counselling centres today.
Why is Family Therapy Important?
No matter what your family is going through, seeking support from an expert has the potential to make all the difference. Whether you choose to focus on issues between your children with child and adolescent counselling or focus on your relationship with couples counselling, through TAC there are opportunities to learn new ways to communicate, work through problems and to relate to one another as a family. The sooner you address your issues together and work on improving your relationships, the more time you will have to spend as a harmonious family unit.
What to Expect in a Family Therapy Session
In family therapy, the therapist works with the whole sibling group or family and helps them to address all the difficulties they are experiencing. This helps family members to communicate better with each other. It can also help families to change, develop and resolve any arguments.
Depending on the problems you are experiencing, the therapist may wish to speak with you in group sessions or individually. This may help the expert in piecing together different viewpoints and recognising where they may clash.
After a few sessions with a dedicated family counselling specialist at TAC, you can expect to be making headway towards having a happier and more peaceful family life.
Does your family need support?
Book an appointment for family counselling at one of our London centres today.
Specialist Family Counsellors at The Awareness Centre
Click on a profile below to learn more about the family counsellors based at our London centres. Our counsellors, psychotherapists and psychologists are all highly-trained, with years of experience in their specialist fields.
Family therapy is currently available at our Clapham centre only.
Our Specialist Therapy Services