Find The Psychotherapist For You
At The Awareness Centre, psychotherapists are available for face-to-face, online and telephone appointments, seven days a week. Whatever your concern and whatever your schedule, we can help you find a psychotherapy specialist who can support you in understanding and managing your issues. Browse our psychotherapy team here to see which of our experts is best suited to your needs.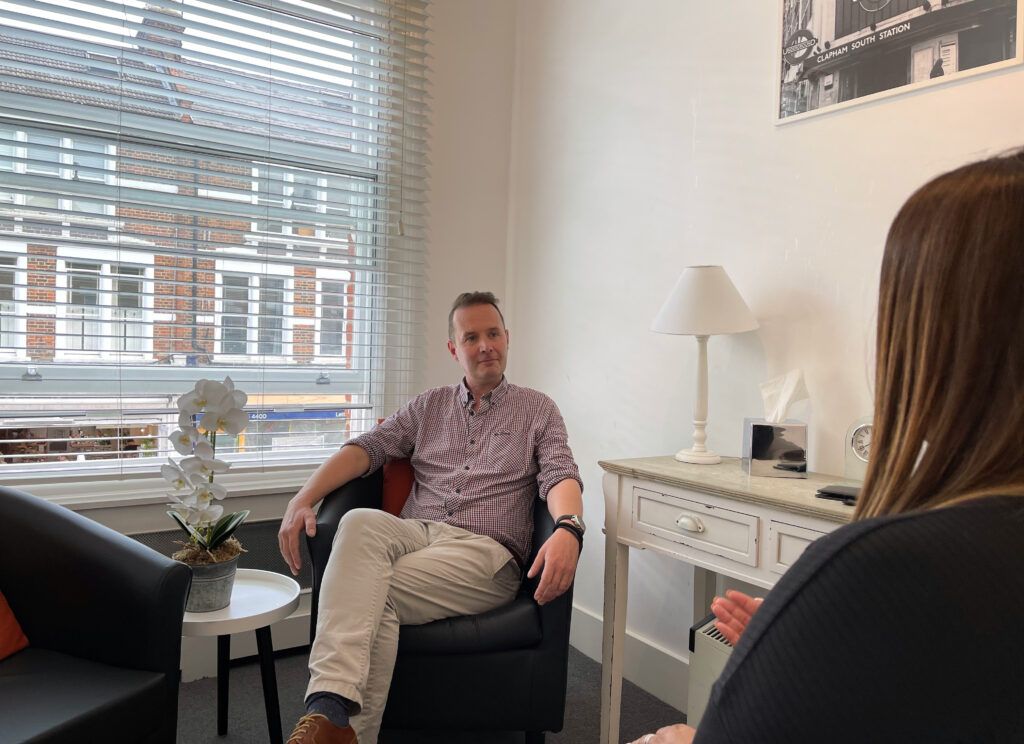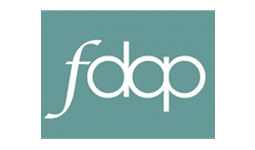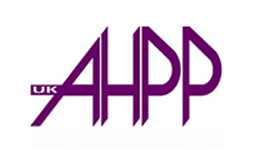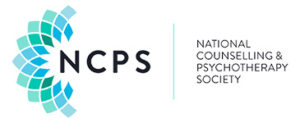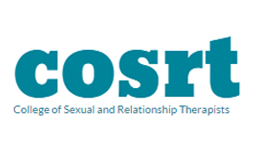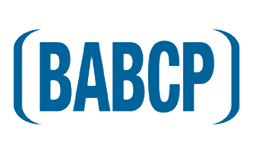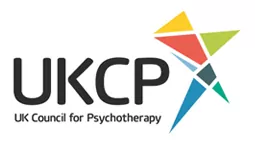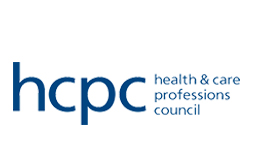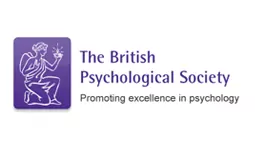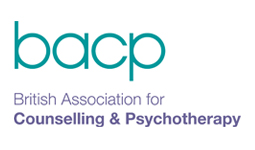 Meet Our Psychotherapists
Click on a profile below to learn more about the private psychotherapists based at our London centres. Our counsellors, psychotherapists and psychologists are all highly-trained, with years of experience in their specialist fields.
Appointments
To make an appointment to see one of our private psychotherapists, counsellors or psychologists, please call or email our team. We are open seven days a week.
Fees
Fees for private psychotherapy range from £65 – £175.
Our low cost counselling service is available if you are on a low income. The fee is £40.
Refund Policy
Private therapists will have their own cancellation policy. If an unsuitable booking is made, you will be given the option to be referred on to another private therapist. The Awareness Centre has a no refund policy for the initial session booked. In the case of a booking error, a decision will be made by management on issuing a refund.
Book an appointment with a private psychotherapist at one of our London therapy centres today.
Why Choose Private Psychotherapy?
Psychotherapy can help you identify the defences and coping mechanisms you created in childhood and determine whether those structures are still relevant and helpful to you today. With professional psychotherapeutic guidance, you could heal your deepest wounds and eventually feel free to reach your true potential.
Learn to replace negative thinking with positive thinking
Get support from highly-trained therapists, specialising in a wide range of issues
Get psychotherapy that is tailored to your needs – our therapists are trained in a number of different approaches
Improve your overall mood and achieve personal goals
Online and telephone appointments available as well as face-to-face, seven days a week
Low cost service available
Private Psychotherapy in London: FAQs
The primary aim of psychotherapy is to help clients gain valuable insights into their difficulties. Psychotherapy involves exploring feelings, beliefs, thoughts and relevant events, sometimes from a client's childhood and personal history, in a structured way that eventually reveals useful information to help them better cope with their difficulties.
What will I get out of private psychotherapy?
Through private psychotherapy in London, you can gain a deeper understanding of why you are the way you are. Professional support will enable you to find more appropriate ways of coping with your issues, and could also become the catalyst to bring about changes in your thinking and behaviour. All of our private psychotherapists are highly-trained to explore your difficulties safely and in a way that suits you.
Who can get private psychotherapy in London?
Psychotherapy sessions at TAC can be provided for adults, adolescents and children on a one-to-one basis. We also offer therapy for couples and families.
How long will I need private psychotherapy for?
Depending on the nature of your problem, therapy can be short or long term, with sessions usually being scheduled on a weekly basis. However, your therapist will be able to discuss what works best for you in terms of the regularity of your appointments.
What is the difference between a therapist and a psychotherapist?
The term 'therapist' is typically used as an umbrella term throughout the profession for a practitioner who treats mental health issues by verbal communication and interaction.
'Psychotherapist' falls under this definition. A psychotherapist is a highly trained practitioner and tends to have had further, specialist training within their general psychotherapy area.
How much does private psychotherapy cost in London?
Fees for private psychotherapy range from £65 – £150. The cost can vary because therapists with a private practice set their own fees, so the hourly rate you pay will depend on which psychotherapist you choose.
We also offer a low cost psychotherapy service for those who are on a low income. The fees for low cost psychotherapy is £40. The therapists providing these sessions will be undergoing training.
Our Private Therapy Services