FACE-TO-FACE,
ONLINE & TELEPHONE
COUNSELLING SUPPORT
SEVEN DAYS A WEEK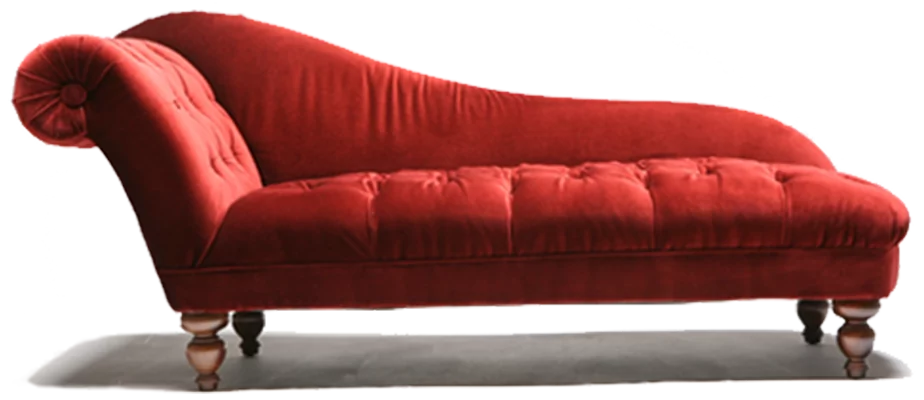 CALL 020 8673 4545
What is Psychotherapy?
Psychotherapy aims to help you gain deeper insight into your difficulties or distress. It can create a greater understanding of why you are the way you are, enable you to find more appropriate ways of coping, and can become the catalyst to bring about changes in your thinking and behaviour.
Psychotherapy involves exploring feelings, beliefs, thoughts and relevant events, sometimes from childhood and personal history, in a structured way with someone trained to help you do it safely. Psychotherapy can help you identify the defences and coping mechanisms you created in childhood, and whether those structures are still relevant and helpful today. It can help heal your deepest wounds and leave you feeling free to reach your true potential.
Depending on the nature of your problem, therapy can be short or long term. Sessions can be provided for adults, adolescents and children on a one-to-one basis, or for couples, families and within groups whose members share similar problems.
Our therapists are now offering face-to-face therapy at our centres in Clapham and Tooting and many of our private counsellors, psychotherapists and psychologists also offer telephone and online counselling. Our therapists can offer support for a wide range of issues, using a number of approaches to therapy.
Please Note: Face Masks will be compulsory to wear by all from the 24th July 2020 in all public areas within our centres.
Our Specialist Therapy Services
Fees
Low Cost £20 – £45
Private Psychotherapy £50 – £130
Some therapists are registered private health care providers.
TAKE A POSITIVE STEP TODAY
Call our reception team on 020 8673 4545 or book an appointment online.