Corporate Workshops Exploring Mental Health at Work
Now more than ever, companies need to address employee health and well-being. At The Awareness Centre, we offer tailor-made corporate services in the form of workshops that explore mental health and related issues that affect the workplace. We believe better mental health understanding and management is the key to efficient and content employees.
Keen to find out more?
Contact our training team for a no-obligation consultation.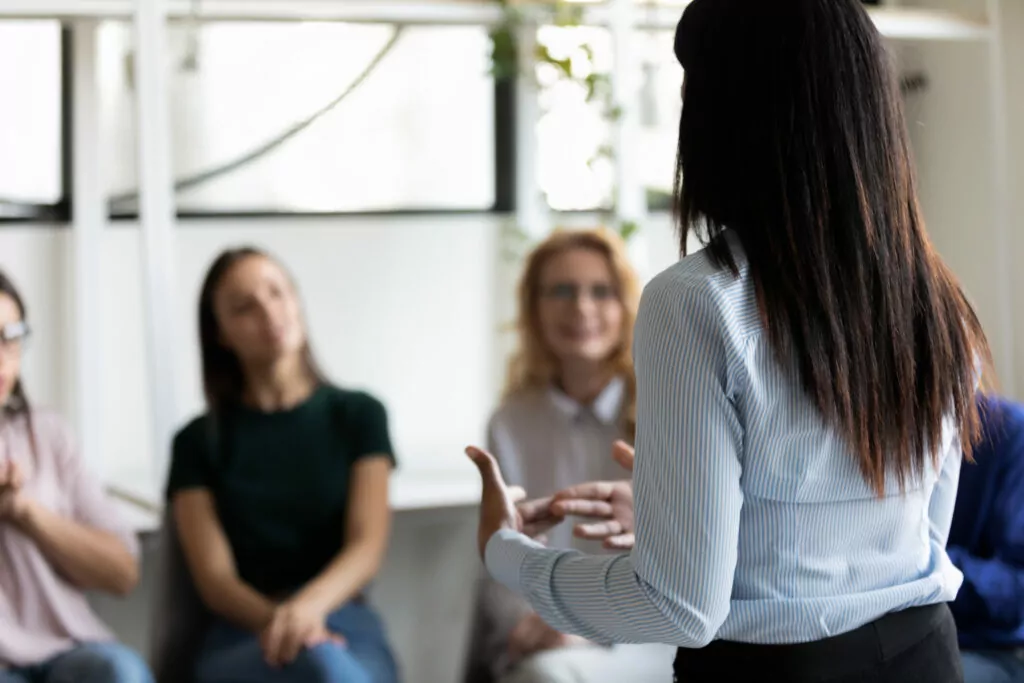 Discover Corporate Mental Health Workshops
Following extensive studies and research, our expert facilitators and trained therapists design workshops for managers, teams, and individuals.
Improving confidence to discuss mental health issues
Learn how to facilitate a constructive conversation about mental health issues
Inducting remote staff / managing remote staff
Learning how to recognise mental health issues in yourself and others
Practising appropriate self-care
Coping mechanisms, resilience and visualisations
Hybrid team working/returning to the office
Using feedback constructively
Developing inner resources and cultural awareness
Keen to find out more?
Contact our training team for a no-obligation consultation.
We are happy to go through our varied programme of workshops and discuss a bespoke strategy for your company.

"Our attendees have rated their workshops top for Learning Outcomes and would recommend them to colleagues (and they do!). We work with TAC as they bring a unique combination of knowledge of the workplace and expertise from therapy. Their facilitators are pragmatic and engaging creating a safe learning experience so our attendees not only learn, they reflect and take practical steps to apply their learning."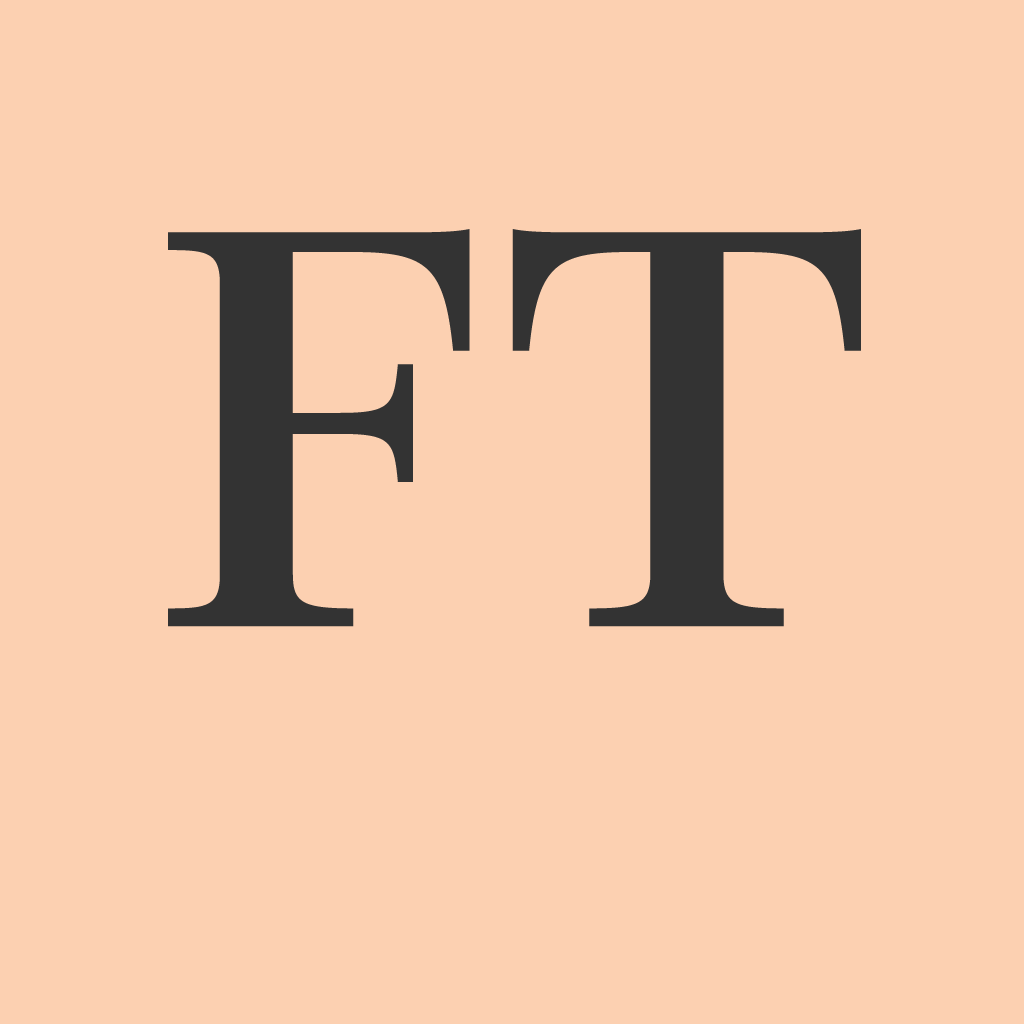 How Are Bespoke Corporate Mental Health Workshops Created?
At TAC, we design customised workshops for your organisation. Depending on your needs, we may mix and match our existing sessions, or design a brand new session specifically created for your company based on up-to-date research. To do this effectively, we must first get to know you as a business. We'll speak to your leaders, executives, managers and workforce to carefully identify where our intervention could make a significant difference.
Our experienced workshop facilitators are also trained therapists and psychotherapists. Many design and deliver courses at The Awareness Centre, while others have corporate and HR backgrounds. You can rest assured you'll be receiving advice from trusted, knowledgeable sources in the corporate mental health circle.
How long is each workshop?
A typical workshop runs for around 2 ½ hours in the morning or afternoon. The workshops can be delivered at a frequency that suits you.
What is the cost of our corporate workshops?
The price will depend on the amount of attendees and the length of each workshop. Discounts are available for longer-term arrangements.
Our workshops for mental health services to businesses based outside the United Kingdom are outside the scope of UK VAT. Therefore, we will not be required to charge additional UK VAT.  

Where do the corporate workshops take place?
Our workshops can be run online to allow for regional and international staff to attend. Alternatively, our facilitators can attend your offices to deliver the training.
How many participants can attend each workshop?
Generally, our workshops allow for between 6 and 20 participants per session. We can cater for larger workshops if required.
Contact our training team for a no-obligation consultation.