Counselling & Therapy in Clapham
The Awareness Centre is one of the leading providers of talking therapy in South London. We were established in 2005, and opened our centre for counselling and therapy in Clapham in the same year. Our therapists work with a wide range of presenting issues, and we can offer a professional and confidential counselling service in more than 30 languages.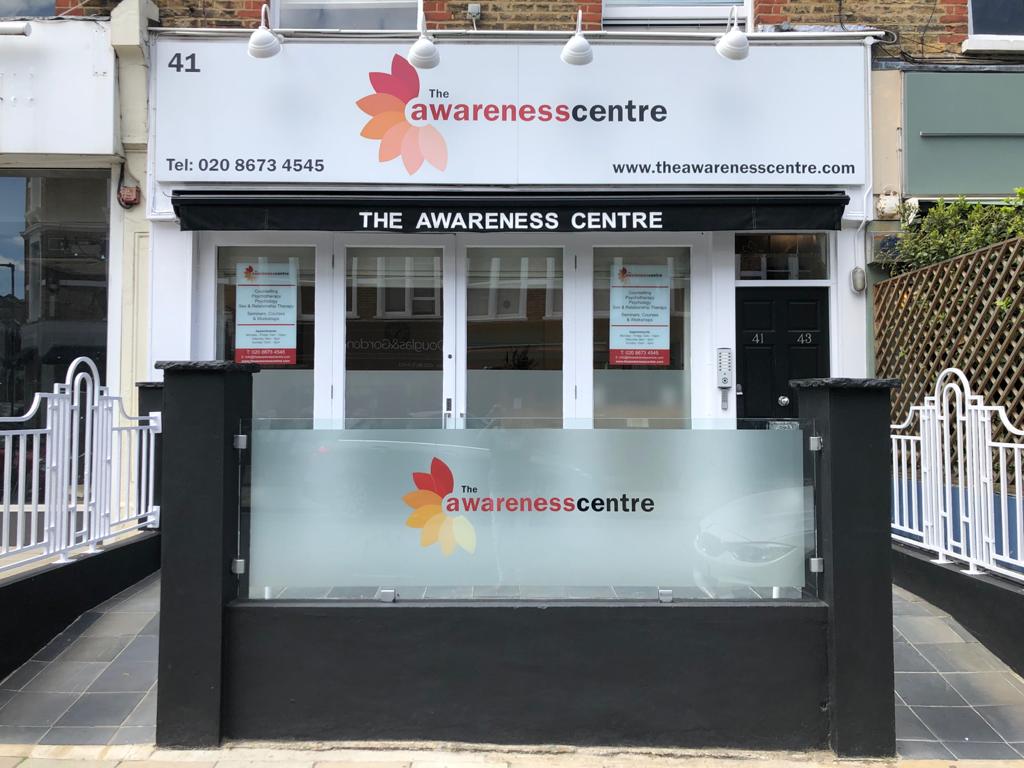 Our Specialist Therapy Services in Clapham
About TAC Therapy Services in Clapham
At TAC Clapham, we have a number of highly-trained practitioners. Our counsellors, psychotherapists and psychologists specialise in face-to-face work with adult individuals and couples, or children and adolescents, both in private practice and in our low-cost service. We are also a registered healthcare provider.
You don't need a GP referral to access our Clapham counselling and therapy services. Get in touch today and our Front of House team will answer any questions you have and help you to find the right therapist for you.