Lambeth NHS Counselling Services
NHS Counselling, Psychotherapy and Counselling Psychology in Lambeth
At The Awareness Centre, we work with Lambeth Talking Therapies to provide support to those who are registered with a GP in Lambeth. If you are looking for free, NHS counselling and are based in this area, you can either self-refer or ask your GP to refer you into this service.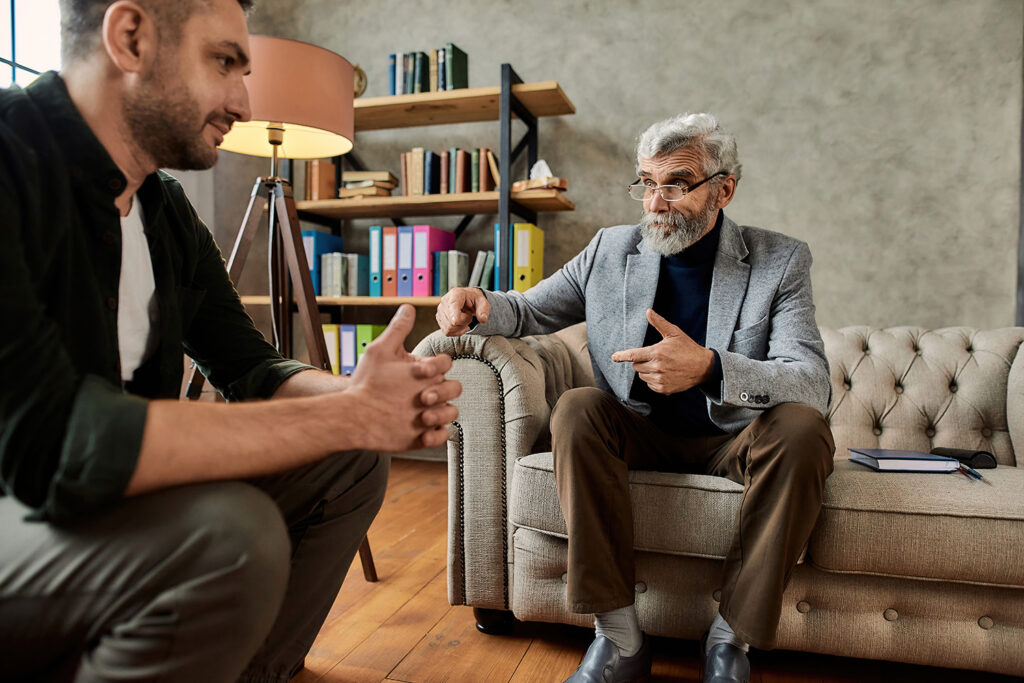 Our NHS counsellors and psychotherapists are working towards accreditation with one or more of the following professional bodies: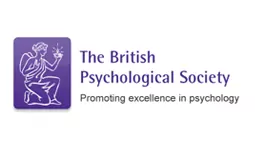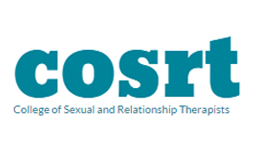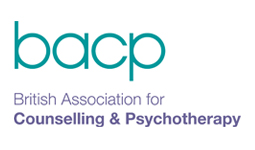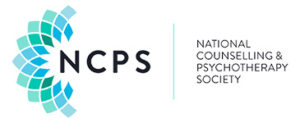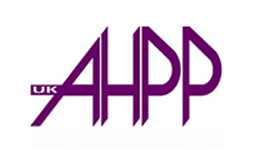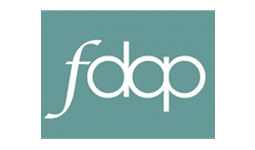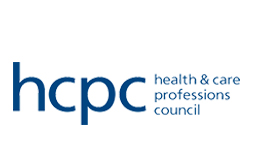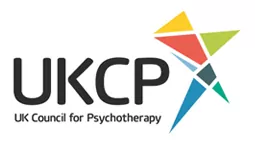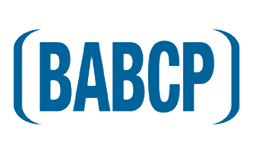 NHS Free Counselling In Lambeth
The Awareness Centre is contracted by the South London and Maudsley NHS Foundation Trust (SLaM) and NHS England to provide counselling to patients registered at GP surgeries in Lambeth. Our counselling sessions are offered face-to-face, online and by telephone.
To find out more about Lambeth psychological therapies and how to book an appointment, go to the Lambeth Talking Therapies website or contact the team.
We have an experienced clinical team working as our Lambeth Team Leaders, each with backgrounds in therapy and various specialisms.
Meet our Counselling Services Manager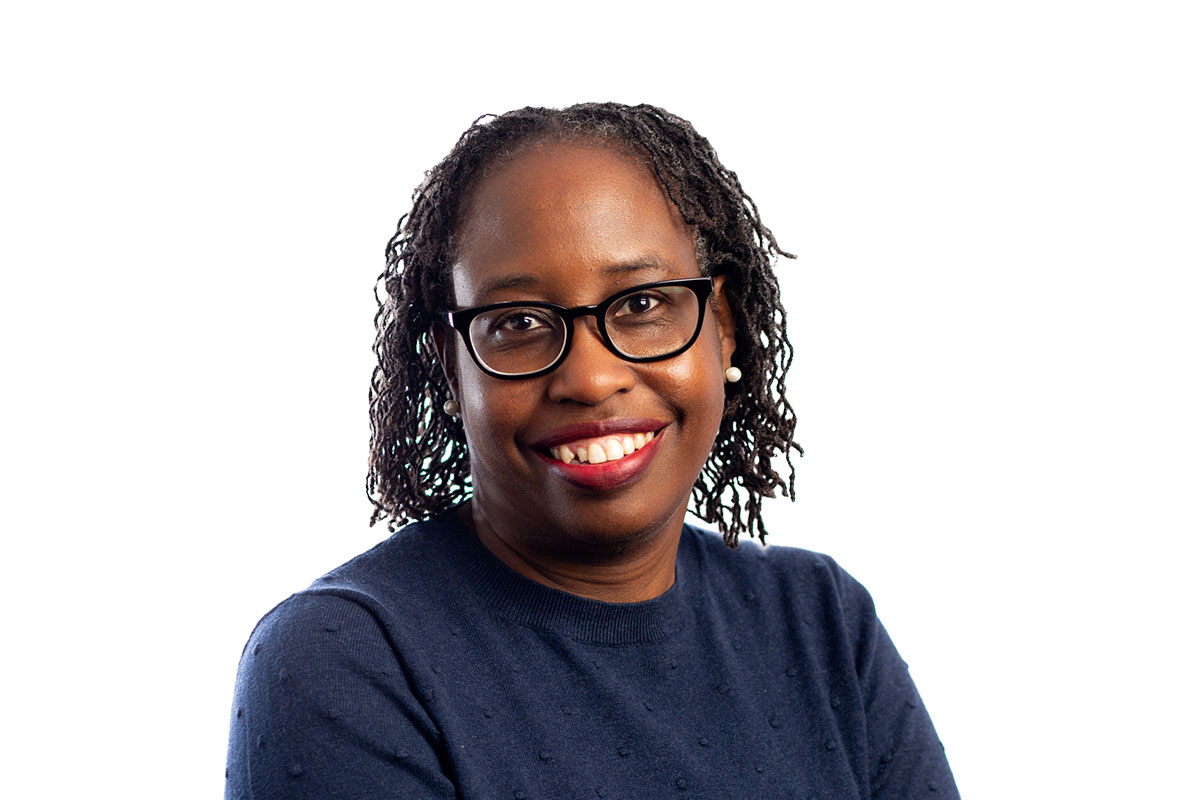 Violet Karamagi has a BSc Psychology degree and is currently pursuing a Masters in Transactional Analysis Psychotherapy. She has worked as a counsellor with various organisations and volunteers within the local community.
NHS Therapists
Meet our NHS counsellors and psychotherapists providing free counselling in Lambeth.  Click below to learn more about our therapists.
All our counsellors abide by the BACP Ethical Framework for Good Practice in Counselling and Psychotherapy, and The Awareness Centre has BACP Organisational Membership. Our counsellors appreciate and respect difference and diversity in culture, age, ethnicity, race, gender, sexuality, physical ability, religious beliefs and spirituality.
How can I get referred for NHS free counselling in Lambeth?
To be referred to see an NHS counsellor, please make an appointment to see your GP or call Lambeth Talking Therapies on 020 3228 6747. There is no fee for this service, and you will be offered between 6 and 12 sessions.
How long will my NHS counselling sessions take?
We can provide weekly 50-minute confidential counselling sessions during GP opening hours Monday to Friday. Some Saturday morning appointments are also available.
How do I make sure my NHS counsellor is right for me?
You will be assigned a counsellor depending on your specific concerns or needs. Our NHS therapists and counsellors have a variety of specialisms, so whatever you are struggling with we will be able to provide personalised help for you.
What happens when I refer myself for NHS psychological therapies in Lambeth?
When referring yourself for NHS counselling or psychological therapies, you will initially be assessed on the phone by Lambeth Talking Therapies before being allocated to a counsellor. The team will also gain your consent to contact your GP, who will receive some statistical information regarding the outcome of your counselling. In accordance with BACP ethical guidelines, confidentiality will be broken if there is risk of harm to yourself or others.