Our NHS Therapists And Counsellors
Highly-trained NHS therapists and counsellors offer mental health services in Lambeth, Lewisham, Sutton and Wandsworth. Whether you're struggling with anger management, bereavement, eating disorders or any other mental health condition, we can provide the support you need through NHS counselling.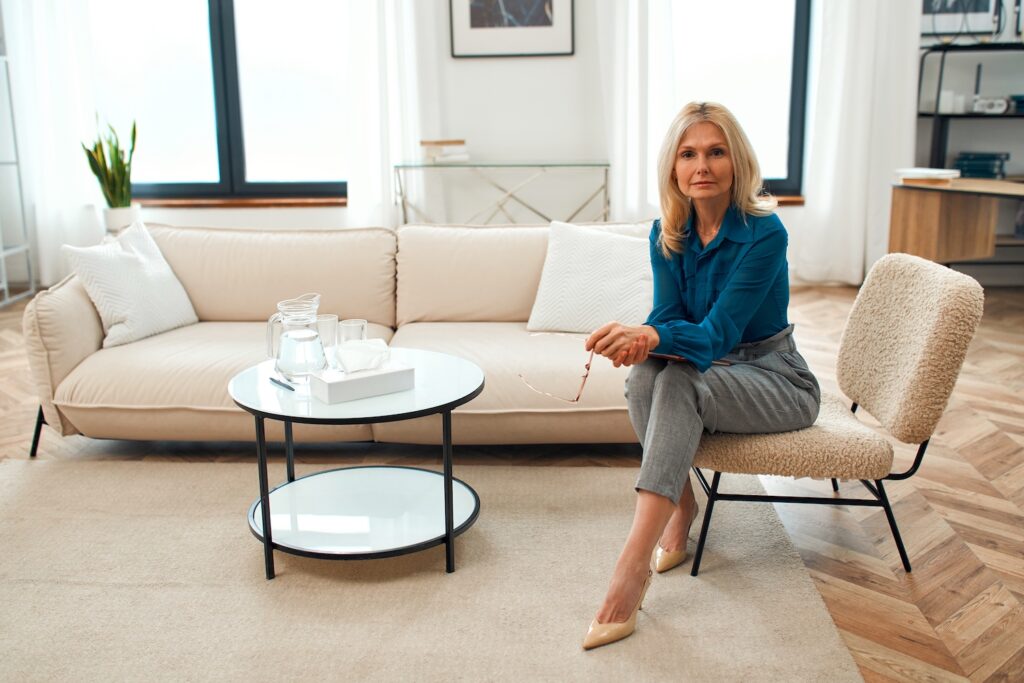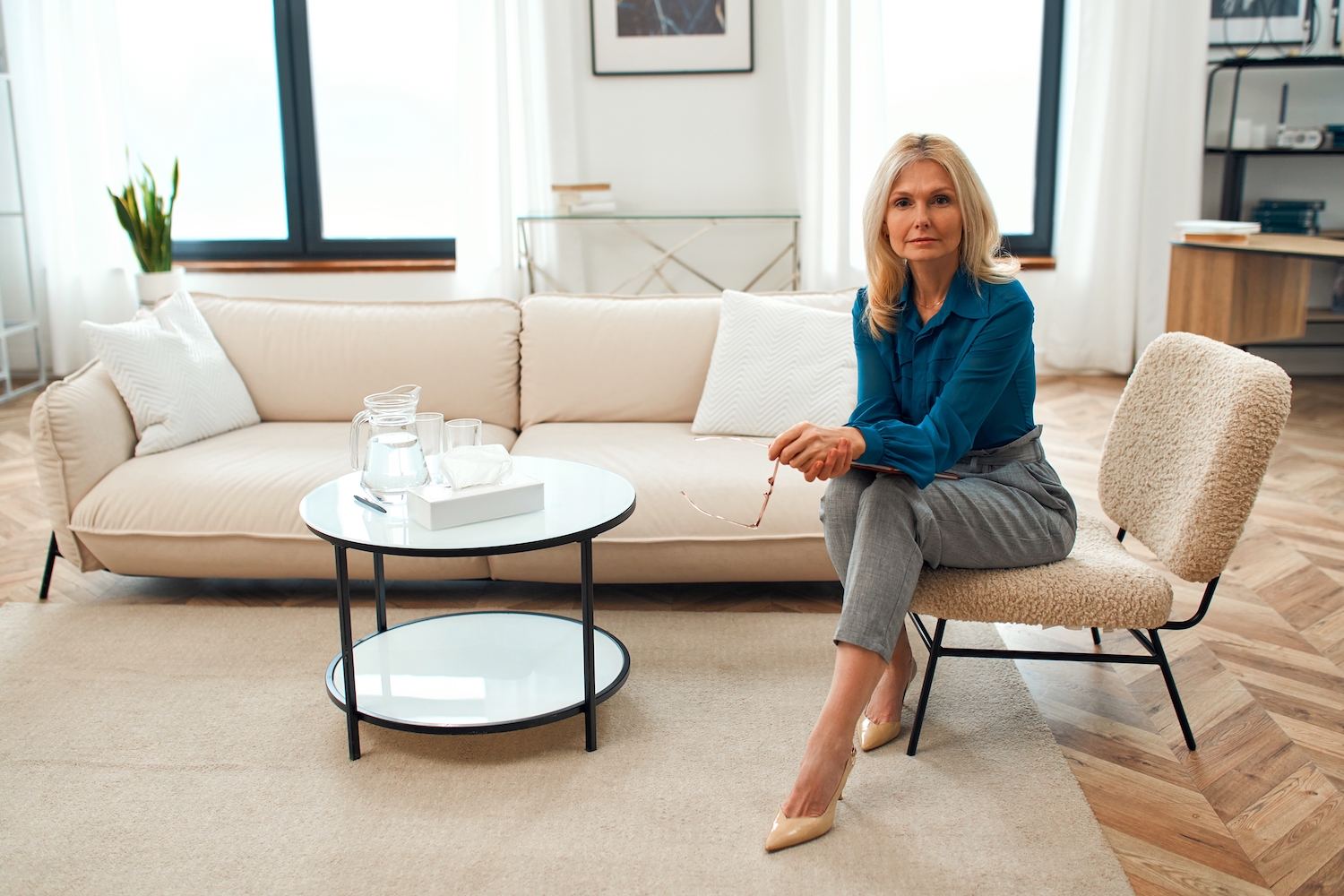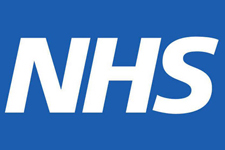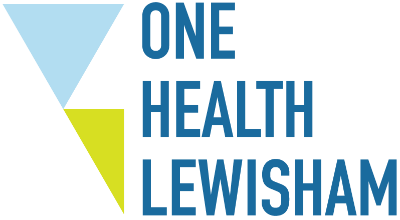 Meet Our NHS Therapists
Click on a profile below to learn more about our NHS therapists.
Book an appointment with a therapist today, and make a positive change