FACE-TO-FACE,
ONLINE & TELEPHONE
COUNSELLING SUPPORT
SEVEN DAYS A WEEK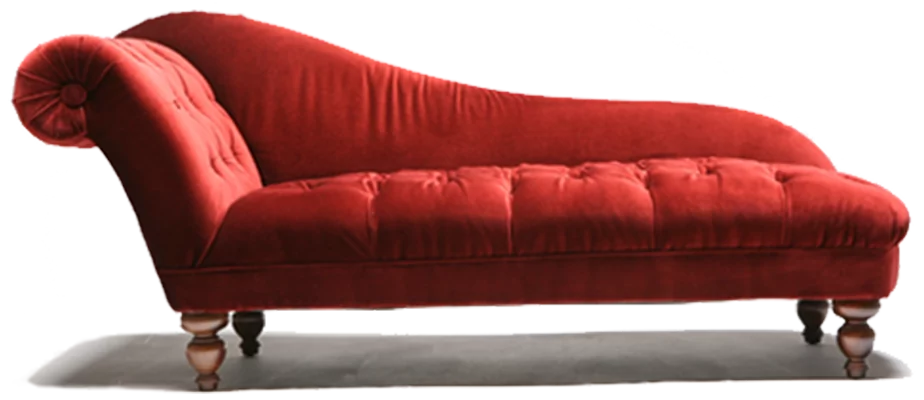 CALL 020 8673 4545
What is Counselling?
Counselling offers a safe and confidential space where a trained counsellor can help you explore your individual issues with warmth, empathy, acceptance and respect. Counselling is not about giving advice or telling you what to do. Counsellors do not have an agenda or a roadmap for your life. Counselling is about listening to you without judgement, enabling you to explore your thoughts and feelings, and helping you access resources within.
Counselling can help you gain new perspectives about yourself and support you in resolving your difficulties, as well as helping you find new ways of coping with a greater sense of control and choice in your life. Talking through your issues every week with a counsellor can help you come to terms with current challenges and identify a future where you are calmer, more confident and in charge of your own life.
Our therapists are now offering face-to-face therapy at our centres in Clapham and Tooting and many of our private counsellors, psychotherapists and psychologists also offer telephone and online counselling. Our therapists can offer support for a wide range of issues, using a number of approaches to therapy.
Please Note: Face Masks will be compulsory to wear by all from the 24th July 2020 in all public areas within our centres.
Our Specialist Counselling Services
Fees
Low Cost £20 – £45
Private Therapy £50 – £130
Some therapists are registered private health care providers.
TAKE A POSITIVE STEP TODAY
Call our reception team on 020 8673 4545 or book an appointment online.