Private Counselling in London
Private counselling at The Awareness Centre has the potential to be life changing. Our specialist counsellors have had years of experience providing bespoke and valuable support for clients struggling with both short and long-term issues, and are trained in using a variety of counselling approaches specific to different issues. Whatever you are struggling with and whatever your schedule, private counsellors can be on hand to assist you, seven days a week.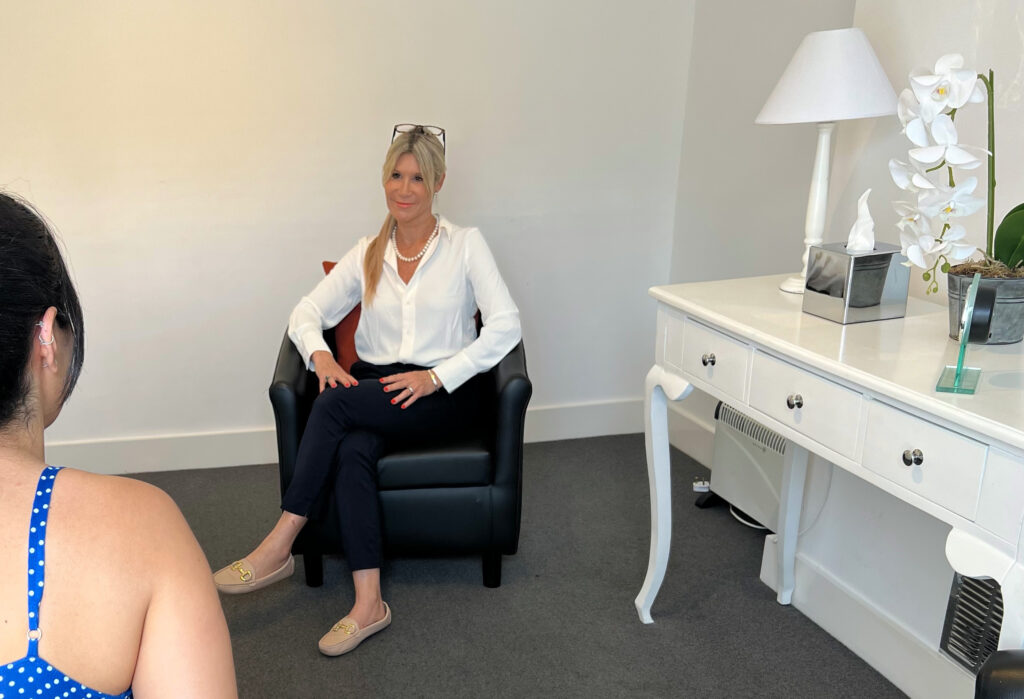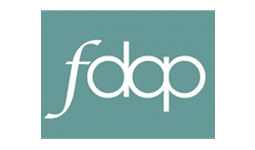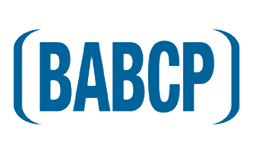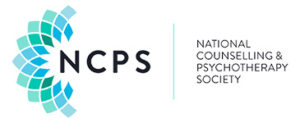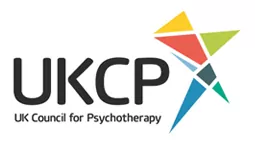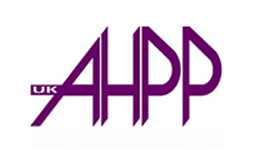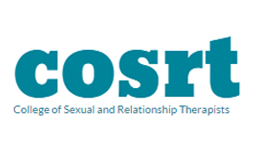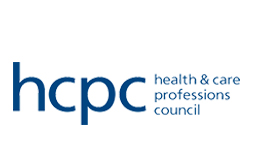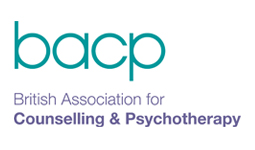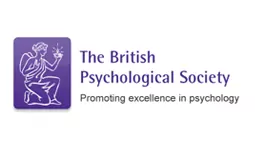 Benefits of Our Private Counselling in London:
At TAC, we strive to provide expert counselling services to anyone who needs them. Our flexible schedules and variety of counsellors allow us to offer appointment times seven days a week, and some of our specialists can also offer online counselling and telephone appointments.
Flexible private therapy session slots to suit your schedule

Highly-trained psychotherapists with a range of different specialisms

Telephone, online and face-to-face sessions available

Over 100 specialists offering private therapy appointments at our London centres 

Different approaches to therapy to provide support for a wide range of issues
Appointments
To make an appointment to see one of our private counsellors, psychotherapists or psychologists, please call or email our team. We are open seven days a week.
Fees
Fees for private counselling and psychotherapy range from £65 – £175.
Our low cost counselling service is available if you are on a lower income. The fee is £40.
Refund Policy
Private therapists will have their own cancellation policy. If an unsuitable booking is made, you will be given the option to be referred on to another private therapist. The Awareness Centre has a no refund policy for the initial session booked. In the case of a booking error, a decision will be made by management on issuing a refund.
Book a private counselling appointment at one of our London centres today.
Private Counselling at The Awareness Centre, London
Counselling can help you gain new perspectives about yourself and support you in resolving your difficulties, as well as helping you find new ways of coping with a greater sense of control and choice in your life. Talking through your issues every week with a counsellor can help you come to terms with current challenges and identify a future where you are calmer, more confident and in charge of your own life.
Our private counsellors offer face-to-face therapy at our two London centres, in Clapham and Tooting, and many can also offer telephone and online counselling so that you can get support wherever you are in the world. Our counsellors are highly-trained and can offer support for a wide range of issues using a number of approaches to therapy.
Counselling in London: Who Can We Help?
The Awareness Centre offers counselling services for everyone, from individuals and couples to families and groups. We believe in and strive for accessible counselling and therapy, and so we also offer a low cost service for those who wish to seek support but are on benefits or a low income. Our counsellors, both fully trained and in training, can help clients with a number of different conditions, whether they are looking for long-term or short-term support.
Private Counselling in London: FAQs
What is private counselling?
Counselling offers a safe and confidential space where a trained counsellor can help you explore your individual issues with warmth, empathy, acceptance and respect. Counselling is not about giving advice or telling you what to do. Counsellors do not have an agenda or a roadmap for your life. Counselling is about listening to you without judgement, enabling you to explore your thoughts and feelings and helping you access resources within.
What is the difference between a counsellor and a therapist?
While these terms are sometimes used interchangeably, there are a few important differences between counsellors and psychotherapists. All roles will of course work to help their clients face, understand and overcome mental health and life challenges, however individuals will have had different types of training. 'Therapist' tends to be a generic term for a professional in the mental health space. A counsellor will have been required to undergo three years of intensive training. A psychotherapist will usually train for 4-5 years depending on the course, often delving deeper into specific areas. At TAC, we will be able to assist you in choosing the type of support you need by recommending counsellors, psychotherapists or psychologists that have the most relevant expertise.
How much does private counselling cost?
Fees for private counselling and psychotherapy range from £65 – £150. The cost can vary because counsellors with a private practice set their own hourly rates, so the fee you pay will depend on which counsellor you choose.
We also offer a low cost counselling service for those who are on a low income. The fee for low cost counselling is £40. The therapists providing these sessions will be undergoing training.
How many sessions of private counselling will I need?
Depending on the nature of your problem, counselling can be short or long term, with sessions usually being scheduled on a weekly basis. However, your counsellor will be able to discuss what works best for you in terms of the regularity of your appointments.
How do I know if counselling is right for me?
You might be feeling unsure as to whether counselling is right for you. If this is the case, you can always contact one of our team to talk through your issues and discuss which of our services might benefit you the most. In general, if you are seeking support for a mental health issue and would like to understand more about the root causes of your problems, counselling will likely be very beneficial.
Meet Our Private Counsellors
Click on a profile below to learn more about our private counsellors. Our counsellors, psychotherapists and psychologists are all highly-trained, with years of experience in their specialist fields.
The Awareness Centre is proud to provide specialist counselling and therapy treatments for a range of conditions. We ensure our private practitioners are highly-trained and experienced within their specialist fields, and of course also provide this same in-depth training for those who enrol onto our training courses.
So far, TAC has seen several successful years providing professional support for those who are struggling with mental health conditions or other difficulties, and we're confident that all of our clients have brighter futures ahead of them. If you think you could benefit from counselling services but are not sure where or how to get started, simply contact our team and we'll be able to point you in the right direction.
Everybody deserves a healthy and fulfilled life – let us help open the door to yours.