Opportunities at The Awareness Centre
Front of House Department, Training School & Counselling Departments Jobs
If you're looking for a career opportunity in a rapidly growing company that recognises innovation and rewards hard work, we would love to hear from you. View our current openings for the front of house department, the training school department and counselling and psychotherapy department jobs in London below, and start your new chapter with TAC.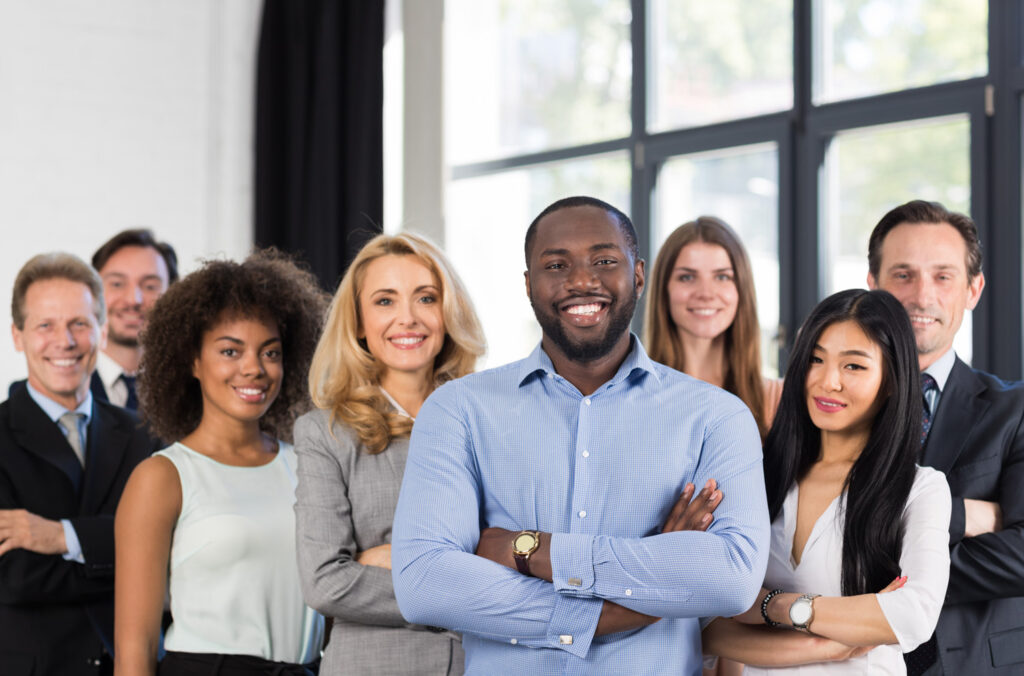 The Awareness Centre are equal opportunities employers that value the importance of diversity, and positively welcome applications from all members of the community, including those with disabilities.
Working At TAC
Ready to start working at The Awareness Centre? As a rapidly-growing company, we're always looking forward to welcoming new faces to our departments – and you could be next!
TAC strives to provide a friendly, professional working environment in which counsellors, psychotherapists and psychologists can grow and learn as they provide exceptional support to their patients. We're equally passionate about supporting the Training School and Front of House teams learn new skills and thrive doing what they love. Our aim as a team is to deliver fantastic experiences for anyone using our services.
If you have any questions about our current vacancies or would just like to learn more about what it's like to work with us, please contact [email protected].