| | |
| --- | --- |
| Works with: | Individuals |
| Sessions: | Face-to-Face, Online, Telephone |
| Languages: | English, Hindi, Gujarati |
| Individuals: | £80/hr |
| Locations: | TAC Clapham |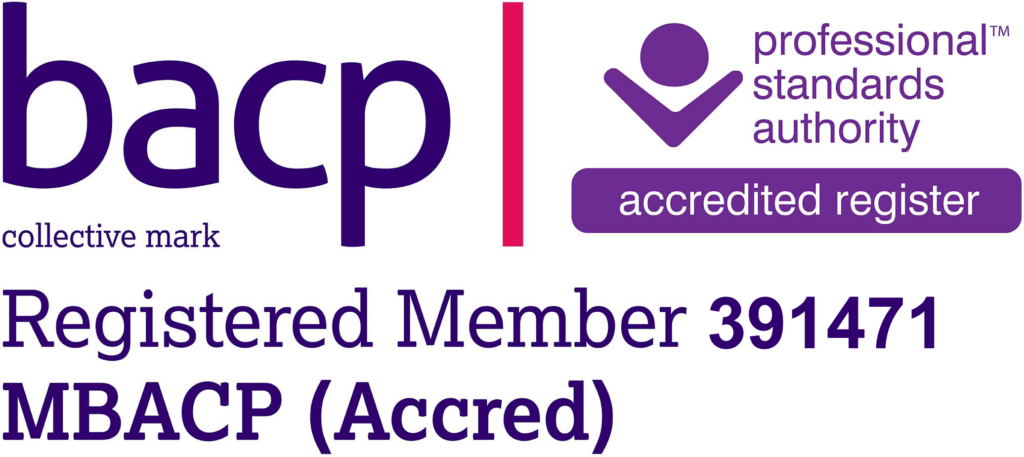 Alpa Joshi is a qualified Integrative Psychotherapist and Counsellor, specialising in Cognitive Behavioural Therapy (CBT), Acceptance and Commitment therapy (ACT), Mindfulness and Hypnotherapy with many years of experience working in the field of mental health and emotional well-being.
Alpa has MSc in Psychology from the British Psychological Society. She has an accredited membership of the British Association for Counselling and Psychotherapy (BACP) and Professional membership of The National Counselling Society (NCS). Alpa also has an accredited membership of the Association for Rational Emotive Behaviour Therapy (AREBT) and a National Hypnotherapy Society (NHS). She is a member of the BABCP, a qualified clinical hypnotherapist and Mindfulness practitioner. She has worked at many London hospitals as a Bio-Medical Scientist and in various education sectors.
Alpa is deeply inspired by applying an integrative therapeutic approach, which is solution focused and combines a range of skills and techniques. Her approach is to individually assess and agree specific client needs, then provide support using appropriate techniques such traditional Psychotherapy, Cognitive Behavioural Therapy, Acceptance and Commitment therapy, Schema therapy, Hypnotherapy and Mindfulness to enhance her clients' lives and help them get better and not just feel better.
Alpa has extensively worked with clients coping with depression, anxiety, addiction to alcohol, food or work, s well as with clients dealing with emotions such as long-term shame, guilt and anger. Based on client's needs and suitability, she has used combination of techniques such as Counselling, Human centred Psychology, CBT, Mindfulness and Hypnotherapy.
This integrative and holistic approach, Alpa believes is an effective and sustainable way forward in dealing with many psychological disturbances and unhealthy emotions. This client centred integrative approach supports her clients to enhances their mental, emotional, psychological and physical well-being in a more sustainable way. She works on both a short term and open-ended basis.
In her free time Alpa enjoys spending time with her family, going for long walks in nature, practising yoga and dancing.