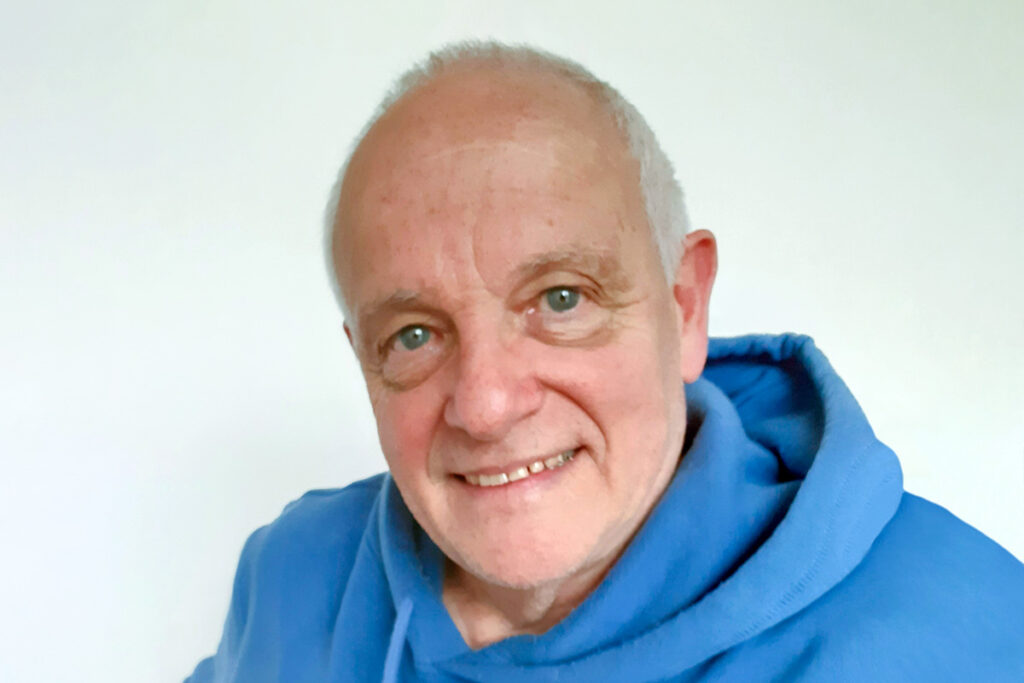 | | |
| --- | --- |
| Works with: | Individuals |
| Sessions: | Face-to-Face, Online, Telephone |
| Languages: | English |
| Individuals: | £65/hr |
| Couples: | £100/hr |
| Locations: | TAC Clapham |
Nicolas Krivine practices Person Centred counselling. He puts you at the centre of the process. He talks with individuals and couples to enable them to open up about their concerns, face their demons, consider doing things differently and to heal emotionally.
Nick treats people with respect, warmth and honesty. He takes his cues from you and will not impose his views. He believes that people are the experts on themselves but may not realise it. Above all, Nick is here to listen and to understand. He is interested in your experience and wishes to help you make more sense of what troubles you. He has had much experience in dealing particularly with anger, depression, anxiety and relationship problems.
Previously, Nick worked for over 40 years as a social worker and manager. His clients were mainly families and children, foster carers and adults with mental health issues. Over the years he employed his extensive counselling skills in his social work practice. Nick has seen that people may suffer considerable emotional pain. He has learned that people can find strength through their own struggles, can discover greater inner peace and can move on with their lives.
Nick recognises that counselling does not provide magical or easy answers and that it's not usually a quick fix. But his experience has shown that the more you engage with the counselling, the more likely he can help you change for the better.
Nick is a qualified counsellor with a Diploma in Counselling. He is a registered member of the British Association for Counselling and Psychotherapy. He works in private practice for The Awareness Centre in Clapham.