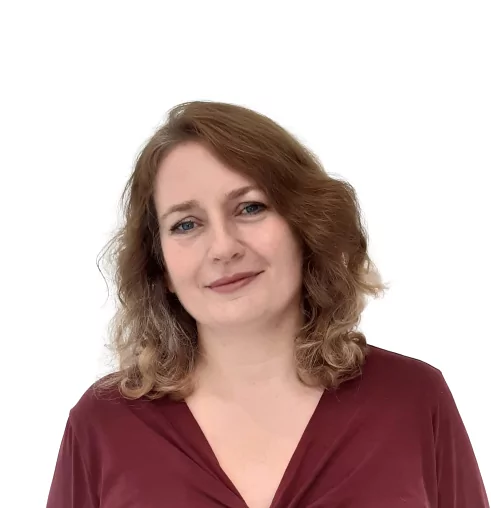 | | |
| --- | --- |
| Works with: | Individuals |
| Sessions: | Face-to-Face, Online, Telephone |
| Languages: | English |
| Individuals: | £60/hr |
| Locations: | TAC Clapham |


Ally Morawetz has a diploma in therapeutic counselling and is an individual member of the British Association of Counsellors & Psychotherapists (BACP).
Ally offers a warm, safe, and supportive space where clients can explore difficult and sensitive issues at their own pace while feeling heard and understood without judgement.
Ally's counselling training is integrative and draws on several theoretical models. She follows a person-centred approach which is based on the principle that given the right support we are all able to overcome life's challenges and be the best version of ourselves.  Ally understands the importance of treating everyone as a unique individual and believes a trusting therapeutic relationship can unlock one's untapped potential.  Her psychodynamic training can gently guide clients towards a better understanding of themselves by exploring links between the present and the past and unconscious patterns of behaviour.  This can promote self-compassion and improved self-confidence.  Ally also draws on Transactional Analysis to better understand relationships.
Ally has worked within IAPT in the NHS, with adults suffering from depression and anxiety. She also has experience of a wide range of issues including, sexual abuse, domestic violence, work-related stress, bullying, low self-esteem, perfectionism, family relationships and breakdown, postnatal depression, cultural identity issues, financial and housing difficulties.
Outside of The Awareness Centre, Ally works with primary school children who need a supportive space to explore their thoughts and feelings. She continues to study and is always keen to learn more. She has a particular interest in the causes and treatment of eating disorders. Ally works in private practice at TAC Clapham.