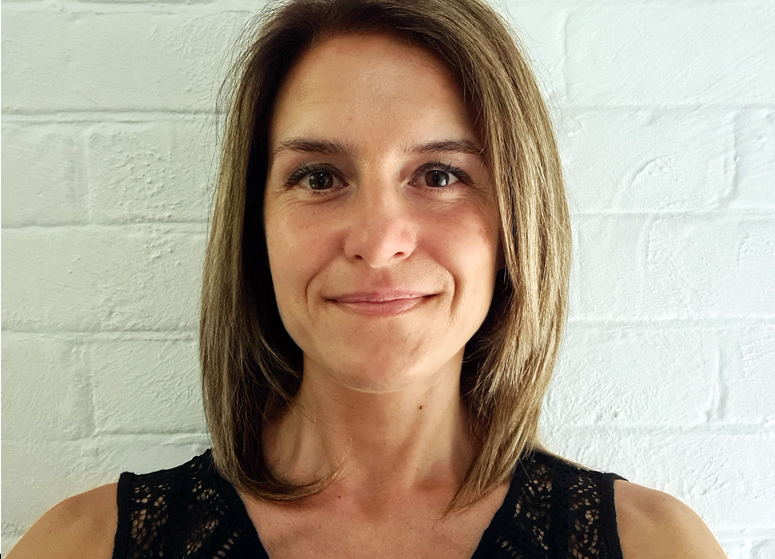 | | |
| --- | --- |
| Works with: | Individuals, Couples |
| Sessions: | Face-to-Face, Online, Telephone |
| Languages: | English, Polish |
| Individuals: | £70/hr |
| Couples: | £90/hr |
| Locations: | TAC Clapham |
Ewa Romanowska is an Integrative Counsellor and Supervisor who is also accredited with the BACP. Her approach is person-centred and psychodynamic and is individually tailored to meet clients' needs which allows to work with variety of issues. Ewa aims to understand how past experiences shaped clients' life and how important is trust and acceptance in relationship between client and therapist in order to get the best results. Ewa offers safe and non-judgemental space where clients feel welcome to share their difficulties. She will help to explore thoughts and feelings, will lead you to become conscious of limiting beliefs, help to break-free of destructive patterns of behaviour and promote personal growth.
Having a background in business, Ewa understands how life can be stressful alongside managing every day challenges. Her other experiences include working in NHS, number of charity organisations and mental health settings. She specialises in working with trauma, PTSD, adult survivors of childhood abuse and sexual abuse. She can help those struggling with depression, anxiety, isolation, loss, trauma, abuse and other life difficulties.
Ewa is a counsellor working in a private practice at TAC in Clapham. She offers therapy in English and Polish.