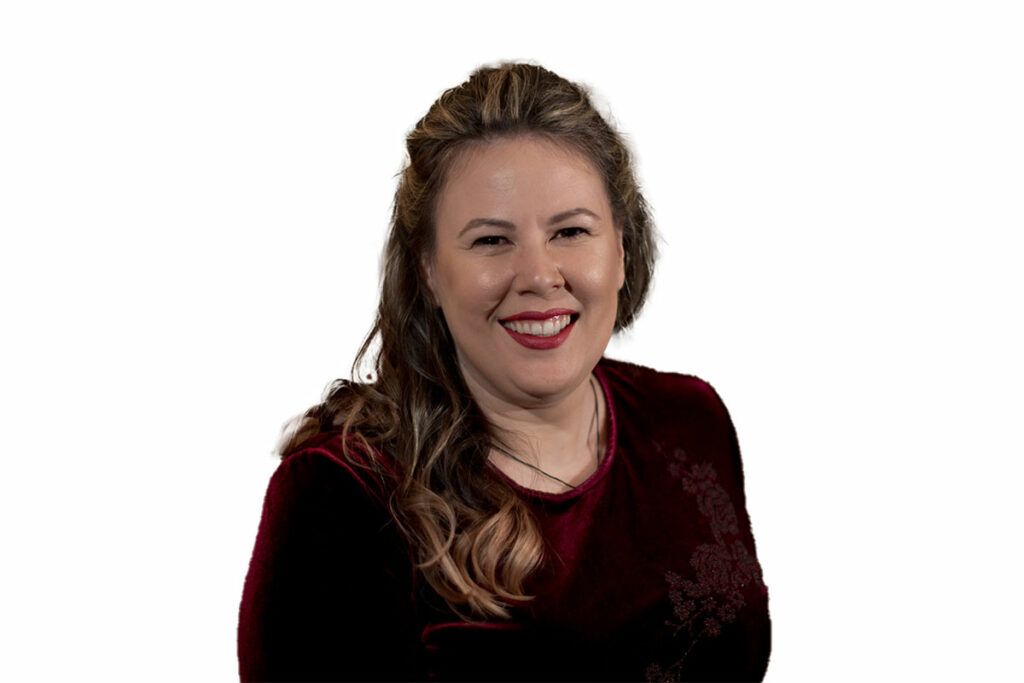 | | |
| --- | --- |
| Works with: | Individuals |
| Sessions: | Face-to-Face, Online |
| Languages: | English |
| Locations: | TAC Clapham |
| Individuals: | £80 |
Often, people will find coping mechanisms that help them survive in difficult situations.  This happens a lot in childhood when we are fairly helpless.  These coping mechanisms serve us well until ….well, until they don't anymore.  But, as creatures of habit, these coping mechanisms don't just go away.  We use them over and over, despite the fact that there are better reactions and more evolved coping mechanisms now available to us.  Having someone to explore better coping mechanisms with is sometimes all it takes to become more of the person they want to be.
Amber offers short and long-term therapy options. Experienced in working with people struggling with depression, anxiety, stress, bereavement, relationships issues and big life-changes, this therapist finds that each client has their own needs, their own way of looking at their lives, and their individual ways of growing.  Her aim is to help clients along their unique path to self-actualization.  In order to facilitate this, Amber's room is a confidential and non-judgemental environment for clients to use as they like.
Amber trained as a psychotherapist, meaning much of your work will likely be in the sub-conscious.  What are your unconscious expectations about your relationships, the people above or below you at work?  Which thoughts or feelings about yourself are actually yours, and which did you learn from your parents or friends?  Who would you be if you could separate from everything your family, culture, religion, and world has dictated for you?  Without pressure, overt or subtle, what would make you happy?  And why would it make you happy?
Amber qualified as a psychotherapist, and has an undergraduate degree in integrative and CBT methods.  She is a BACP and BPS member.