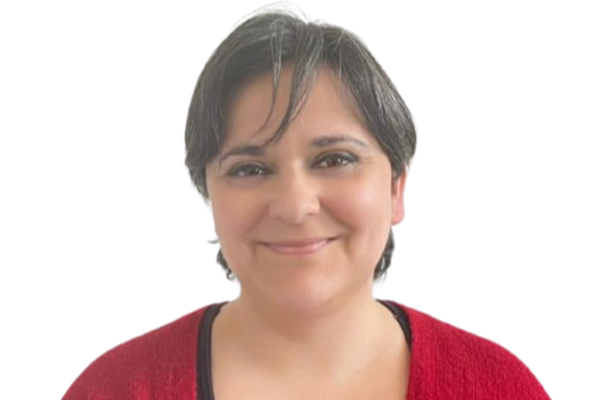 Eleni Henderson – Visiting Diploma Tutor
Eleni Henderson is a tutor for the Foundation Certificate in Counselling, and Diploma in Integrative Counselling at The Awareness Centre (TAC). She is a BACP registered counsellor and psychotherapist and runs her private practice in North London. Eleni is also a Staff Counsellor at Highgate Counselling Centre (HCC). She trained at HCC and holds a Diploma in Psychodynamic Counselling.
Prior to starting her career in counselling, Eleni worked as a senior manager for over 20 years and has corporate leadership and operations management experience in a variety of sectors, including media and social care. She helps facilitate a wellbeing course/workshop in a corporate environment. Eleni is an advocate for diversity, being of a mixed cultural and ethnic background herself. This has enabled her to have a deeper understanding and appreciation of difference, diversity and acceptance. She works with people from all backgrounds, regardless of age, socio-economic background, ethnicity, culture, religion, sexual orientation and gender identity.
The core of her work centres around the basic principle that events and experiences from the past have an effect on our present and future selves. Eleni believes that counselling provides a safe space for clients to be listened to and an opportunity to form a dynamic relationship with their counsellor. Through this supportive environment clients will be able to speak about difficulties faced in their past or present, and together we find links to help facilitate awareness to what has been left unexplored and unresolved. It is a uniquely individual journey where self awareness is enhanced, and unhelpful patterns can be made redundant.
Eleni is bilingual in English and Greek, and has lived and worked in the UK, Cyprus and Saudi Arabia.​