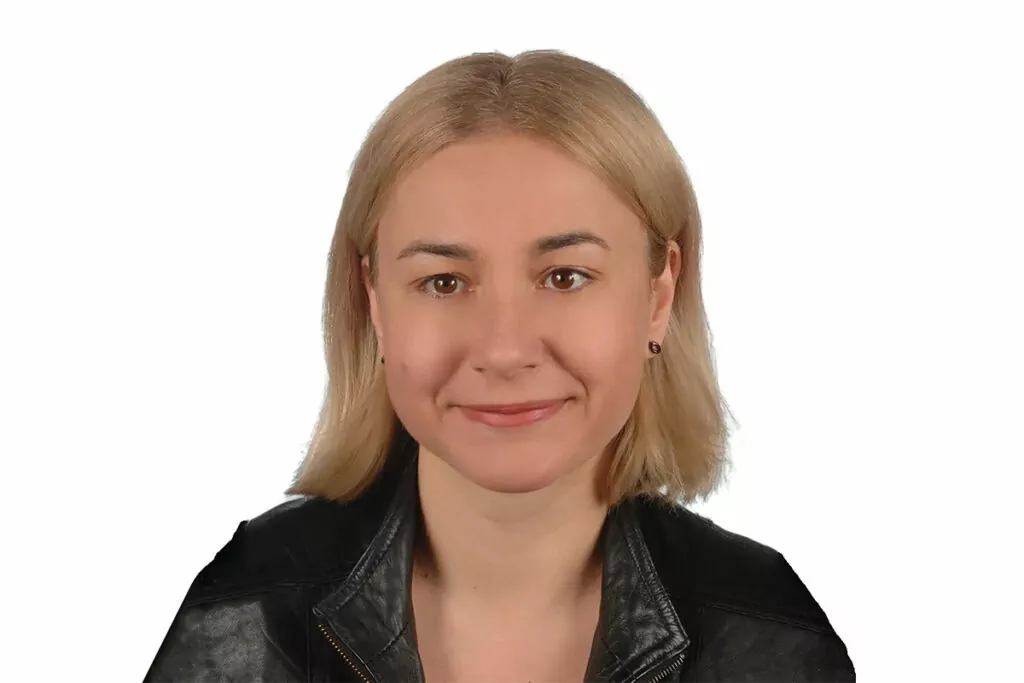 | | |
| --- | --- |
| Works with: | Children (0-12 years), Adolescents (13-18 years) |
| Sessions: | Face-to-Face, Online |
| Languages: | English, Polish |
| Locations: | TAC Clapham |
| Children (0-12 years): | £70 per session |
| Adolescents (13-18 years): | £70 per session |
Magda is an art therapist who specialises in working with children and young people. Developing an authentic and meaningful relationship with her young clients lies at the heart of her therapeutic work. She offers a safe and confidential space where children and young people can use both words and creativity – in form of art making and play – to express what matters to them.
Issues that Magda's young clients brought to sessions has included amongst others trauma, life transitions, anxiety, low self-esteem and confidence, friendships/relationships with peers, bullying, anger, parental separation/divorce, parental mental health and loss.
While working with children and young people, Magda also provides consultations for parents/carers. The consultations are aimed at helping parents think about their children's emotional and developmental needs as well as exploring their children's behaviours as means of communication.
Magda's work as a private practitioner is informed by over twelve years of professional experience working with children and young people in education (primary and secondary) and community settings.
Magda is also passionate about socially engaged projects and the use of creative media such as documentary film and photography as a tool for social change.
Magda has an MA in Art Psychotherapy from Goldsmiths, University of London. She is registered with Health and Care Professions Council (HCPC).  She runs art therapy sessions from The Awareness Centre in Clapham.