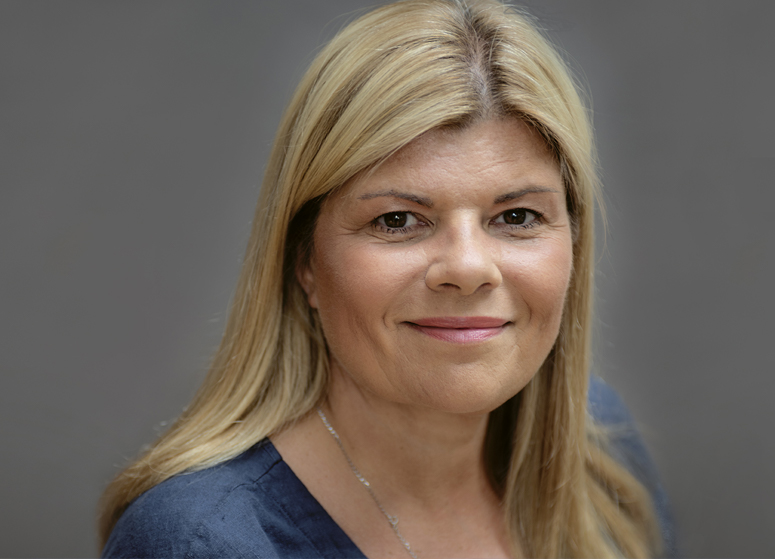 Michaela McCarthy - Managing Director
Michaela McCarthy is the Managing Director of The Awareness Centre (TAC) and is a qualified psychotherapist, psychosexual & relationship therapist, clinical supervisor and training facilitator/tutor. She set up The Awareness Centre in 2005, offering a safe and confidential counselling and psychotherapy service. She is senior accredited with the BACP.
Michaela has worked as a therapist and as an entrepreneur for 20 years. Her energy and vision for the company is exceptional. Michaela believes it's important to create a safe environment for her team, therapists and clients to engage and develop professional relationships in order for the therapeutic community to grow.
Michaela is passionate about sharing her experience and knowledge and therefore continues to teach and supervise students and qualified therapists. She also works in private practice in Clapham.
Michaela continues to develop new projects within TAC, securing NHS counselling contracts, opening more TAC centres throughout London and setting up the new TAC Training School.