Collaborative Partners and External Agencies
The Awareness Centre (TAC) partners with Lambeth Talking Therapies Service, Talk Wandsworth and Sutton Uplift to provide short-term counselling services to patients registered with GP surgeries in the boroughs of Lambeth, Wandsworth and Sutton.
TAC also supports patients with onward referrals to related agencies that can meet their ongoing needs. Click on the links below to access details of the agencies we partner with. You can also get in touch with us by calling 020 8673 4545.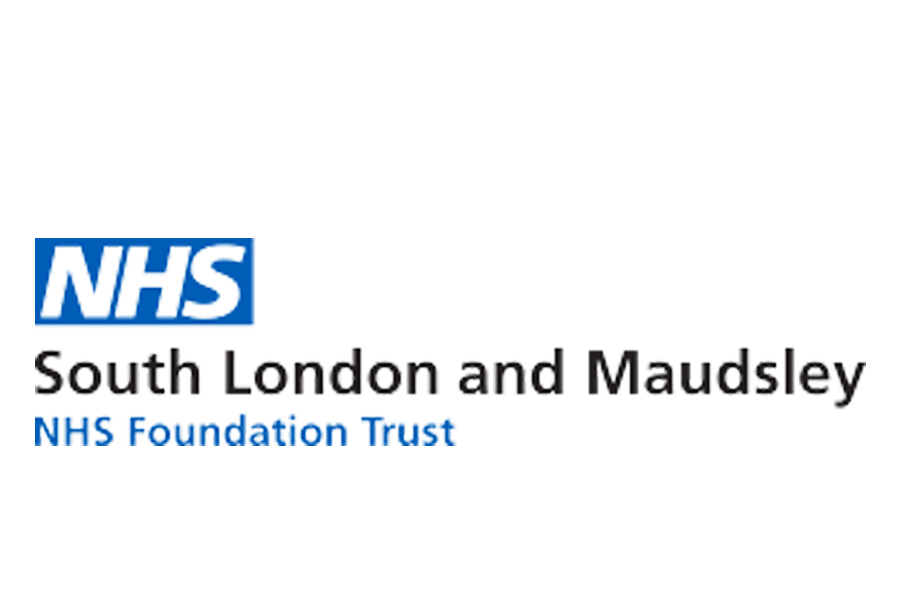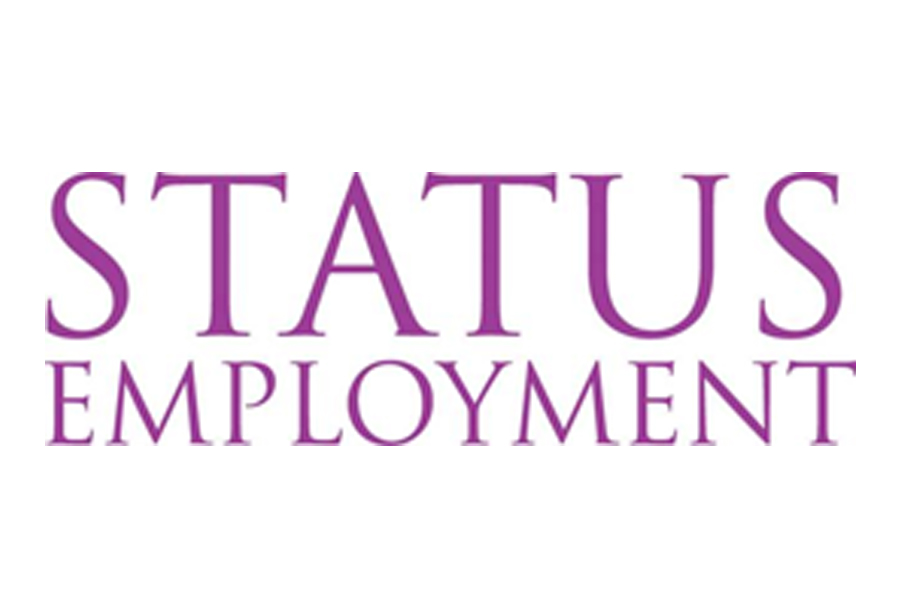 Status Employment provide employment support to patients accessing NHS Talking Therapy in Lambeth.  The support is for those in work with a job at risk, or off sick, and for those out of work and claiming unemployment benefits.  For further information see our website.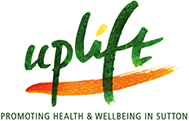 First Floor
Jubilee East Health Centre
6 Stanley Park Road
Wallington SM6 0EX
Telephone: 020 3513 4044
www.suttonuplift.co.uk
The Awareness Centre (TAC) collaborates with the Sloane Court Clinic who provide patients with a psychiatric assessment and medication management.
The Awareness Centre works with the On Your Team group of coaches and editors to give its students access to tuition in academic writing.