Find a Therapist Today with TAC
If you're looking to find a therapist with the knowledge and experience to help you work through your issues, you have come to the right place. With 300 qualified therapists on our books, The Awareness Centre can help you find your perfect match no matter what your requirements are. Find a counsellor with us and book your first session today.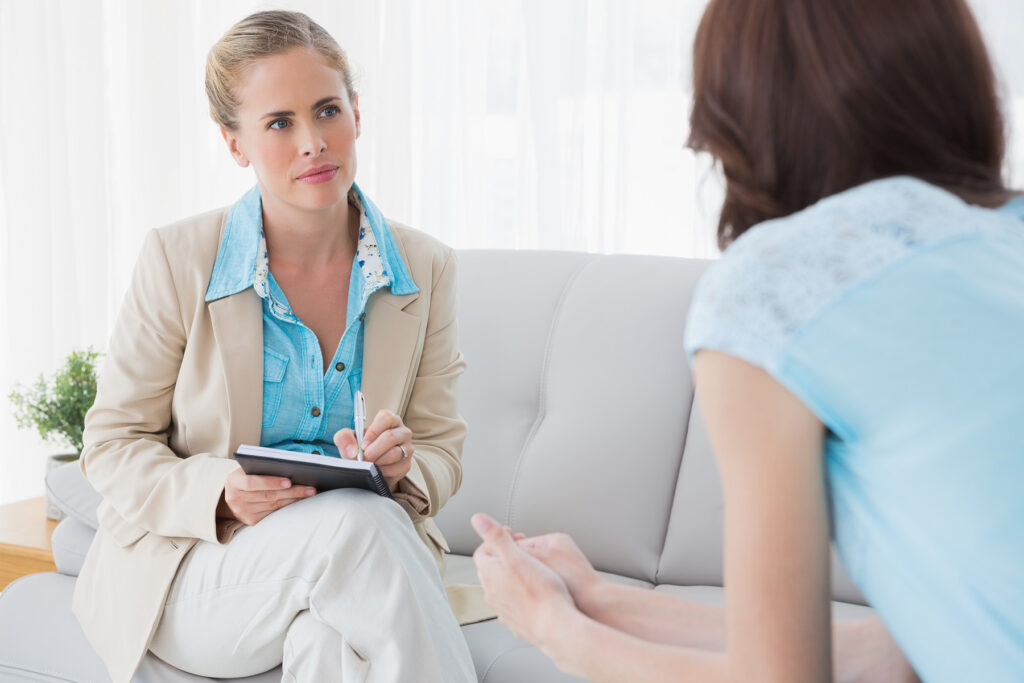 Complete the form below or call us on 020 8673 4545 to secure an appointment
"*" indicates required fields
Privacy Notice
All data collected on this contact form will be processed according to the General Data Protection Regulation and the Data Protection Act 2018. Your personal information will be used solely for the purposes of this contact and will be stored securely on our database.
How to Find a Therapist: FAQs