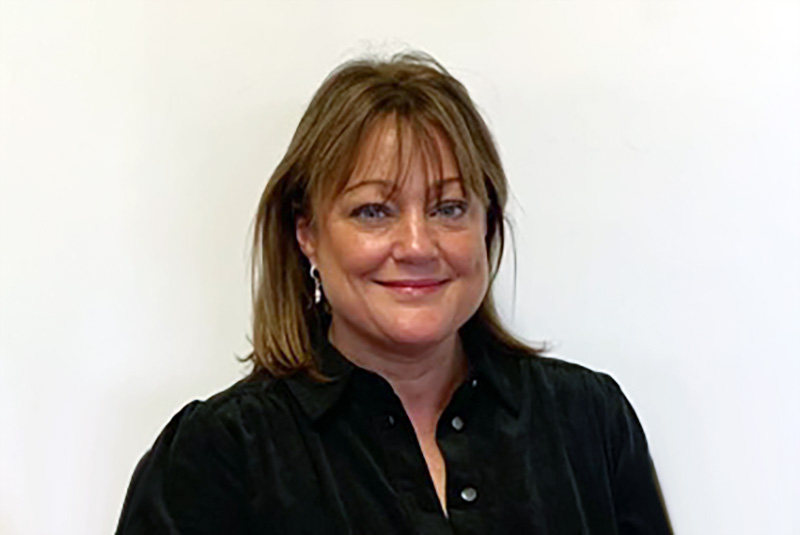 Caroline Oliver provides a supportive, warm and confidential safe space, together with an understanding of how stressful and uncomfortable it can be for some people to enter into personal therapy.  Her areas of interest include working with depression, anxiety, attachment and addiction, using a psychodynamic approach.
Caroline comes from a background of working in business, administration and operational roles in London and New York. She has worked within management consulting, publishing and legal sectors.  Her interests in her spare time, include an enjoyment and appreciation of art and music and spending time with her family and friends.
Caroline is studying to become a psychotherapist.  She is currently working to achieve levels 4 and 5 as part of a foundation degree in Psychodynamic Counselling, having previously, attained levels 2 and 3.  Her course covers the study of traditional and modern theories into psychodynamics and the relevance of childhood experiences, possible trauma, the unconscious mind, and how these theories connect to current thoughts and behaviour. This type of therapy encourages self-knowledge and reflection and explores methods to resolve issues or conflicts and recognise negative behaviour patterns.
Caroline is a student member of the British Association for Counselling and Psychotherapy (BACP) and adheres to their ethical framework.  Her course, once completed, will provide her with a full accreditation with the BACP. Caroline is working as part of the low-cost counselling service at The Awareness Centre in Clapham using a psychodynamic approach. She is hoping to grow and develop within her role at the centre.