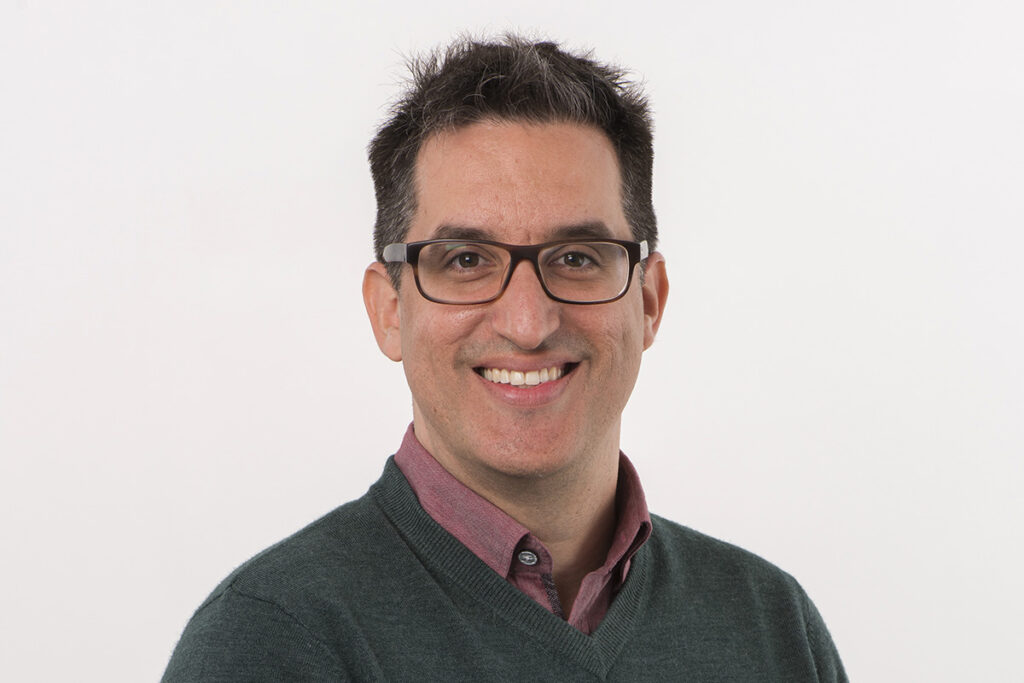 | | |
| --- | --- |
| Works with: | Individuals |
| Languages: | Portuguese |
| Locations: | NHS Lewisham |
Day-to-day life can be challenging for everyone, and it can help to talk about the difficult thoughts and feelings which we hold. Therapy can provide a safe space to discuss these with Hilton, who is a warm, approachable, and non-judgmental counsellor who brings all his empathic and listening skills to the therapy room.
It is often difficult for people to know how to resolve difficulties in relationships and communication. They can feel hopeless, angry, ashamed, or all of these. Hilton sees clients individually to work on these problems in a reassuring and down-to-earth way. He offers help with depression and anxiety, particularly around work, relationship, or personal problems, although often these are connected.
Prior to his counselling training, Hilton has also worked as a CELTA-qualified teacher for over 6 years, developing a love of both communication and language. He is fluent in English and Brazilian Portuguese and enjoys using both languages within his work as a teacher and therapist.
His study is founded in a humanistic, integrative approach. He sees it as essential to have a rounded understanding of the individual, putting in context the issues they present. He sees empathy and trust as fundamental to the therapeutic relationship.
Hilton is an integrative counsellor and is registered with COSRT. He works within The Awareness Centre's NHS counselling service in Lewisham. Hilton is working towards his Diploma in Psychosexual and Relationship Therapy and is currently studying for a Foundation Certificate in Counselling and Psychotherapy.