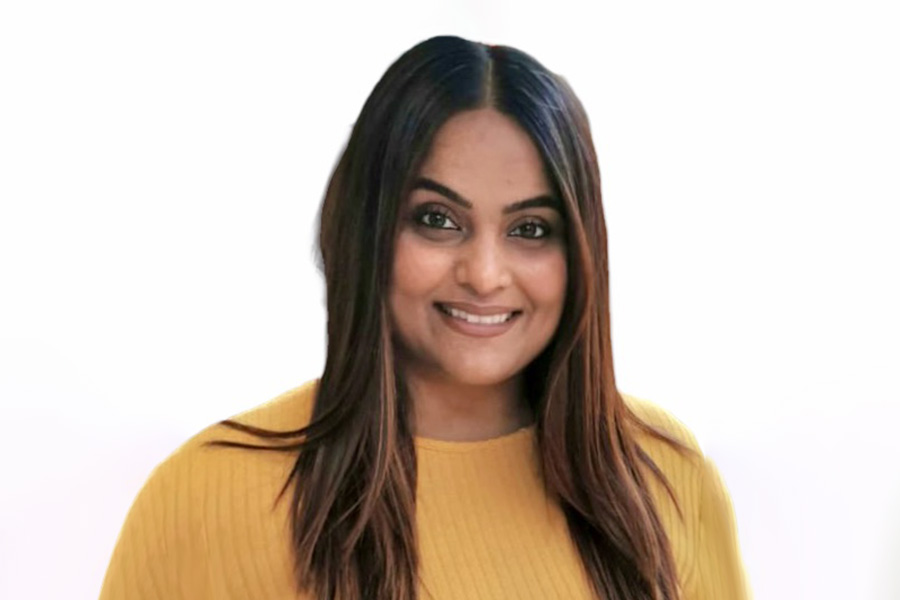 Rushna Patel - Counselling Co-ordinator
Rushna is the Counselling Co-ordinator for The Awareness Centre (TAC). Her role involves coordinating the low-cost and private services at the centre.
Rushna recently completed her Level 4 Diploma in Therapeutic Counselling qualified as an integrative counsellor. She has experience working with a range of long term clients in the Low Cost service at TAC Clapham and her own private practice. As an integrative counsellor, she draws upon different aspects of the Psychodynamic and Person Centred theories, enabling the counselling process to cater to the individual and unique therapeutic relationship.
Prior to her counselling journey, Rushna worked in both the finance and construction industry, and so understands the extreme pressures and experiences people can be exposed to in the workplace and its effects in their personal lives. Coming from an ethnic background, Rushna identifies with how challenging it can be to speak openly about mental health in certain cultures and recognises the difficulties this can impose.
Outside of TAC, Rushna enjoys spending quality time with loved ones, painting, visiting museums and taking spontaneous trips away when she can.