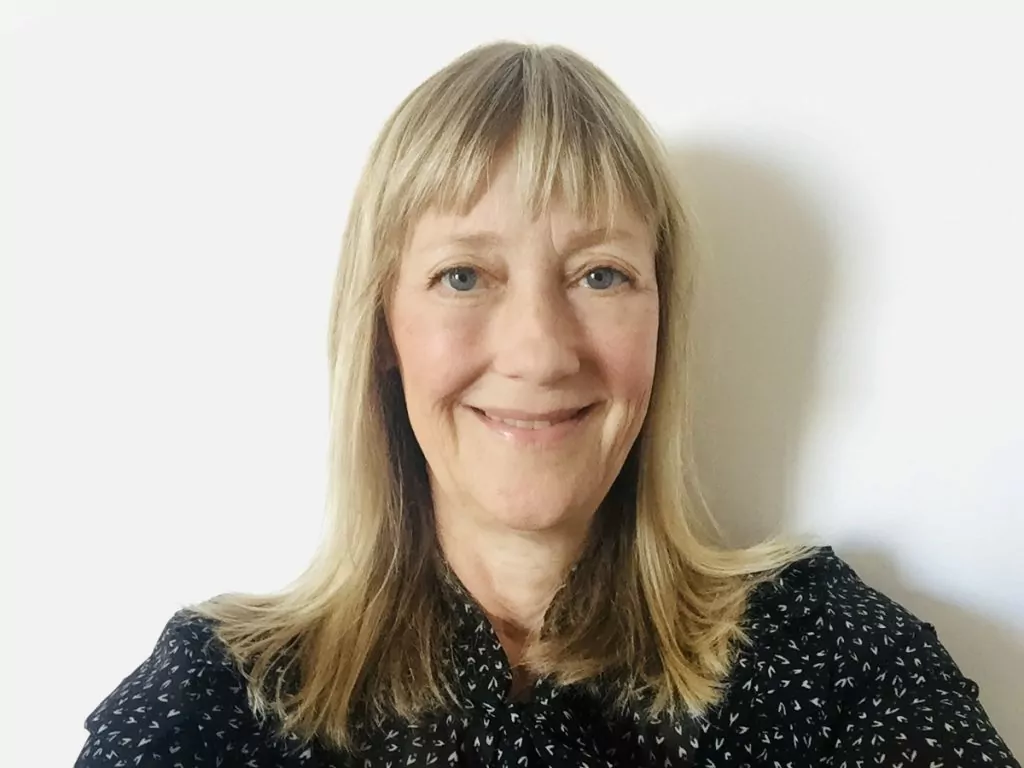 Sam Hughes- Diploma Tutor
Sam Hughes is a psychodynamic tutor for the TAC Diploma in Integrative Counselling. She is BACP registered and accredited, having trained integratively before using a psychodynamic approach as her core modality, she has been working as a psychodynamic therapist in private practice for 9 years. She also works in the NHS with vulnerable patients at two Central London GP practices. She was given the Award for Outstanding Contribution to the NHS by The Royal College of General Practitioners 2020.
Sam is dedicated to improved well-being and mental health through increased self-compassion and understanding. She has a passion for working psychodynamically with warmth, compassion and collaboration. She uses object relations, attachment theory, unconscious processes, and Freud's theory of id, ego and superego in her work.
Sam is a committed advocate of equality of access to therapy in our diverse culture, and has worked with male inmates at Pentonville Prison and in as in-house counsellor at an Islington GP Practice seeing clients from all walks of life. She sees clients with a wide variety of issues, including: depression, anxiety, trauma, abuse, eating disorders, substance abuse and OCD. She is particularly interested in working towards the creation of a secure base and increased self-worth and esteem.
She has run training workshops for GPs and taught counselling skills to diploma students. She has a background in art and design and applies her creative thought processes to her therapeutic work and teaching.