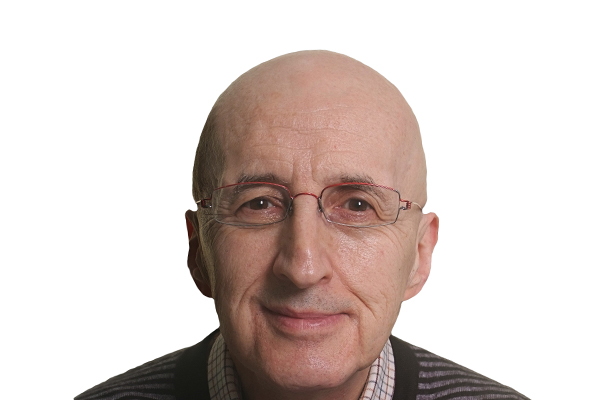 Windy Dryden - Supervision Diploma Visiting Tutor
Windy Dryden is Emeritus Professor of Psychotherapeutic Studies at Goldsmiths University of London and has been working in the field of counselling and psychotherapy since 1975. He was one of the first people in Britain to be trained in Cognitive Behaviour Therapy and has trained with Drs. Albert Ellis, Aaron T. Beck and Arnold Lazarus. He has also trained at the University of Warwick where he was awarded an MSc in Psychotherapy.
He has worked as a therapist in many settings: including in private practice, in a GP practice, in a clinical psychology service and in private psychiatric hospitals. He has also been active in training and supervising counsellors and therapists since 1975 and has trained therapists in many countries including Britain, USA, South Africa, Turkey and Israel.
He began his career as an academic as Lecturer in Counselling at the University of Aston in Birmingham (1975-1984) and joined Goldsmiths University of London in 1985 where he became Britain's first Professor of Counselling in 1992. In 2005, he was awarded a DSc in Psychology at Babes-Bolyai University in Romania.
His first book was published in 1984 and he has now authored or edited over 245 books. In addition, he has edited 21 book series.