Counselling Course Reviews:
Foundation Certificate in Counselling
What is it like to be a student at The Awareness Centre? Find out what our students have to say about being on the Foundation counselling training at The Awareness Centre.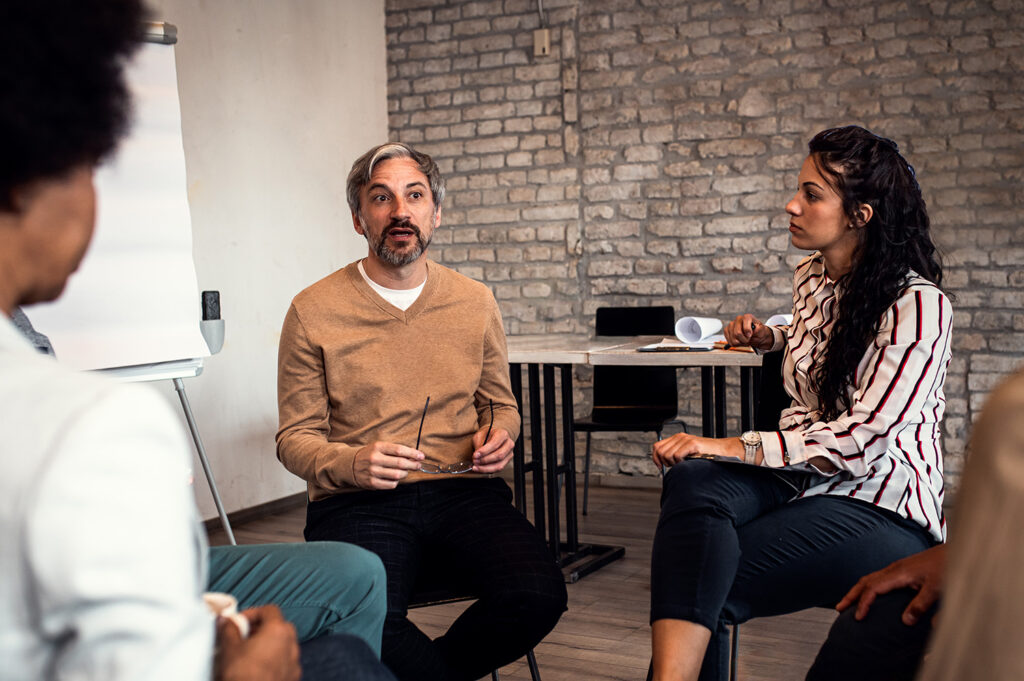 Here's what some of our students on the Foundation Certificate in Counselling have said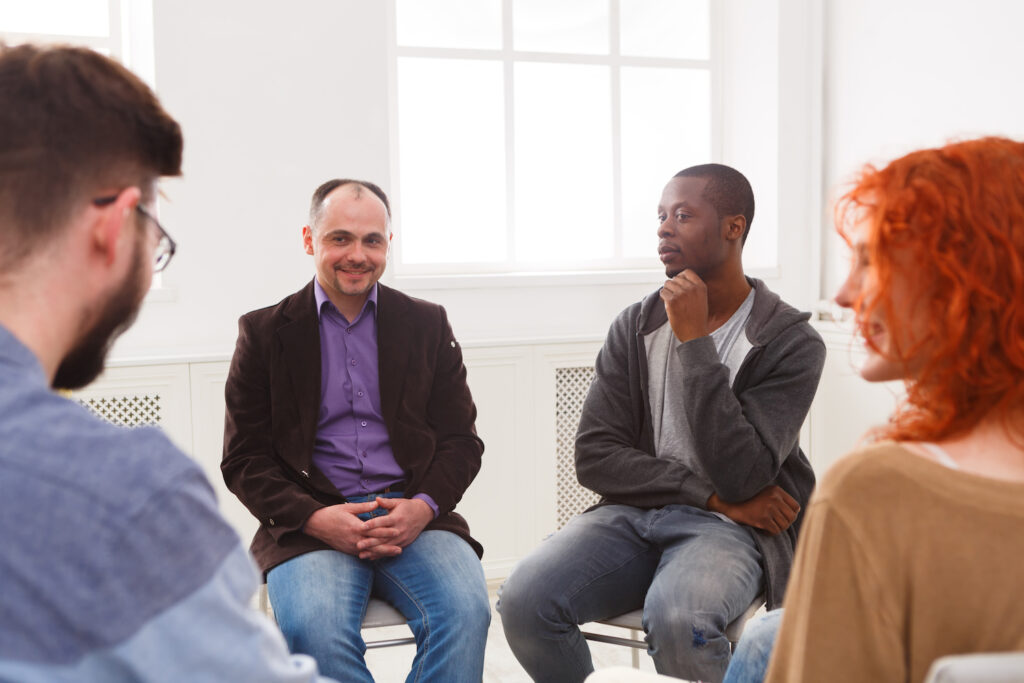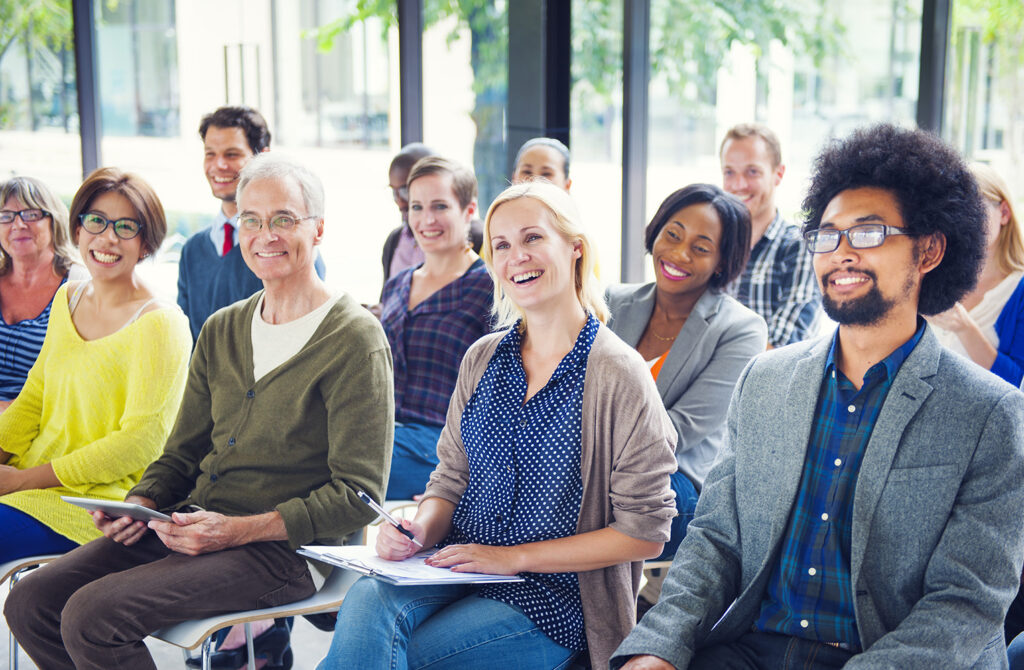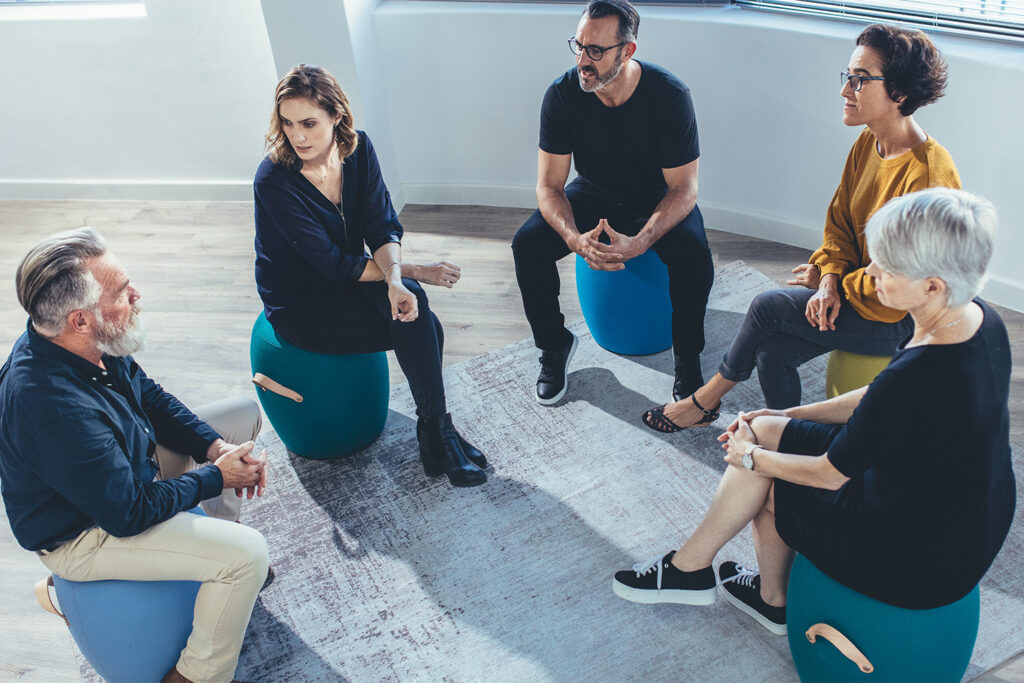 More psychotherapy and counselling testimonials
After searching many counselling courses online, I came across the Foundation Certificate in Counselling course with The Awareness Centre. I decided to apply for this course, as I really liked the sound of what was being offered.
I can clearly say that now I am halfway through the course, it is one of the best decisions I have ever made. The course is put together very well, I have amazing classmates and an excellent teacher who is knowledgeable and approachable. Bonny makes the classes fun, interactive and is always helpful if you have any questions.
This course has truly been an invaluable learning experience for me and has given me a good grounding in counselling theory and practical skills. My self-confidence has grown because of this course, which is due to the great support that I have received from The Awareness Centre staff.
This course has exceeded my expectations significantly, and I would recommend it to anyone who is unsure which counselling course to take.
---
The content of the Foundation Certificate in Counselling was excellent. I learnt so much about different theories and some of the counselling skills that can be used in the counselling relationship. The course far exceeded my expectations. The tutor was brilliant and managed the group very well. She was very warm and approachable. I'm so glad that I did the course at TAC and will certainly recommend it to others thinking about doing a counselling course.
---
I was nervous about becoming a student after such a long time. I have been pleasantly surprised with the diversity and depth of life experiences that both my tutor and classmates share. It is increasing my confidence and joy towards learning. With the support of both classmates and tutor I really now feel this is something that is meant for me, and that I can seriously become a professional practitioner.
---
The Second Module of the Foundation course allowed us to expand on our skills and apply theories to our practice, an invaluable experience!
---
Excellent tutor and standard of teaching. Cannot rate Karen highly enough.
---
TAC has really embraced an effective way of delivering to adult learners. I believe I am learning from experienced and caring members of this industry.
---
My experience on the introduction to counselling course was thorough and thought provoking. The tutor and course leader were very supportive. Thank you.
---
Module 2 has taken us on a journey into the theories of some of the greats of the counselling world. It's been really interesting learning about the different models. It's a chance to help us decide, when treating clients, which is the category that the client may fit into. TAC has presented the models clearly and concisely, they have allowed us to be interactive and proactive with class presentations and experiencing the counselling setting in a fishbowl scenario. I've enjoyed the intensity of this part of the course.
---
I have really enjoyed the Foundation Certificate in Counselling course at The Awareness Centre. Our tutor has been great at getting the most out of our group sessions: explaining theory in practical and relatable ways, encouraging interesting group discussion, and helping us develop skills with constructive feedback during practical training sessions. The course topics are well constructed, and the further reading has been fascinating to dive in to. Although I am only halfway through the course, I already recognise my own personal development in ways I didn't realise I would.
---
I have only recently become aware of the awareness centre, but wish I had found it sooner. I have been taking a course, which has been very enjoyable and informative. I would defining recommend the course to friends and family.