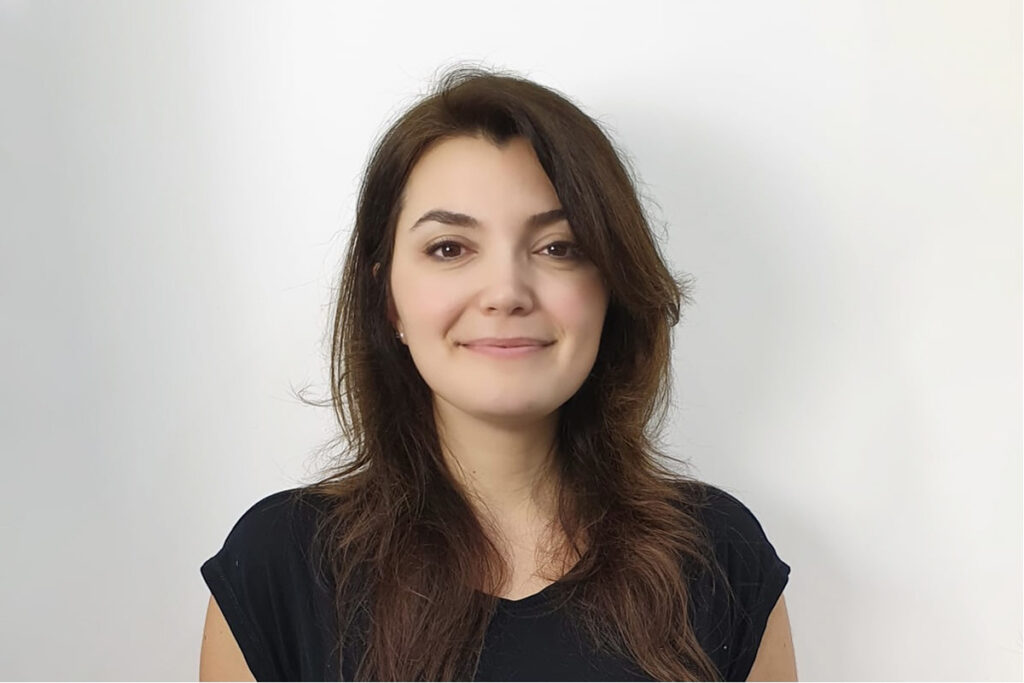 | | |
| --- | --- |
| Works with: | Individuals |
| Sessions: | Face-to-face |
| Languages: | English |
| Locations: | Clapham |

Beril's integrative counselling training combines person-centred and psychodynamic approaches according to her client's needs. She believes counselling relationship is the primary tool in counselling that requires mutual work and offers her client a deep and meaningful relationship based on warmth, unconditional positive regard and acceptance.
Beril provides an approachable, safe and confidential space for clients to express and discover their feelings on a deeper level.
Beril always had a passionate curiosity in psychology, especially in psychodynamic counselling, where the unconscious processes manifested in the present behaviour. It enables individuals to understand the way they relate to other people, to themselves and the world. It helps find patterns in their emotions, thoughts and beliefs in order to gain insight into their current self.
Beril has a diverse ethnic background. This enables her to understand how culture affects a way of life, in fact, a personality. During her counselling studies, she expanded her understanding of diversity and gained greater awareness within herself while trying to understand others from their point of view.
Beril has an academic background in hospitality and retail management, in which she had a universal experience. She thinks understanding personalities and relationships are keys to her success in that field. She worked in multi-cultural environments that allowed her to understand individuals' differences.
Beril believes she naturally transferred her respect, empathy, patience, commitment and adaptability to her counselling service.
Beril is a member of the BACP and currently working towards her Diploma in Therapeutic Counselling. She works in within The Awareness Centre's low-cost counselling service in Clapham.